There's something special about being able to take to the open road, stop when and where you like and yet have all the comforts of home still with you – a cosy bed, heating, a hot shower and even the kitchen sink. Whilst campervans and motorhomes are often not regarded as luxurious, there is an inherent luxury in the freedom that this lifestyle affords you and the spontaneity that can go with it.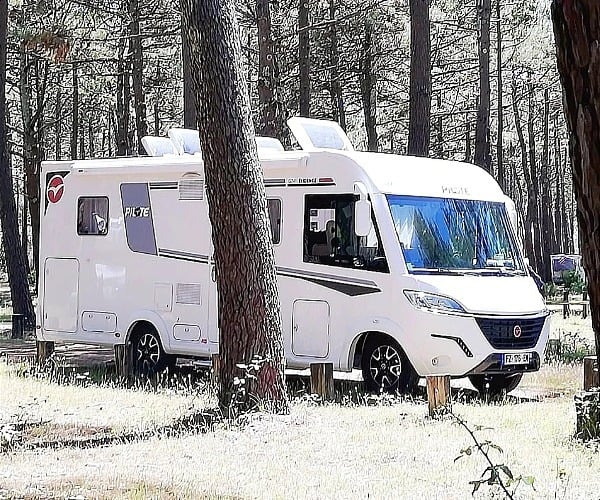 As a motorhome owner myself, I'm all too aware of its many advantages but – let's be honest – it's not without its drawbacks also. Owners often reflect on their purchases and ask questions of themselves. For instance, where do you keep your camper when you are not using it? Does it make financial sense to have so much money locked up in a vehicle that you maybe don't use for much of the year? Wouldn't it be good if you could generate an income from your camper for all the weeks that you're not using it?
This is where Yescapa comes in. It's like an Airbnb for campervans and motorhomes – perfect for owners who want to maximise the return on their investment, but also ideal for travellers who perhaps want to try campervanning for the first time, or for people who have travelled in campers before but only do it occasionally or are nervous of the significant outlay required to buy their own vehicle.
As Europe's largest camper sharing platform, Yescapa acts on behalf of around 10,000 vehicles across the continent, covering such countries as Austria, Belgium, France, Germany, Italy, the Netherlands, Portugal, Spain and the UK. The available vehicles include everything from self-built campervans to off-road vehicles with roof tents to classic motorhomes. Furthermore, the platform also providers comprehensive insurance to both owners and renters alike, in addition to breakdown cover, giving both parties huge peace of mind and helping users in the unlikely event of a damage claim.
But the benefits of using Yescapa go far beyond those already mentioned.
As a campervanner you can also keep your travel plans flexible. You can choose to travel in isolation or meet up with other like-minded travellers which is perfect for the post-pandemic world we currently find ourselves in. You don't need to rely upon fixed hotel reservations or whether accommodation is available for wherever you plan to travel next. You can also make significant savings on hotel accommodation and dining out, make use of local markets and produce and enjoy nature more – maybe spend a night under the stars, or park alongside a beautiful stretch of coastline, a stunning waterfall or an impressive view.
On a practical level, sharing resources and sharing a vehicle that might not otherwise be used all year round is a sustainable practice also. Thanks to Yescapa, you can try campervanning too… and it needn't cost you the earth.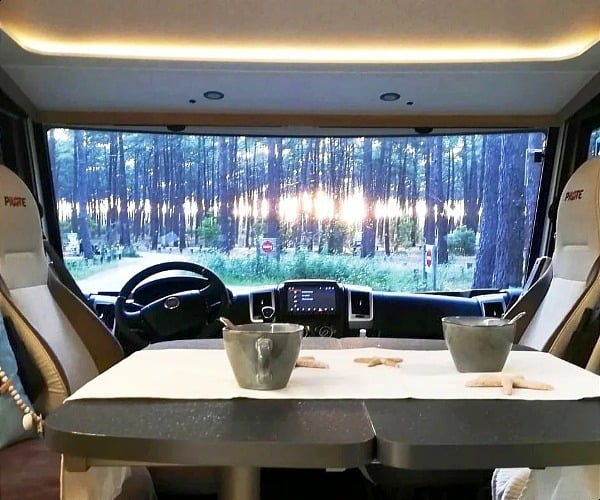 Disclosure: This post is sponsored by Yescapa.