A decade ago, heading to Malawi for a safari wouldn't have crossed most people's minds. But in recent years this small, landlocked country has undergone an exciting wildlife revival, with some incredible conservation projects and animal reintroductions. Where once sightings of larger predators, like lions or leopards was rare, Malawi's national parks and game reserves are now home to an array of animals both big and small. If you're looking for some unique wildlife experiences, Malawi is a great destination.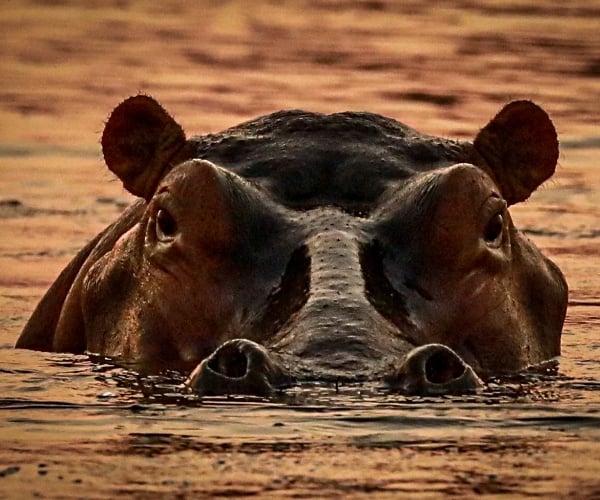 Here are some of the best places to experience Malawi's iconic wildlife:
Colourful cichlids in Lake Malawi National Park
Lake Malawi is one of the most impressive and beautiful lakes in the Southern Hemisphere – it's also the third-largest freshwater lake in Africa, and the fifth largest in the world, stretching about 580km from north to south.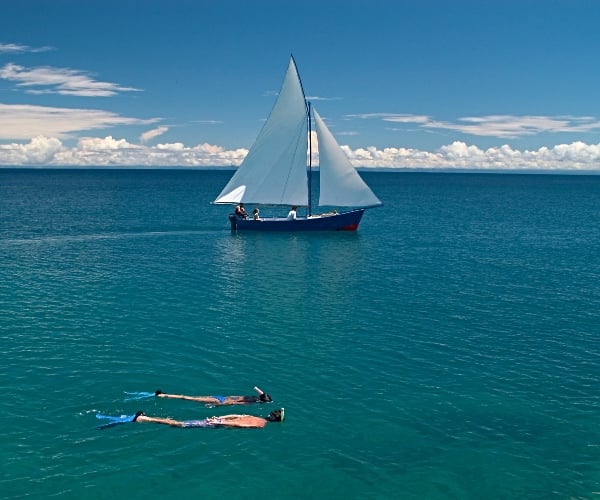 Home to around 1,000 species of fish, more than any other lake in the world, Lake Malawi is a haven for underwater enthusiasts, offering some of the most unique and diverse freshwater diving experiences in the world. Cichlids are the star of Lake Malawi, with over 850 different species of these colourful and curious fish found in the lake's clear waters, many of which are endemic to the lake and can only be found here.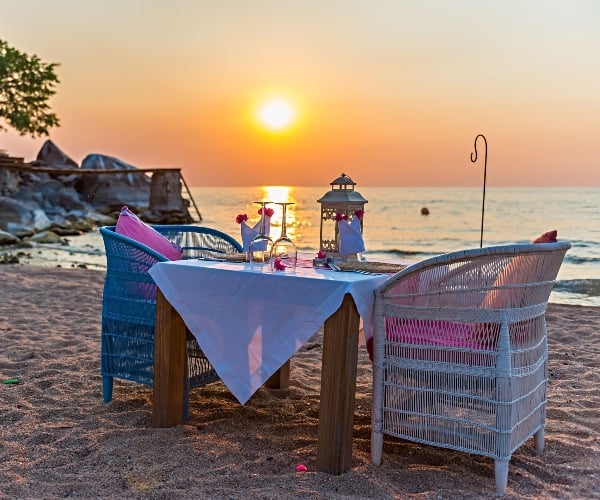 Kaya Mawa, a luxury lodge on Likoma Island, in the central part of the lake, Blue Zebra Island Lodge, on the tiny, idyllic Nankoma Island in the deserted Marelli Islands, and Mumbo Island, a more laid-back and chilled, private island, in the south, are great options for accommodation here.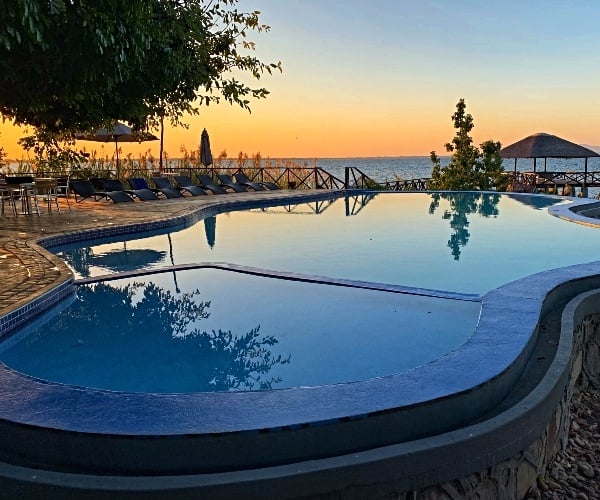 Robust Rhinos in Liwonde National Park:
In southern Malawi, near the Mozambique border, is the beautiful Liwonde National Park – excellent for both game viewing and bird watching. Liwonde is an exceptional safari destination, revived from the brink of destruction & now a key protected area in Malawi.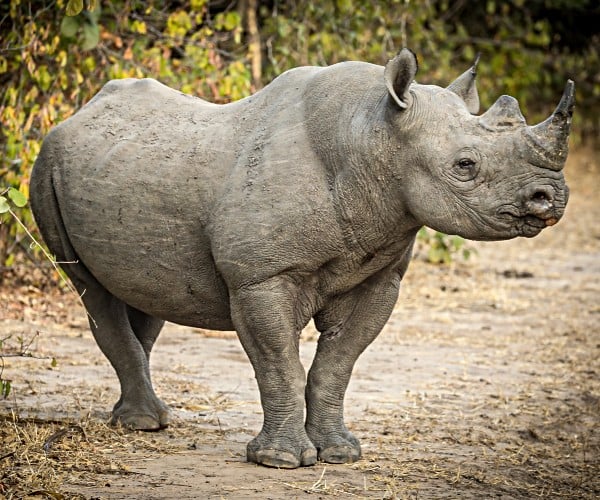 African Parks, a non-profit organisation,  assumed management of Liwonde, in partnership with the Department of National Parks and Wildlife (DNPW) in 2015. The park was riddled with tens of thousands of wire snares – there were more snares than large animals! The park also had some of the highest human-wildlife conflict levels in the region. Liwonde was a park in decline, teetering on the edge of total collapse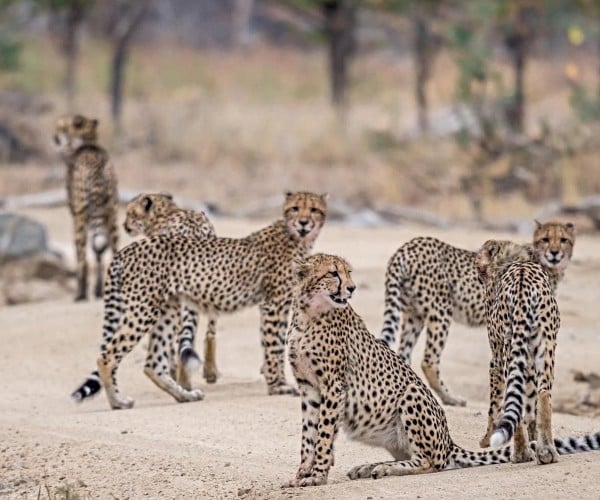 African Parks have subsequently established one of the most effective ranger forces and training grounds in southern Africa and reintroduced cheetahs, lions, wild dogs and black rhinos (there are now more than 30). In 2019, the park hosted one of the largest international black rhino translocations in history, where 17 black rhino were relocated from South Africa, to boost population numbers and genetics, and in 2021 eight African wild dogs were introduced. Liwonde is also home to some birding specials, including Pel's fishing owl, Livingstone's flycatcher and Lilian's love bird, making it one of Malawi's premier wildlife destinations. Not only are Liwonde's wildlife populations on the rise, so too are the number of visitors. In just a few short years, Liwonde has been given a second chance, being restored and transformed for the benefit of the wildlife, and for the people who live here.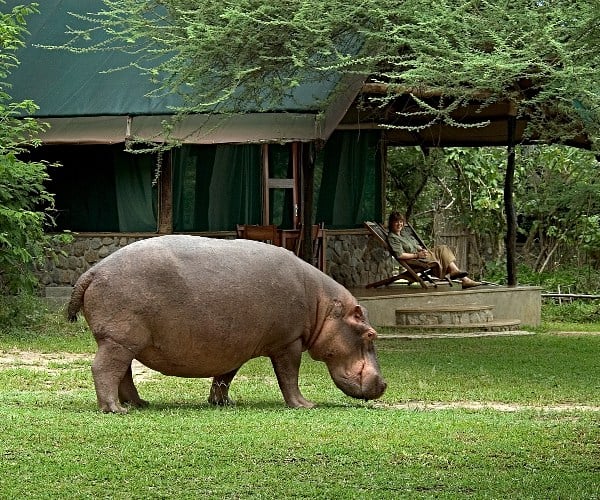 Liwonde is an easy drive from southern Lake Malawi and Blantyre, and wildlife viewing here can be done by 4×4, walking or boat safaris. The park and its camps can also be accessed by light aircraft and boat transfer. Mvuu Camp and Kuthengo Camp are two popular lodges located in the heart of Liwonde and offer comfortable accommodation and easy access to the park's wildlife.
Legendary leopards in Nyika National Park
Nyika National Park is Malawi's largest park and one of its secret jewels, covering over 3,134 square km. The park is home to a wide range of wildlife, including elephants, buffalo and zebra, with roan and eland often in large herds. There's even a small population of lions. This is also one of the best places in Malawi to spot leopards, as they meander through the evergreen forests.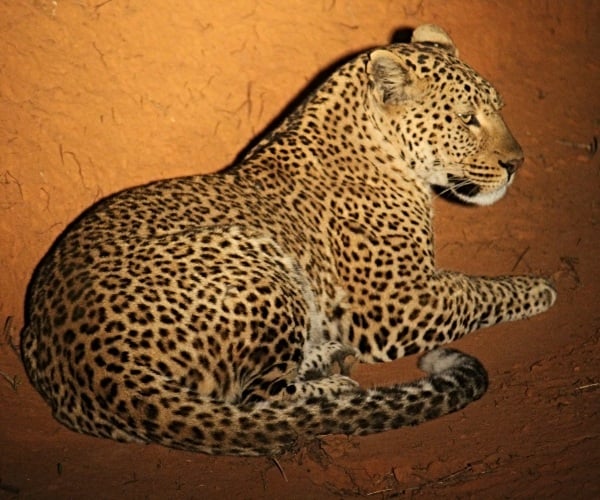 Reaching altitudes of over 2,500 m, this is an environment like none other in Africa. Located in the far north of the country, the scenery here is very different from other parts of Malawi, with rolling hills, grasslands dotted with clumps of pine trees, and streams flowing through wide valleys. Nyika is best explored on foot, and walking safaris here offer some unique wildlife experiences. Visitors can also enjoy game drives and horseback safaris, which offer a chance to spot the park's large mammals from a safer distance.
Rich birdlife includes rare species like wattled cranes and red-winged francolins. Seasonal orchids and other wildflowers dot the landscape – in fact, with 213 different species of wild orchids species, 30 of which are endemic to the park, Nyika is home to the richest concentration of wild orchids in southern Africa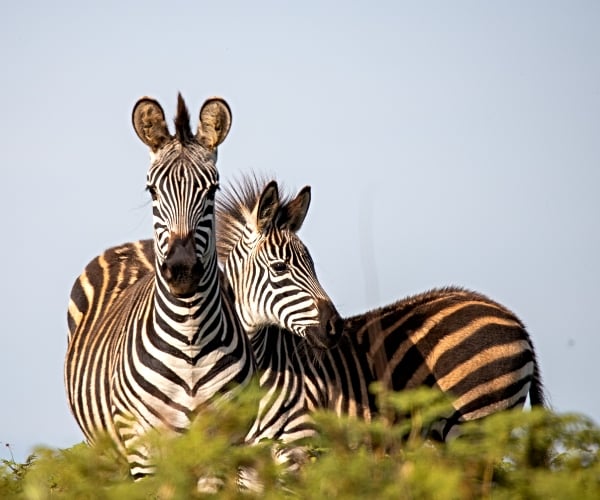 Nyika National Park is well worth a visit, and once you are there Chelinda Lodge and Chelinda Camp offer comfortable accommodation and fabulous views.
Lively lions in Majete Wildlife Reserve
Majete Wildlife Reserve, lying in the Lower Shire Valley in the south-west of Malawi, is an amazing success story of recovery and restoration, and the continued protection of endangered species has turned Majete into one of the most popular reserves in Malawi for wildlife and safaris. Situated in the south-west of Malawi, Majete Wildlife Reserve has a rugged beauty and is an easy 1½ hour drive from Blantyre (or you can fly in by light aircraft). Nestled in the Lower Shire Valley, Majete is among the few game reserves in Africa where visitors have an opportunity to see the famous 'Big Five'. The reserve is home to elephants, rhinos, leopards and buffalos, and is one of the best places in Malawi to see lion. In fact, when you add the reserve's wild dog and cheetah to the mix, Majete can be thought of as a 'Big 7' destination!
Majete was once a prolific wildlife refuge, but in the '70s and '80s poaching caused Majete's animal populations to plummet and by the late 1990's most species of large game, including elephant, had been eradicated. In 2003, African Parks, in partnership with the Malawian government and local communities, took total responsibility for the rehabilitation and long-term management of the reserve. African Parks undertook a mass translocation of wildlife that began in 2003, and by March 2012, 2,559 animals from fourteen different species had been reintroduced. Majete as a reserve has been completely transformed and is now one of Malawi's best game parks offering wonderful wildlife viewing.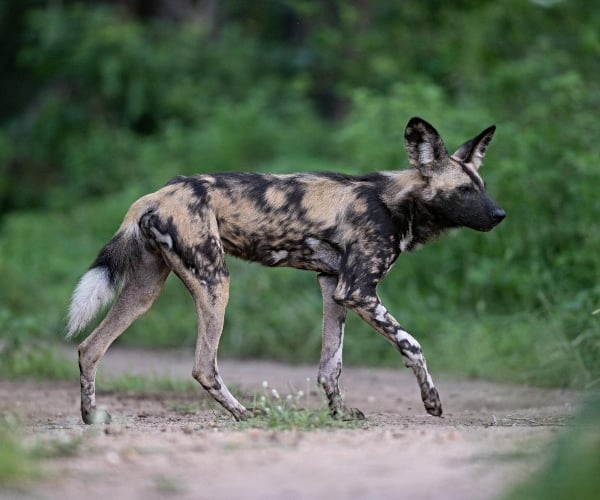 Thawale Camp is a classic tented camp at the gateway to Majete. It's a fantastic camp, in a prime location, right on the edge of a waterhole that regularly attracts a variety of wildlife, including elephants, giraffe, waterbuck and impala. Alternatively, Mkulumadzi Lodge located on the banks of the Shire River in the heart of Majete, is the perfect spot to fall in love with the sights & sounds of the river, as well as spot some of its plentiful local hippos.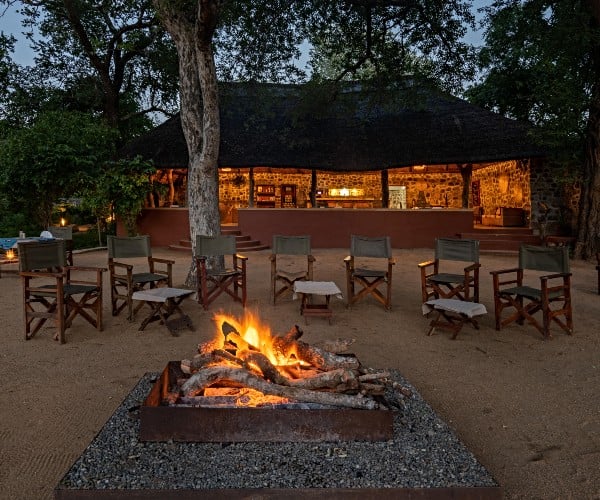 Excellent elephants in Nkhotakota Wildlife Reserve
Nkhotakota Wildlife Reserve, in the centre of the Malawi, is the oldest and largest national park in the country and a wonderful example of true, rugged, untouched wilderness. At 1,800 square kilometres, Nkhotakota is a vast area of rugged terrain crossed by a network of rivers that tumble down the edge of the Rift Valley escarpment and make their ways to Lake Malawi. Most of the reserve is miombo woodland, with large patches of tall grasses and occasional areas of rainforest.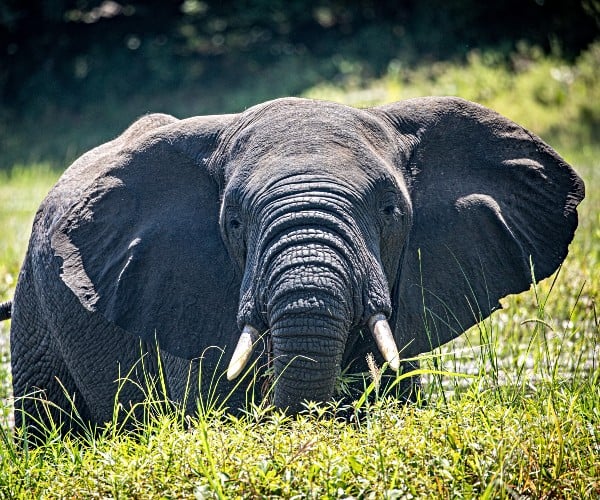 Birdlife is prolific with giant kingfishers and palm nut vultures among the 280 recorded species. Like Majete, Nkhotakota is also under the management of African Parks, and in 2017 a historic relocation of about 520 elephants took place here – one of the largest elephant translocations in history. By August 2017, over a two-year period, the park received not only these elephants, but 2,000 other animals from two other parks in Malawi as well, and with a well-trained and equipped ranger team, poaching had become a thing of the past.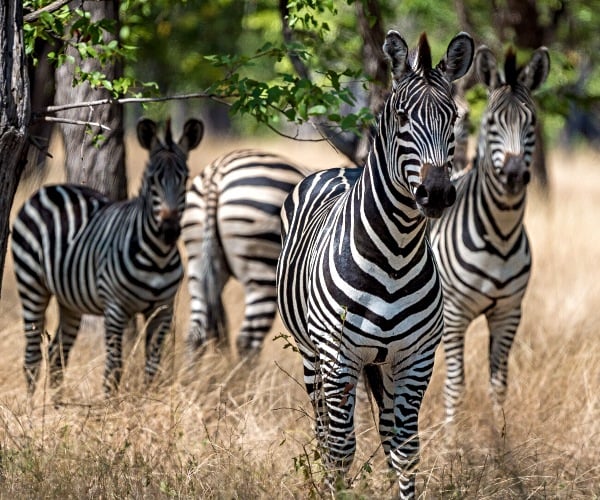 Nkhotakota is a pleasant 3 ½ hour drive from Lilongwe, or a 30-minute light aircraft flight. Streams and waterfalls cascade from the hills, and the best way to explore the park is on foot or by canoe along the Bua River. Tongole Wilderness Lodge, Bua River Lodge and Rafiki Safari Camp are the accommodation options here.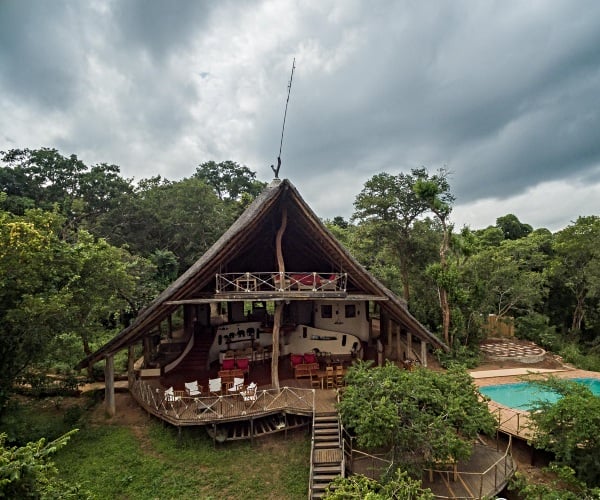 Rehabilitated rescues at Lilongwe Wildlife Centre
Remarkably for a capital city, the Lilongwe Wildlife Centre lies in the centre of town. An oasis of green, it's home to a variety of birds and a few smaller animals, and is also the base of the Lilongwe Wildlife Trust, who work tirelessly to protect Malawi's wildlife. Lilongwe Wildlife Centre is renowned as one of the best wildlife sanctuaries in Africa, and is the only accredited animal sanctuary in Malawi, rescuing and rehabilitating wild animals from around the country. The centre is home to roughly 200 rescued animals at any one time.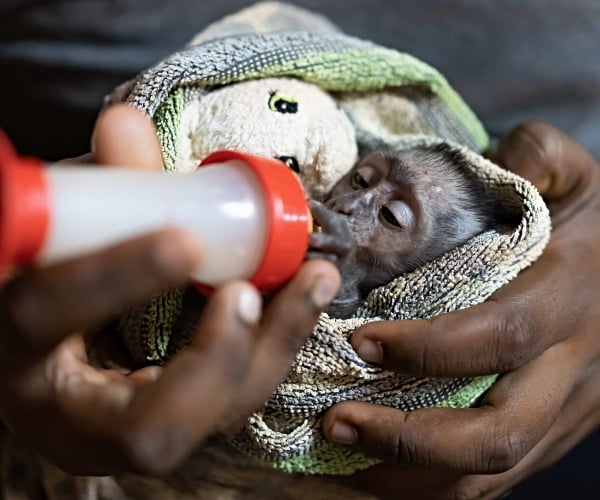 Malawi is a great destination for wildlife lovers. From diving among colourful cichlids, to spotting majestic elephants and lions, from cruising the Shire River with hippos and crocodiles, to stalking leopards in the highlands of Nyika, Malawi is the perfect destination for an immersive wildlife adventure. Whether you're a seasoned wildlife enthusiast or simply looking for a new and exciting travel experience, Malawi is a destination not to be missed.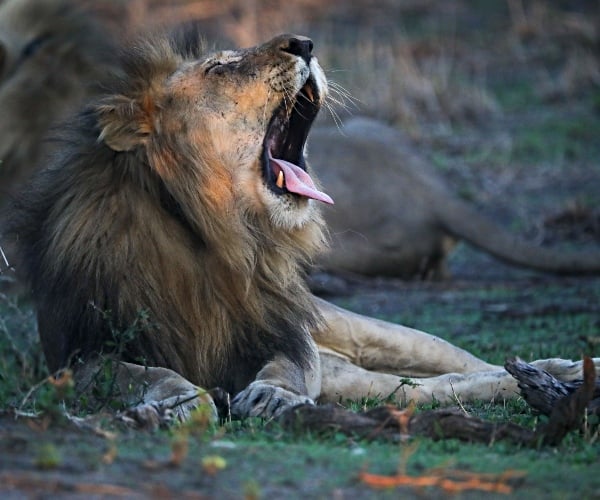 ---
IMPORTANT NOTICE:
If you are reading this article anywhere other than on A Luxury Travel Blog, then the chances are that this content has been stolen without permission.
Please make a note of the web address above and contact A Luxury Travel Blog to advise them of this issue.
Thank you for your help in combatting content theft.
---