Special feature: Adam the Suitcase from Millican
Meet 'Adam the Suitcase'.  He's the latest addition to my luxury luggage collection and a very fine specimen he is, too.  This beautiful case is a product of a company called
Millican
(named after the self-sufficient mountain guide of the early 1900s, Millican Dalton) which happens to be based quite close to me here in the English Lake District.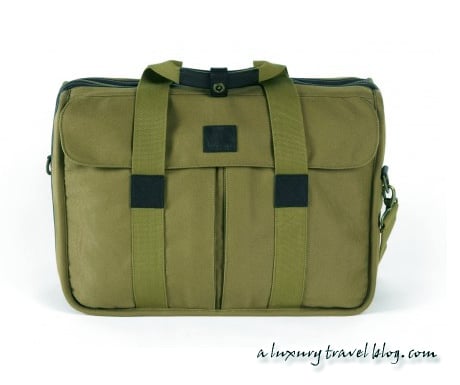 It's difficult to do justice to a bag just from a photograph, but hopefully these pictures give you some idea of the quality of this item.  When seeing it – and perhaps more importantly feeling it – in person, you can tell that it's not just another ordinary case, but instead is an item that's been lovingly designed and created. It's been made with sustainability in mind, too, with the use of 100% organic cotton canvas. A central zip allows easy access to two large internal compartments, and an inside divider means you can separate work from play.  Externally, there are three pockets to store items such as travel documents, books or a drinks bottle, as well as heavy duty, leather covered carry handles (or the option of a shoulder strap if you prefer).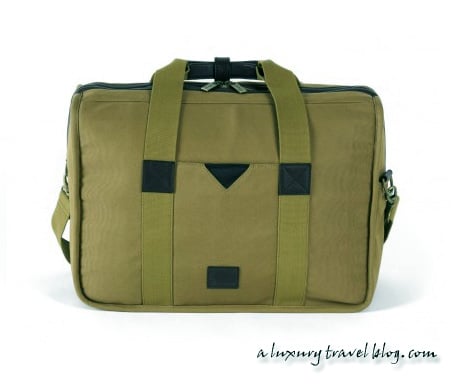 Adam the Suitcase is a good size (see
this video
to get an idea of its capacity) – it measures 52x38x20cm but also fulfils most airline restrictions for hand luggage. It even comes with an additional 100% recycled polyester bag that can be used as a waterproof cover, a shoe bag or a bag for laundry.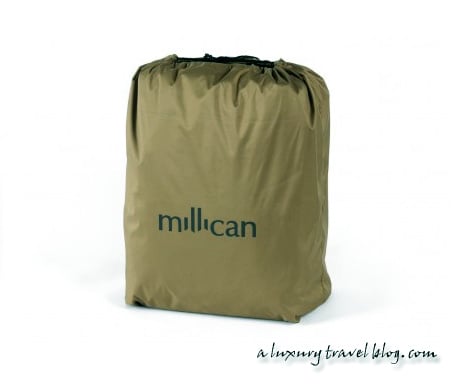 Adam the Suitcase retails for £265. For details of this and more in the Millican range (each with equally quirky names, but all named after friends of Millican's founders, Jorrit and Nicky), visit their website.
Did you enjoy this article?
Receive similar content direct to your inbox.