If you've ever organised a large family get-together or a gathering of friends, you'll know that a large self-catering house (or vacation rental as they call it in other parts of the world) is the perfect solution, catering for the needs of young and old alike, and allowing everyone to relax without the formality of a hotel. Finding the larger properties, though, isn't always easy, but this is where
House Parties
comes in – a website dedicated to high quality holiday homes sleeping anything from 10 to 25 guests. The site has an interesting mix of quality and quirkiness in its portfolio, with everything from a 5 star home near Gleneagles to a stylish property in Hexham owned by interior designers.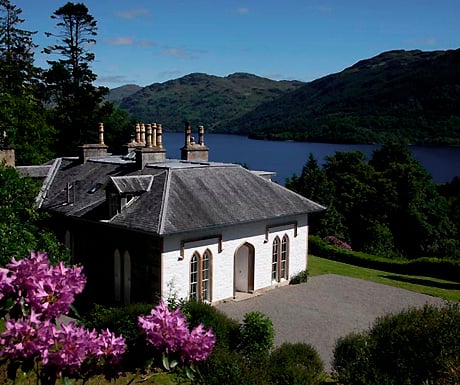 And the latest addition to the site is an idyllic house overlooking Loch Lomond. The Grade A listed
Stuckgowan House
has undergone a 2-year restoration project, transformed from near-dereliction to its former glory, retaining many of the original features along the way, to become one of the finest properties you'll find available to rent in the whole of
Scotland
. The larger Scottish rental properties are sometimes not quite up to standard because the income just isn't there to justify the necessary expenditure in order to maintain quality, but in the case of Stuckgowan House no expense has been spared.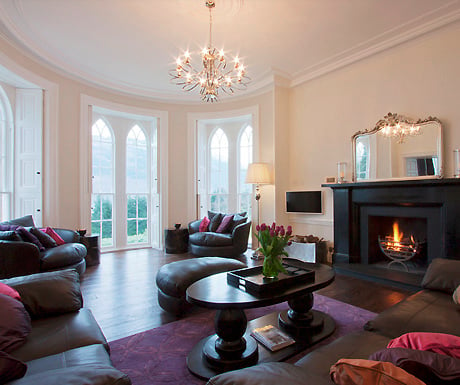 The 200 year old home sleeps up to 21 people (and up to 2 pets) in 9 bedrooms, and comes complete with all the living space you'd expect, and one or two extras you might not, such as a gym, games room, cinema room with 126 inch screen with full cinema surround sound and a 7-seater hot tub.  There's even a 'mud room' to house your dirty boots after a day walking the hills around Loch Lomond. An integrated Sonos surround-sound music system covering the main living space and lower ground floor is another nice touch, as is free WiFi.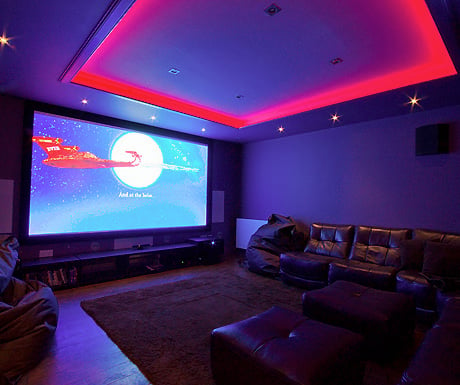 This is a large property, perfect for family get-togethers, and with the ability to properly house everyone in your party. Where else are you likely to find a breakfast bar that can seat 14 (plus a further 4 on window seats!) and a kitchen with three dishwashers?!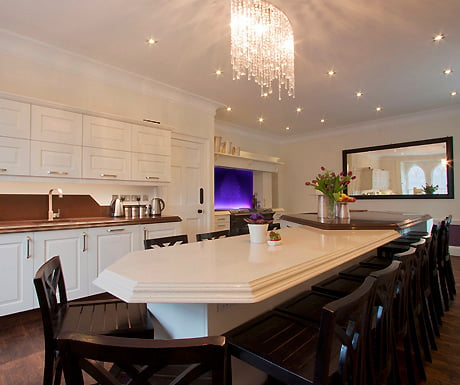 Rates start from £2,737 for a two night short break out of season up to £5,285 for a week in high season.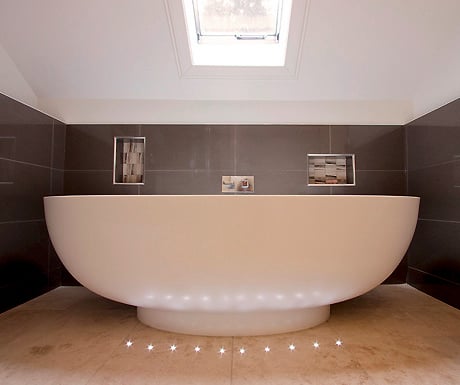 Did you enjoy this article?
Receive similar content direct to your inbox.