By
Paul Johnson
on Jun 30, 2013 in
Croatia
,
Denmark
,
Eastern Europe
,
Europe
,
France
,
Hungary
,
Iceland
,
Italy
,
Portugal
,
Regions
,
Switzerland
,
United Kingdom
,
Western Europe
So where would you think are the top places to be in Europe this year? Paris for the end of the 100th Tour de France perhaps? Russia for the World Athletics Championships? Croatia, the latest addition to the European Union? According to an article just published by Lonely Planet, the top 10 European travel destinations for 2013 are as follows: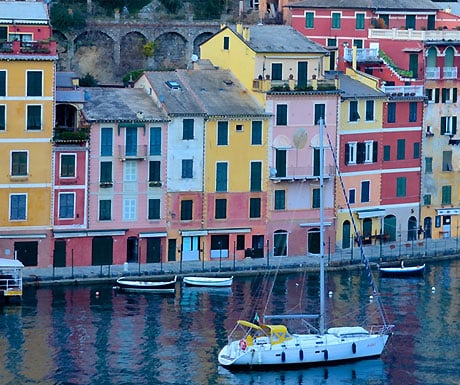 Porto & Douro Valley
Budapest, Hungary
Northern Iceland
Cinque Terre, Italy
Moravia, Czech Republic
Bern, Switzerland
Marseille, France
Croatia
Northern Ireland
Copenhagen, Denmark
Do you agree with the selection? Where would you have chosen in preference, and where will you be going?