As well as those who are 'quietly' wealthy, celebrities in the limelight have long been known to be among those who choose to travel by private jet, enjoying the perks of comfort and luxury, not to mention the time savings. But did you know that some celebrities not only travel by private jet, but actually own their own private jets?
Among them are Bill Gates, Celine Dion and Oprah Winfrey who each have their own Bombardier Global Express XRS, Jackie Chan who has an Embraer Legacy 650 and JAY Z – who has apparently now officially dropped the hyphen and gone to all capitals, so no longer Jay-Z – has his own Bombardier Challenger 850. Donald Trump has his own $100 million Boeing 757, shown here by Apprentice Amanda Miller.
And a few celebrities, not content with owning their own private jet, go one better… and fly it, too. For example, Top Gun star Tom Cruise flies his own Gulfstream IV.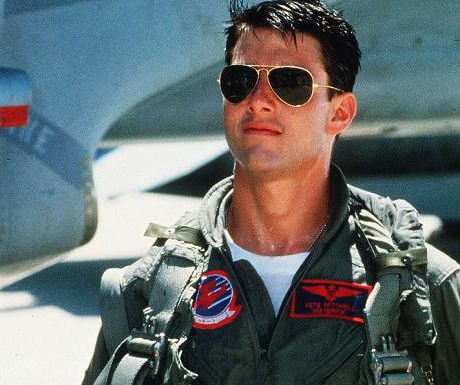 Jimmy Buffett pilots a Dassault Falcon 900, Harrison Ford favours his former US military De Havilland (but owns several planes and helicopters) and, perhaps best known of all for his love of aviation, is John Travolta who owns no less than eleven jets, including an ex-Qantas Boeing 707.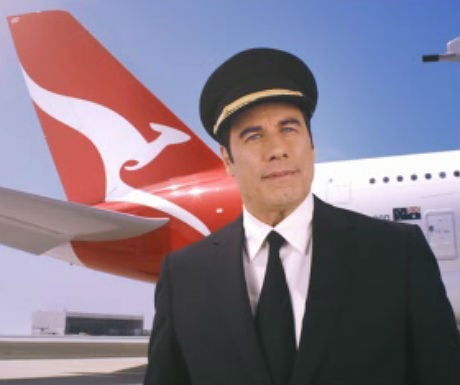 If you were rich and famous, what would be your private jet of choice?
Ben Schusterman is President of ElJet Aviation Services.
If you would like to be a guest blogger on A Luxury Travel Blog in order to raise your profile, please contact us.