Love it or hate it, Tripadvisor has become a dominant force in online travel. Whilst its Facebook integration has seemingly made it even stronger, there are one or two older features that remain useful to the luxury traveller. One in particular is the ability to look at traveller ratings from only luxury offerings for a given destination. Doing a luxury hotel search for Madrid, for instance, sorted by traveller rankings, gives some interesting insights and unearths hotels that you might not expect. Rather than returning classic luxury contenders such as the Hotel Ritz Madrid, the InterContinental Madrid or the Westin Palace Madrid, instead – at the time of writing – it suggests these three hotels as the front-runners, due to getting consistently excellent customer reviews.
The four star Hotel Atlantico Madrid is an ideal location for those who enjoy a little nightlife, and situated within easy walking distance of the restaurants and shops of the Chueca district. Described in the Tripadvisor reviews as "the best kept secret in Madrid" and a "perfect oasis in a major European city", the hotel tops the rankings with a impressive record of 1,652 "excellents" and 689 "very goods" out of a total of 2,542 reviews.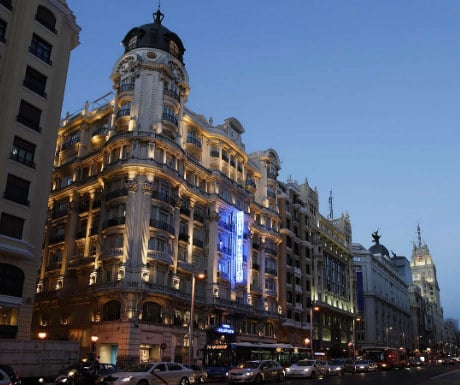 Hotel Villa Magna is the only 5-star hotel to make the top 3. As one of the most expensive hotels in Madrid, expectations of the guests will undoubtedly be high, thus making their achievement all the more commendable (particularly since 'value for money' is one of the criteria used to determine the final ratings). The hotel therefore has a lot to live up to but seemingly delivers with Tripadvisor comments lauding praise upon it with comments such as "best hotel in Spain" and "the finest 5 star hotel in Madrid". It doesn't have the same volume of reviews as many of the other hotels featured but with 139 "excellents" and 49 "very goods" making up 189 of their 198 reviews, you can tell they must be getting things right.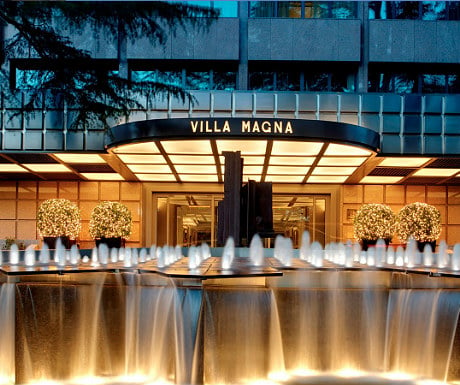 Another four star property, Hotel Preciados also occupies a prime location, situated on Calle Preciados, one of the main shopping streets in Madrid, so you'll have famous Spanish shopping brands such as Zara and Mango only a short walk away. Also close by are the Royal Palace and the Museo del Prado, so its perhaps little wonder that much of the Tripadvisor praise is for the hotel's excellent location. That said, it is also commended for its attention to detail with comments such as "lovely, delightful oasis" and "well deserved ratings on TA", justifying its high proportion of "excellent" and "very good" reviews.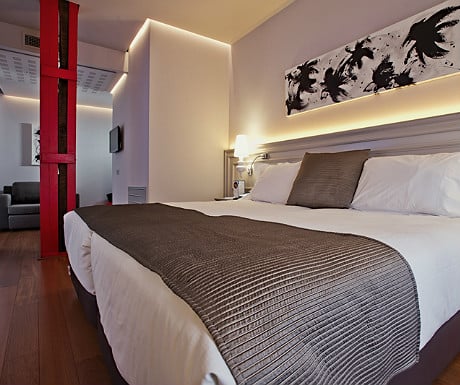 So, next time you're going to Madrid and are looking for great service from a luxury hotel, spare a thought for some of the less obvious hotel choices and don't necessarily assume that you have to go to the known chains to get consistency of service.
For more on Madrid, see the inspirational Bloggin' Madrid website.