There are so many luxury safari camps and lodges across Africa, and any good African operator worth their salt will know them all inside out, however we thought we'd give you some tips and questions to ask so you can be sure that you and your consultant have picked the right luxury safari camp or lodge for you.
1. Tented or a lodge?
Many clients shy away from a tented camp – this is wrong! Many of the tented camps are even more luxurious than the lodges and are not tents as we English know them, but huge walk in, en suite numbers with roll top baths, outdoor showers and a level of comfort one can't even contemplate being associated with a tent. They aren't called luxury tents for nothing.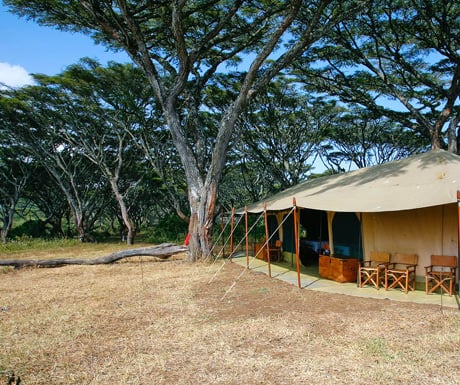 2. Are there any times of year when my camp or lodge has a special?
Even Africa's top luxury safari camps and lodges will have an off season or quieter period, ask your consultant or Africa specialist what the difference is between high and low season – usually there's very little and you might get a better deal on your luxury safari if you are able to book outside of peak season.
3. Is it located in the main game viewing area?
Now this is a tricky one – a luxury safari is defined by the privacy and exclusivity offered by many of Africa's camps and lodges, sometimes this means the camps have to be outside the main game viewing areas in private concessions – this is not always a bad thing, your Africa specialist will be able to tell you which concessions have excellent game, and which do not.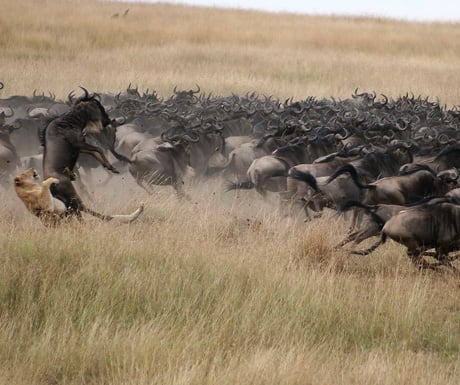 4. How big is the camp?
This will be quite obvious, but a lot of the charm of a luxury safari is lost if the camp is too big. Anything over twelve tents can really feel big and sometimes impersonal.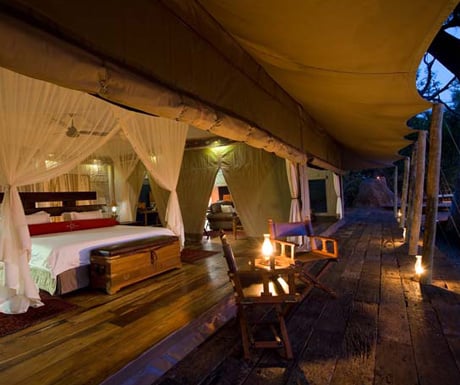 5. What's the food like?
Now this also depends on what you want, but I think you'll agree that when on holiday good food is important. Most luxury safari camps offer exquisite food, but it's worth checking so you know exactly what to expect.
Rose Hipwood is Managing Director of Africa Rose Travel Ltd.