By
Irina Raileanu
on Jun 24, 2014 in
Bars
,
Clubs
,
Cruises & Boat Travel
,
Europe
,
Food and Drink
,
France
,
Going Out
,
Regions
,
Restaurants
,
Speciality Travel
,
Travel Miscellany
,
Western Europe
There are hundreds of great ways to enjoy your birthday in the French capital. Indeed, the diverse and beautiful city of lights has an activity to suit anyone, from lovers to the outdoors as well as bon vivants! If you are travelling to Paris for your birthday, try one of the ideas listed below for a French birthday you will never forget!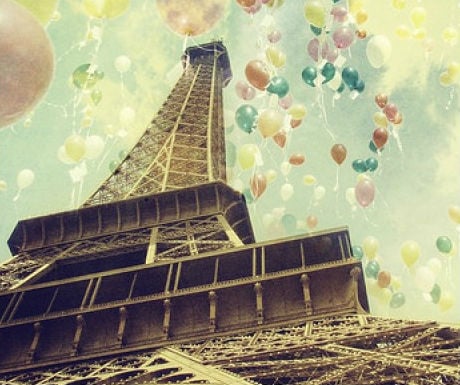 A very chic birthday
For a Parisian chic birthday dinner, you should go to the one Michelin star, 114 Faubourg restaurant. The flavours are plentiful, service outstanding, and décor incredibly elegant.This is certainly the kind of upscale-casual dining affair you could have in mind for your birthday in Paris!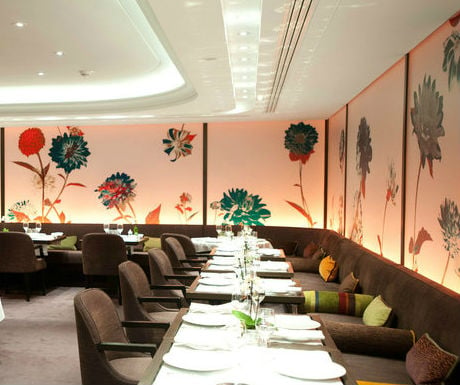 For a birthday dinner with a view, you should head to the top floor of the Eiffel Tower where you will find Le Jules Vernes.  This iconic restaurant not only boasts some of the best views of Paris, but also serves delicious French dishes with a slight contemporary touch.
If you are looking for a culinary experience unique to Paris, L'Astrance is the place for your birthday dinner! Look beyond the complicated descriptions on the menu – what you should expect are teasers of taste that you never even knew existed, and a presentation that is an art unto itself. L'Astrance is a restaurant with a difference and will leave you with an experience you will never forget.
A crazy birthday
If your ideal birthday night means cocktails in a fancy Parisian bar filled with beautiful people and delicious cosmopolitans, you'll be on cloud nine in the Alcazar bar in the famous area of Saint-Germain-des-Pres. You must try the Royal Pink Circus (vodka, champagne, raspberries, and violet syrup)!
For a Burlesque night, you should go to one of these two world-famous venues: Montmartre's Moulin Rouge and The Crazy Horse in the chic 8th arrondissement. You can catch all the original acts of dancing, comedy and magic during a birthday bash in Paris.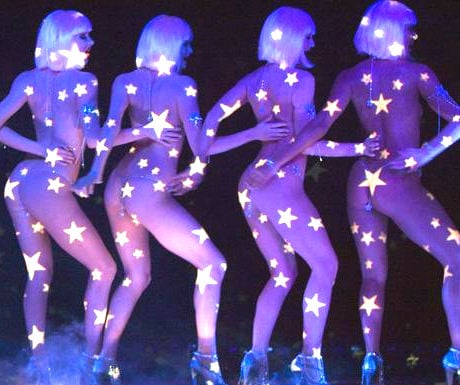 A cliché birthday
You can also celebrate your birthday on a moonlight yacht cruising up and down the Seine through the City of Lights. Les Yachts de Paris proposes a luxurious atmosphere on its floating restaurant. Experience a spectacular Paris sunset as you wine and dine during this gourmet cruise. You can also hire a boat for an intimate 2 to 10 person cruise.  A bit cliché, but this will be without any doubt a birthday to remember.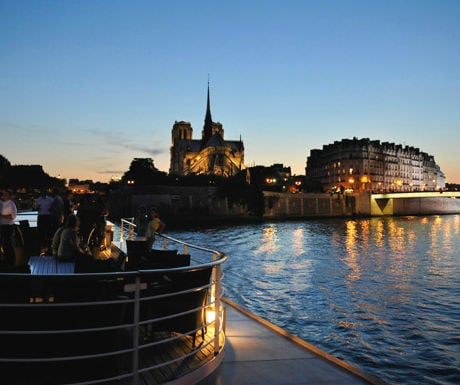 A romantic birthday
For those looking for something poetic, Sur un Arbre Perché in the Montorgeuil district is the ideal restaurant for a romantic birthday. The uniqueness of this place is that you can dine sitting on a swinging chair perched in the air. This a very romantic way to enjoy the delicious food prepared by an unconventional chef in a fantastic setting. Birthday is in the air!
One last drink? Le Carmen is one of the most unusual and romantic bars right now in Paris. Located in South Pigalle, the latest trendsetting neighbourhood in the City of Lights, it is the perfect place for a birthday evening.  Once you cross the doors of this beautiful 19th century mansion, you will be seduced: beautiful wooden beams, frescoes, renaissance chairs, delicious cocktails combined with a glamorous and cozy atmosphere of the 30s.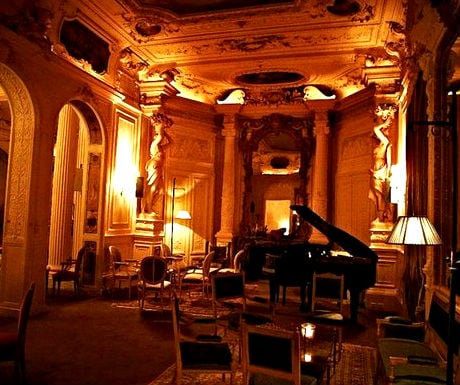 A French birthday
You should go to one of the best fromageries in France, Marie-Anne Cantin or Barthélemy in the 7th arrondissement of Paris. Then not far from these shops you can buy the best French baguette at Secco. Take everything with a good bottle of wine to the Canal Saint Martin or to the Champs de Mars and enjoy a gourmet picnic.
You could also spend your birthday in L'écume Saint Honoré. This is a not so typical fish shop that has been revamped into an oyster bar. It's all very romantic and so French! A petit menu of fresh, mostly raw fish boasts some of the best oysters in Europe and a delicious home-made mayonnaise. The house offers a bottle of Champagne if you book for 12 friends minimum.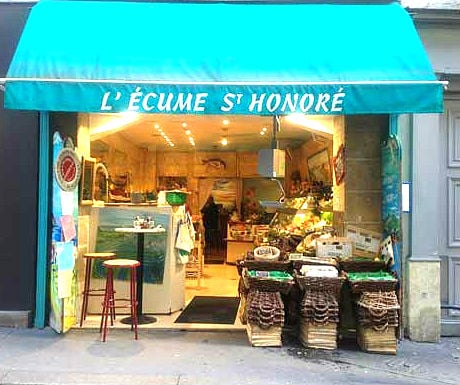 Joyeux anniversaire!
Irina Raileanu is the owner and Director at Avenue Story.
If you would like to be a guest blogger on A Luxury Travel Blog in order to raise your profile, please contact us.