As mentioned in previous posts, I was honoured last month to be invited to ILTM (International Luxury Travel Market) Asia 2014, held in Shanghai. This is an exclusive invitation-only event and this year the official party for the event was hosted by FRHI Hotels & Resorts and held at The Fairmont Peace Hotel on Shanghai's Nanjing Road East – a hotel that has been a landmark in the city for over a century.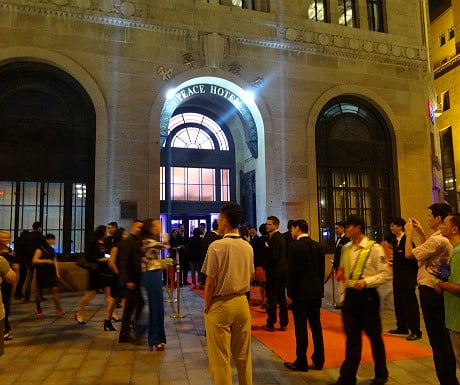 This red carpet 'do' was an informal yet lavish event which began in the hotel's famed Peace Hall, meticulously restored to its original grandeur,  where there was the renowned Old Jazz Band playing, before gravitating upstairs to the hotel's rooftop. Here are a few pictures to give you an insight into the glitz and glamour of the evening.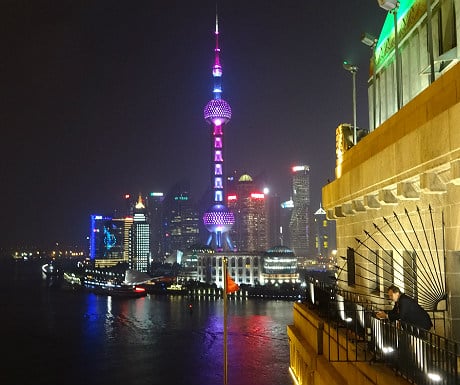 Here also are a few clips I shot on a little 'point-and-shoot' camera to give you a bit more of a feel for the entertainment that was put on.