It's been a while since I updated you all with any news about the site so I thought I'd just take this opportunity to provide a few updates. We've had a recent flurry of trips lately, some of which you may have read about – a mountain bike / island hop adventure in the Scottish Isles, followed by an assignment for BMW in Berlin and (yet to appear on the site, but about to be published shortly) a fantastic safari experience in South Africa.
Getting the word out
During this time, our social media presence has been growing nicely. Very nicely, in fact… we've passed 200,000 'likes' on Facebook and now have over 400,000 followers on Twitter. We maintain a reasonably healthy presence also on Google+ and Pinterest, but our focus remains on the Facebook and Twitter channels so as not to spread ourselves too thinly. There's only so much you can do well!
These efforts have thankfully not gone unnoticed. In the last week I've been interviewed for a piece that's being written for the New York Times as well as been interviewed live on BBC radio. We were honoured also to make Travelocafe's list of the top 50 travel bloggers which – and I quote – "reflects engagement, follower numbers and blog traffic in an objective manner, entirely based on numbers". In fact, not only did we make the top 50, we were actually listed in the #1 spot as the most influential of all!
Furthermore, every post we publish nowadays goes on to achieve at least 4,000 page views and more than 100 re-tweets in only its first week (and many a lot more still).
Travel blogger database
Having been asked many times by clients to recommend other travel bloggers to work with on a paid basis – and often bloggers with specific requirements – I decided the easiest thing to do was to create a comprehensive database that included all this information.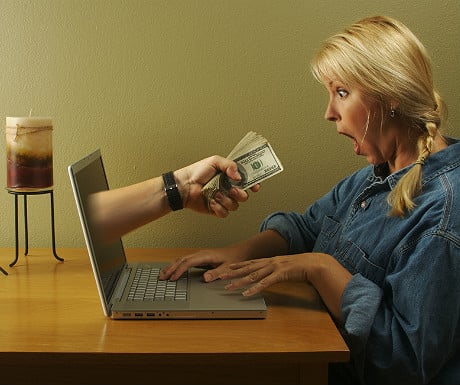 Little did I realise what an overwhelming response I was going to get – in the first week, more than a thousand travel bloggers signed up and still the database continues to grow in size each day. This means we are now really well positioned to assist travel bloggers with finding paid work, but also help connect anyone looking to work with travel bloggers (and indeed we've already been able to do some of this). The database lists not only the bloggers' names and contact details, but also information about them such as their geographic whereabouts, their traffic and their social media channels/statistics so it's very easy for us to connect, say, a client looking for travel bloggers based in SE Asia… or bloggers that happen to be popular on Pinterest… or whatever.
And finally… forthcoming events
There are a number of events that I shall be attending in early November – the World Travel Market and Luxury Travel Fair, both in London, and PURE Life Experiences in Marrakech. If anyone would like to meet up to discuss how we can help them on A Luxury Travel Blog, then please do not hesitate to get in touch via our contact form.