The solar eclipse over Europe (and where to see the next total solar eclipse)
Cloud cover meant that a number of people – myself included – missed the recent solar eclipse over Europe whilst others who were more fortunate with the weather were treated to an amazing display. In case you missed it, here is footage from various places across the continent for you to watch at your leisure.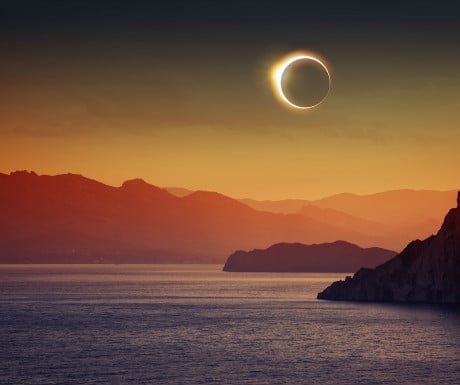 Spain
was one of the first to experience it, seeing the solar eclipse a few minutes before Britain. Here's how it looked from Madrid: And from
England
: And from
Ireland
… listen to the birds! Some of the best displays were reserved for further north where a total solar eclipse could be seen. From the Faroe Islands: And from Svalbard: Did you see it? Have you seen it before? Do you travel around the world to follow solar and lunar eclipses? For those who missed it, consider the total solar eclipse in the United States on 21st August 2017 (there is one on 8th and 9th March 2016 but will be seen by very few) when it's claimed that there will be the biggest single movement of people ever in human history for the purposes of tourism, simply because there will be so many cities – including the likes of Atlanta, St Louis, Denver, Salt Lake City and Portland – within a few hours' drive of the line of totality. Failing that,
this link
is a useful resource for both solar and lunar eclipses, whether they be total or partial. Image:
Shutterstock
Did you enjoy this article?
Receive similar content direct to your inbox.