The name Havana evokes different images for different people, but generally pleasurable ones. Many associate it with movies, others with Caribbean comforts. It is the obvious entry point for a first visit to Cuba but in this piece we hope to extend your stay with visits to two other bases on the south coast; to Trinidad de Cuba and then loop back via Cienfuegos. Let's call this a 'Golden Triangle' to rival others around the world.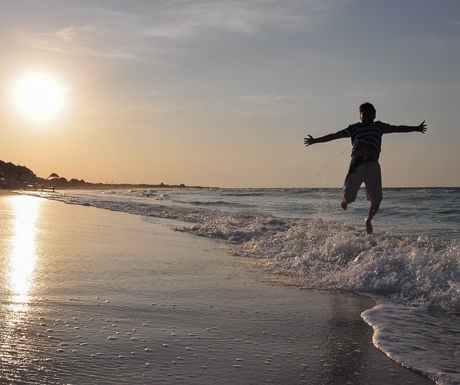 Havana
Havana comes in different forms. For many tourists Havana Vieja will dominate the itinerary.This is the old city with its stunning colonial architecture. A more realistic experience is to be had in Havana Centro. This is the city of the locals, and a place to discover the Cuban lifestyle in the raw. Some caution is required so best take along a local guide who will know the streets.
Havana Vedado is the more modern waterfront area popular with American tourists up untilthe break in relations back in the 1960s. With recent developments this is likely to boom again. Now would be the time to see it, a strange portal onto bygone days.
A more decadent proposition is Havana Miramar. This area is further along the coast and boasts a range of upmarket opportunities. Not surprisingly, this is where most diplomatic residences are located.
Trinidad
Nearly five centuries of colonial rule and great wealth from the sugar trade has left Trinidad de Cuba with an incredible architectural legacy. The old city contains more than 50 blocks and well over 1000 buildings which, collectively, form a UNESCO World Heritage site. Motor vehicles are not permitted in this zone adding to the feeling of a days gone by.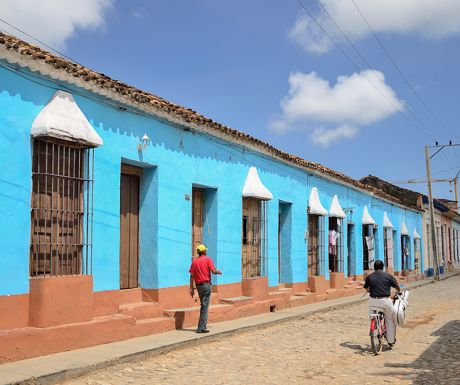 The nearby Valley of the Sugar Mills makes for an interesting excursion; one that offers a more rural experience and some outstanding wilderness scenes.
Cienfuegos
Known as the 'Pearl of the South' Cienfuegos was established as a French enclave. It has one of the most impressive fortresses on the island, a necessary precaution against pirates, as well as a host of delightful colonial buildings. These have also been recognised by UNESCO as a World Heritage site and could keep you distracted from the excellent waterborne activities, for a while at least.
Ian Ford is Operations Manager at Photo Tours Abroad.
If you would like to be a guest blogger on A Luxury Travel Blog in order to raise your profile, please contact us.