Built between 72AD and 80AD under the Emperor Vespasian, today the Colosseum takes pride of place in the heart of Rome although at the time of its construction it was situated on the outskirts of the city since the centre was originally built on the banks of the river. At 189 metres long, 156 metres wide and 50 metres tall, it is the largest amphitheatre in the world and could seat in the region of 50,000 spectators.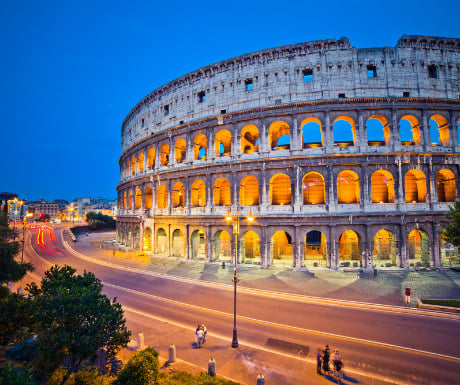 Thank you to Shutterstock for permission to reproduce the image.
If you have a really special photograph you would like to share with  A Luxury Travel Blog's readers, please contact us.