Some regard September as the most pleasant month to visit Provence. The majority of tourists, both foreign & French, have gone home, the school holidays have ended, the weather is still glorious and warm and the roads and attractions empty. One can also discover events and celebrations aimed at the locals once the holiday season has ended. Below are five of these events and experiences that should not be missed on an Autumnal jaunt to Provence.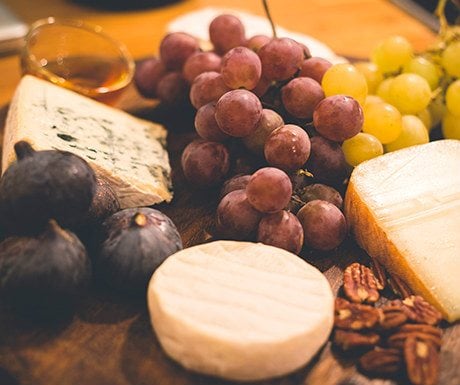 Stroll through the Market at Sanary Sur Mer in mid September, enjoying the balmy temperatures, dappled light and the range of late summer produce with splendid colours and smells. This is a time of year to really see French artisan genius in a vast array of skills and creativity too, having had the Summer months and weather to grow, paint, cook and make delicious crafts and wares. Whilst in the region pop into Miellerie de l'Oratoire on the 10th for their visiting day, to have demonstrations of the honey making process and even a honey tasting session, c'est magnifique!
Septembre en Mer (September by the Sea) offers a month of over 200 marine-themed events up and down the coast, particularly around La Ciotat, Cassis and Marseille. Aiming to celebrate all things by, on, and from the sea, there are a whole host of events to educate, engage and entertain you on the coastline. From diving, kayaking, historical displays, exhibitions and tastings, all ages and characters can find something to enjoy.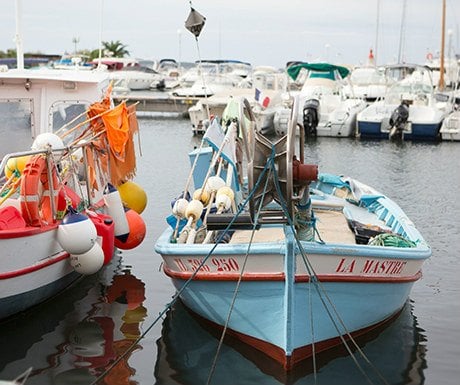 The government-sponsored Fête de la Gastronomie is a nationwide celebration of all things 'foodie' on the 23rd-25th September. In 2010, UNESCO classified France's gastronomy as 'an intangible cultural heritage of humanity' and this festival is a reminder of all that is simply splendid about the French cuisine. There is a wide range of special events such as tastings, workshops and open-air banquets in cities, towns and villages across the country. Wander through any village or town in Provence on this specific weekend to get fully immersed in this wonderful event.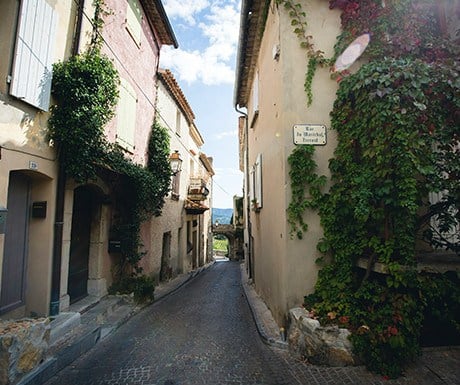 Ban des Vendanges is at the beginning of September to mark the gathering of the grapes from the papal vineyards, with tastings of Côtes du Rhône wines, a farmers' market, picnics, dancing and music. Cassis also hosts Les Vendanges Etoilées (The Starry Grape Harvest) in late September. The "starry" bit refers to the Michelin-starred chefs who give cookery demonstrations and oversee the food on offer, and there are, wonderfully, many opportunities to taste Cassis' delicious wines.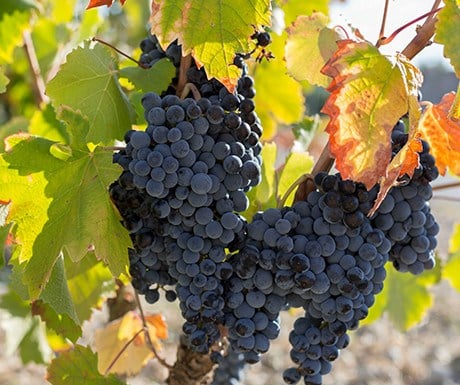 Journées du Patrimoine also known as 'Open Doors Days', is a weekend (17th-18th September) that gives opportunities to visit buildings, monuments and sites, many of which are not normally accessible to the public free of charge or a reduced rate. It aims to offer access to all ages and encourages care for architectural and environmental heritage. There are also a range of guided tours, concerts, workshops and readings.
Su Stephens is Owner of Olives & Vines.
If you would like to be a guest blogger on A Luxury Travel Blog in order to raise your profile, please contact us.