Botswana continues to set the bar high in the world of luxury travel. Where else in the world could you spend your mornings tracking endangered rhinos across the Okavango River Delta, your afternoons perusing the wooden crafts made by the Hambukushu people and your evenings watching a spectacular sunset over the Boro River from the comfort of an al fresco bubble bath? If you're still not sure if Botswana is for you, we've got some highlights you just can't ignore…
1. The wildlife
Botswana is host to a variety of fascinating wildlife species, and happens to be one of the few places on the globe that allow visitor's the chance to spot all of the Big 5. What's more, this captivating country boasts a long list of less famous (but equally fascinating) animals, including antelopes, giraffes, zebras, wildebeests, hippos and more. Botswana is also home to over 150 species of reptiles and 8000 species of insects, which is why this African gem is a first choice location for many wildlife-enthusiasts.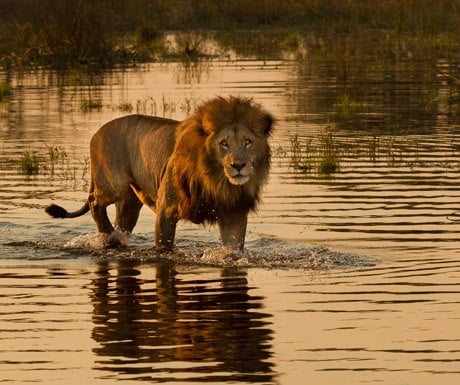 2. The landscapes
When it comes to Botswana, you can expect to witness awe-inspiring landscapes and dramatic scenery in all directions. While the Kalahari Desert covers nearly 80 per cent of this land-locked country –Botswana is also made up of lush green forestland, due to the overflow of the Okavango River in the north-west. Forming a patchwork of lagoons, rivers and islands, this flooding helps the local wildlife to flourish. Botswana also contains the stunning Otse Mountain and the soaring Tsodilo Hills, whose peaks scrape the sky at an astonishing 1400 metres – all in all making for a spectacular view.
3. The culture
There's more to Botswana than just safaris thanks to a history and culture that dates back over 20,000 years. Historically, Botswana's populations were split into smaller tribes, each of which came with their own unique and rich cultures – which is why, aside from English and Setswana, Botswana is known to have over 25 languages. Despite their best efforts however, many of these traditional tribes and Bushmen have been forced into adopting and adapting to modern ways of living. Nonetheless, the Botswanan culture lives on through different forms, such as in their rich cuisine (often cooked using meats and maize) and their diverse arts and crafts (including pottery, jewellery, baskets and painting), meaning there are many ways for you to be able to taste, discover and even bring home a little bit of Botswana's culture.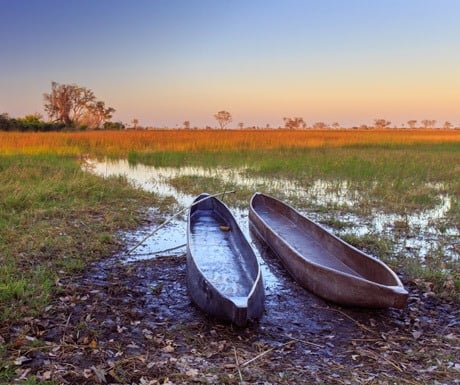 Tom Marchant is Co-founder of Black Tomato.
If you would like to be a guest blogger on A Luxury Travel Blog in order to raise your profile, please contact us.