10 airlines with low change fees
Flexibility is often crucial when traveling, yet sometimes airlines are less than sympathetic when you need to change your travel plans. To ensure your next trip goes smoothly – even if your travel plans change – we've rounded up the top 10 airlines that offer flexible travel for your next trip.
Air France/KLM
For €14, KLM's "flex fare" program allows passengers to make up to three changes to their flight schedule or even destination (within Europe) up to 48 hours before departure. If you are changing to a flight of equal or lesser value, there are no additional costs accrued. If you are changing to a higher fare type, however, you will need to pay the difference.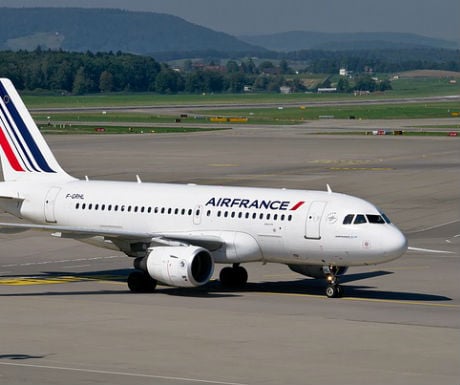 Alaska Airlines
Alaska Airlines does not charge change fees on airfare for changes made at least 60 days before your departure date. Changes made within that 60-daty window accrue a $125 charge, however.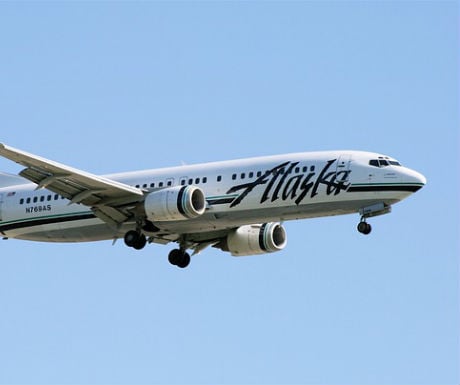 Allegiant Air
While it is not the greatest option on this list, Allegiant Air does offer a "Trip Flex" travel protection option starting at $11.50 USD that allows you to change your reservation date or destination at no charge. Without Trip Flex, however, a fee of up to $75 per person per flight will apply.
ANA, All Nippon Airways
No service charges are imposed for changes made on the ANA website. Charges for changes made through call centers around the world vary.
British Airways
British Airways does not have a standard change or cancellation fee across all ticket types, but some flights are free to change online through ba.com. The factors that affect the cost of changes include: your country of departure, ticket type, how you plan to change or cancel your ticket (online, at the kiosk, or over the phone), and the length of your flight.
Korean Air
Change fees on Korean Air are a reasonable 30,000 Korean Won (approximately $27 USD). Flights booked through Korean Air's SkyPass rewards do not accrue change or cancellation fees.
SAS Airlines
Most tickets purchased on Scandanavian Airlines can be rebooked for €65. Name changes too, which is near to impossible at some airlines, are also allowed for a fee of €65 as well.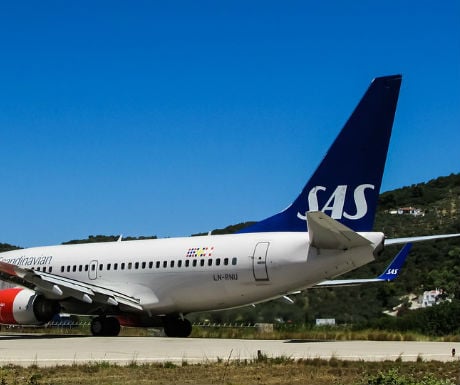 Singapore Airlines
Singapore Airlines charges nominal fees for changes to airfare. On Singapore Airlines or SilkAir Flights, there is no charge for date changes and a low $20 USD charge for route changes, cabin class changes, or award ticket changes. Late changes – those less than 24 hours before your flight's departure – are $75 USD.
Southwest
Southwest Airlines prides itself on convenience and flexibility and its change policies reflect that. Southwest does not charge extra for changes; travelers only have to pay the fare difference. There are, however, limited international routes on Southwest Airlines outside of the U.S.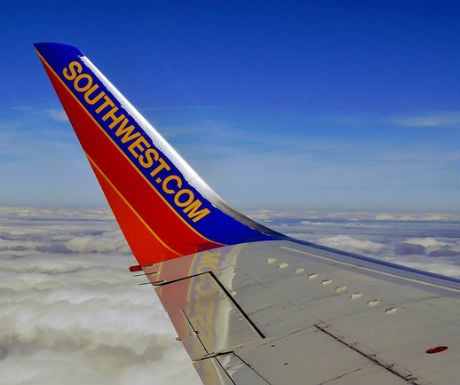 Turkish Airlines
Although Turkish Airlines' change fees factor in numerous criteria, such as flight length, ticket type, and timing of your flight change, the fares are fairly reasonable. For short- and medium-haul flights in economy class, Turkish Airlines charges €20. For long-haul, intercontinental flights in economy class, a €40 charge is levied. Domestic flights, business class, and Class B flights have different penalty systems that are based on a percentage of the ticket price, as well as how far in advance the change is made.
Other tips:
• If you're booking airfare in the U.S., federal regulations entitle passengers to change or cancel reservations free of charge within 24 hours of booking. Most other airlines also allow free changes and cancellations within 24 hours of your airfare purchase. • Elite status at airlines often reduce or waive change fees. • Many airlines charge administrative fees for tickets changed or cancelled at the airport ticket office or over the phone. Change flights online to avoid these additional administrative fees. • Frequent flier award tickets can have more flexible policies than paid tickets. Examples of airlines with no change fees for its reward members include: Alaska Airlines, American Airlines, and Korean Air. This list is not exhaustive or listed in order. Let us know of other international airlines you're aware of with low or no change fees in the comment section below!
Lars Condor is the Managing Director of Passport Premiere.
If you would like to be a guest blogger on A Luxury Travel Blog in order to raise your profile, please contact us.
Did you enjoy this article?
Receive similar content direct to your inbox.