Real luxury food in Austria comes in the form of dessert. Torten have outruled  Habsburg Emperors, calorie counters and health gurus. Here are nine of the most powerful Austrian cakes, along with the best Viennese patisseries that serve them.
Sacher torte
Simple ingredients, delicate manufacturing:  Vienna's signature cake by Hotel Sacher is a chocolate sponge with a thin layer of apricot jam in the middle and another underneath the shiny chocolate icing. Since the epic legal battle over the Sacher Torte brand between Hotel Sacher and Konditorei Demel Sacher has kept the original recipe of the cake locked away in the its safe. Demel's Sacher Torte is as good. The only difference is Demel's single layer of apricot jam underneath the icing.
Where best to eat Sacher torte: Hotel Sacher, Konditorei Demel
Imperial torte
Fans of delicate layers will relish this traditional cake by Viennese palace hotel Imperial. Six crispy double layers generate various flavours of cocoa, marzipane, almonds, chocolate, coffee and orange. Most characteristically, Imperial Torte is cuboid or cubic. Like Sacher Torte, Imperial Torte is embellished with its own chocolate seal and comes in several sizes, from a regular size cake to petit-four sized cubes.
Where best to eat Imperial torte: Cafe Imperial at Hotel Imperial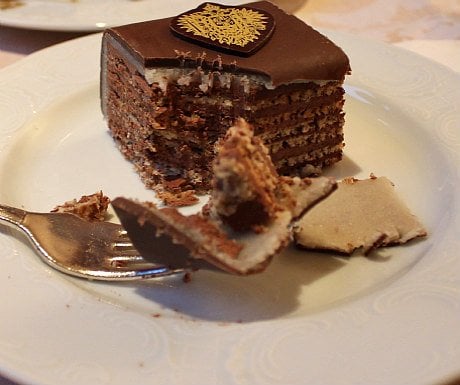 Esterhazy torte
Six layers work perfectly for Esterhazy Torte, too. This sponge cake, inspired by an Austro-Hungarian diplomat from the Esterhazy family, seduces with cinnamon, vanilla, cherry brandy, rum and butter cream. The Torte is coated with white icing and decorated with a characteristic fine pattern made from cocoa. If you are lucky you will find chopped almonds hugging the cake's side.
Where best to eat Esterhazy torte: Gerstner Salon Prive, Cafe Landtmann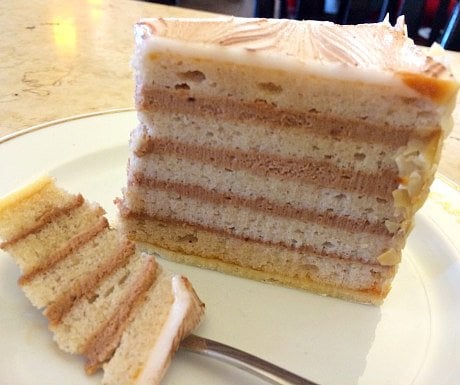 Gugelhupf
Gugelhupf is a Central European traditional cake that became noble in the Austro-Hungarian Empire. Originally a cake of the poor, Emperor Francis Joseph liked Gugelhupf so much he ordered it every day for his breakfast. The Viennese bourgeoisie took his guidance and turned Gugelhupf into their favourite cake for afternoon tea. The fine sponge cake is at its most refined when given a marbled pattern by carefully blending light and dark (chocolate) dough.
Where best to eat Gugelhupf: Grand Hotel Wien ('Grand Gugelhupf' signature cake), Konditorei Aida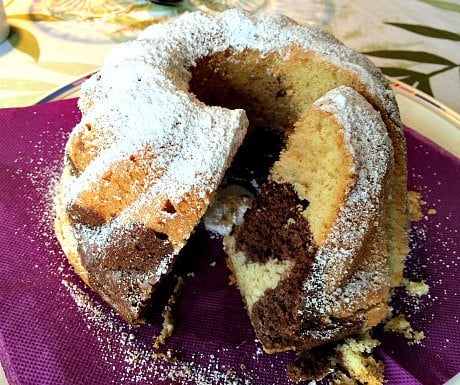 Punschkrapfen
Not quite the size of a cake, the cubic Punschkrapfen unites all the ingredients and craftsmanship of a full size Torte. Austria's most flamboyant cake wears a shiny pink coat of punch topped with an occasional candied cherry. Expect a good 6cl of rum to soak the sponge of a batch of 12 Punschkrapfen. Apricot jelly, chocolate and cherry juice finish off the Krapfen's composition.
Where best to eat Punschkrapfen: Kurkonditorei Oberlaa, Cafe Museum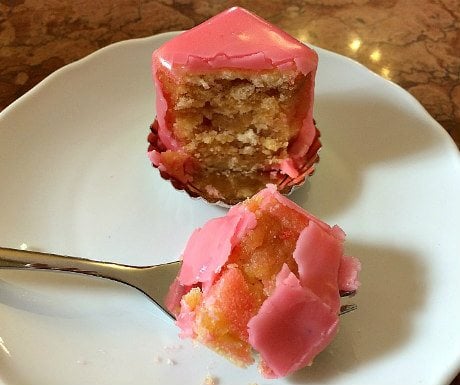 Wiener nusstorte
Nusstorte provides another outstanding example of Austrian patissiers' love of endless experiments with nuts, rum and layers. Walnuts dominate the cake's flavour, a sponge and vanilla custard cream variation dominate its texture. The best Nusstorten carry a ring of walnut halves on top.
Where best to eat Wiener nusstorte: Konditorei Heiner, Cafe Diglas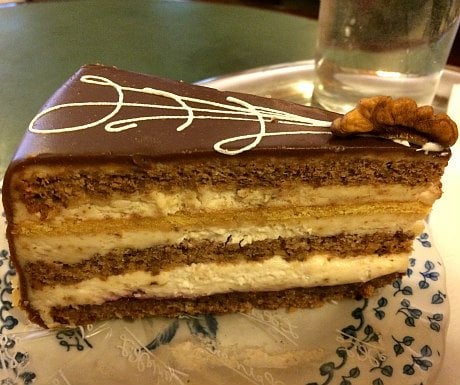 Linzer torte
Upper Austria's number one cake export derives its popularity from texture and flavour rather than fancy icings. The secret lies in shaving and chopping the almonds and hazelnuts for the dough rather than grinding them. The cake is topped with a layer of red currant jam that shimmers through a grid of dough. The finer the grid the more expert the patissier. If you wonder about that special flavour of Linzer Torte: it is the ground cloves.
Where best to eat Linzer torte: Konditorei Aida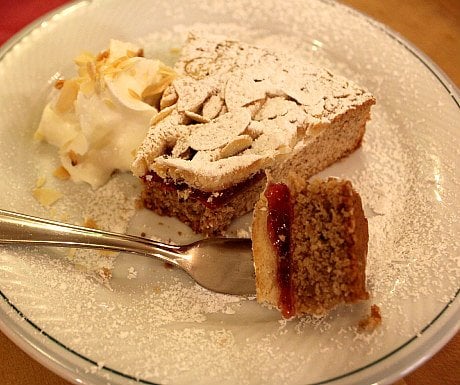 Rehruecken
Rehruecken is an underrated Austrian chocolate cake. Insiders and those with an Austrian grandmother love its characteristic long grooved shape which resembles a deer back ('Reh Ruecken'). Thanks to a rich amount of ground almonds the dough is juicier than common sponge cakes and doesn't need cream layering. The shiniest Rehruecken include coconut oil in the chocolate icing. Local grandmothers are divided between decorating the cake with chopped almond sticks to emulate the bacon in a deer back, or leaving it pure.
Where best to eat Rehruecken: Konditorei Heindl, Cafe Landtmann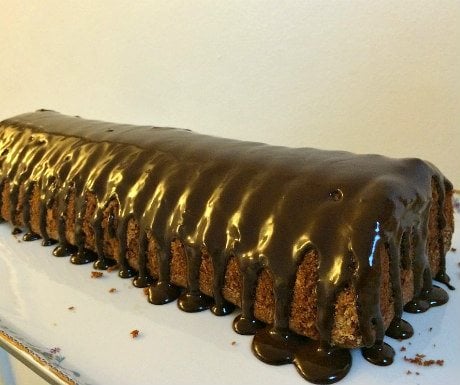 Mohr im Hemd
Imagine a refined blend between Gugelhupf and Britsh Christmas pudding and you will arrive at Mohr im Hemd. The chocolate cake gets its particular warmth from red wine and because it is prepared in a bain marie and served warm with chocolate sauce and whipped cream. Every now and then a local debate over the political correctness of the historic name and renaming of the cake flares up: The term 'Mohr' is a rarely used antiquated word for a person of African origin. 'Hemd' means shirt and refers to the whipped cream.
Where best to eat Mohr im Hemd: Konditorei Heiner, Simply Raw Bakery (vegan)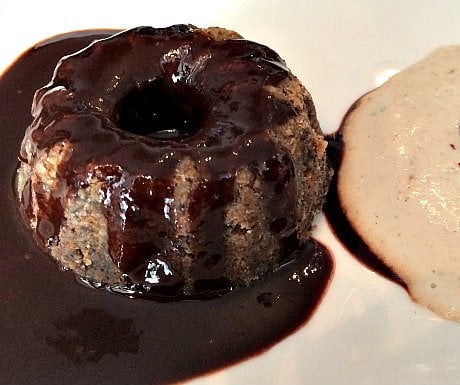 Barbara Grüll-Cação is the Founder of Vienna Unwrapped.
If you would like to be a guest blogger on A Luxury Travel Blog in order to raise your profile, please contact us.