Top 6 destinations for an affordable luxury villa in Croatia
Did you know that on 2nd November 2017
Croatia
was voted the best country in the world in the 2017 World Country Awards? It is also ranked in the Rough Guides' top 20 beautiful countries in the world; although this is not surprising given its vast range of incredible sights, which include wonderful beaches, charming old-walled cities and stunning natural parks. Additionally Croatia offers an idyllic Mediterranean climate, untouched nature, affordable luxury, and delicious, local homemade food. The country oozes history and culture and perfectly blends traditional with modern architecture. We spoke to our friends at
VIP Holiday Booker
to identify Croatia's top 6 destinations where you can stay in affordable luxury.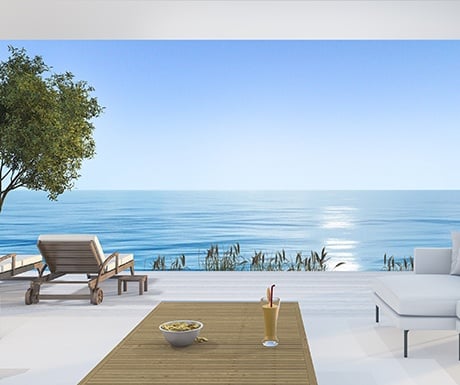 1. Dubrovnik
While it may not be the country's capital city, Dubrovnik is Croatia's capital city of charm, lying in the south, facing the Adriatic Sea. Who wouldn't fall in love with its fabulous old town, which was finished in the 16th century and is encircled with great, impressive stone walls. The country's most famous destination has also been used as a film location for Game of Thrones. Dubrovnik was actually a maritime republic from 1358 until 1808, called the Republic of Ragusa. It's a city with an amazing history.
2. Hvar
The glitzy, glamorous town of Hvar is so beautiful, and on top of that its marvellous marble streets are traffic-free. Hvar is actually an island, which seems to sit perfectly in its small bay, lying in the Adriatic sea. The town is filled with great restaurants and nightlife, but its romantic 13th century walls, which surround wonderful Gothic palaces, make it a mecca for honeymooners and wedding parties.
3. Split
Capital of the Dalmatia region, Split offers visitors the perfect blend of ancient and modern architecture. The city is home to one of the world's most amazing Roman monuments; the ever-so impressive Diocletian's Palace; which is a UNESCO World Heritage Site. Head inside the town's ancient walls, to enjoy a buzzing atmosphere, with charming, thriving shops, bars and restaurants.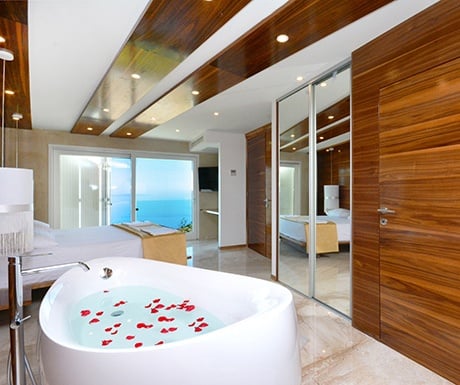 4. Makarska
Located between Dubrovnik and Split is the idyllic seaside Makarska Riviera, with its pristine turquoise waters and natural beaches. Backed by wonderful dramatic rocky heights, Makarska is actually constructed around a beautiful deep, sheltered bay. The slopes of the rocky heights of Mount Biokovo are home to well-marked trails, making it a great spot for nature lovers and hikers.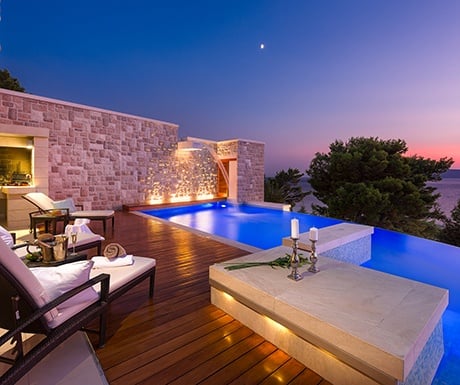 5. Brač
The island of Brač is paradise with its untouched nature and mountainous
cycling
paths. It might surprise you to know that its famous radiant white stone was used in the White House, in Washington D.C. You may even know Brač without realising it, as Bol, its long pebbly beach, which extends into the Adriatic Sea, is used on many of the country's tourism posters. Other charms of this island are its delightful pine forests and its charming, sleepy villages.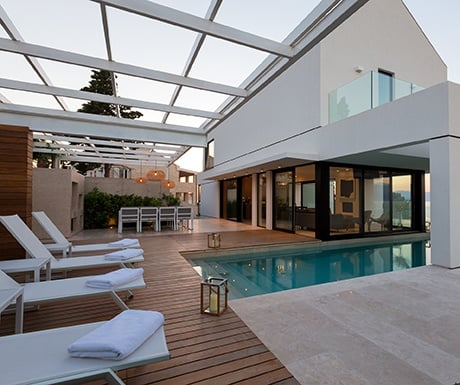 6. Primosten
Located in North Dalmatia, close to Sibenik, Primosten was once an island and nowadays is a pretty town, with the appearance of a half-island. Primosten is the place to go for those of you who like to have plenty of tourist facilities on hand; it is a perfect, idyllic resort. The town is also a great place to base yourself to head off and visit a variety of great tourist sites, including the spectacular Krka National Park. Welcome to the wonderful country of Croatia; which is 2017's best country in the world.
Disclosure: This post is sponsored by VIP Holiday Booker.
Did you enjoy this article?
Receive similar content direct to your inbox.