We know that good food is not the only ingredient of the perfect luxury holiday, but it really does help.  If you are in an unfamiliar area, playing the restaurant lottery can be somewhat nerve-wracking as somewhere that looks great from the outside could actually prove to be a dining experience you never wish to repeat.  To make your holiday in Barbados perfect and take the strain out of eating we have put together a list of the top five fine dining restaurants in the area – with plenty of choices we are sure these will delight.
Champers
Offering the best in waterside dining and elegance, Champers is located on Skeetes Hill in Hastings.  They have a relaxed air, but the food and service are stunning and offers the best in local cuisine, which is unsurprisingly heavy on the locally caught fresh seafood as well as some stunning classics.  With so much on offer, you can sit back and enjoy the view while the staff caters to your every whim.  The waterside tables really do offer the most stunning sights that can only be experienced in Barbados.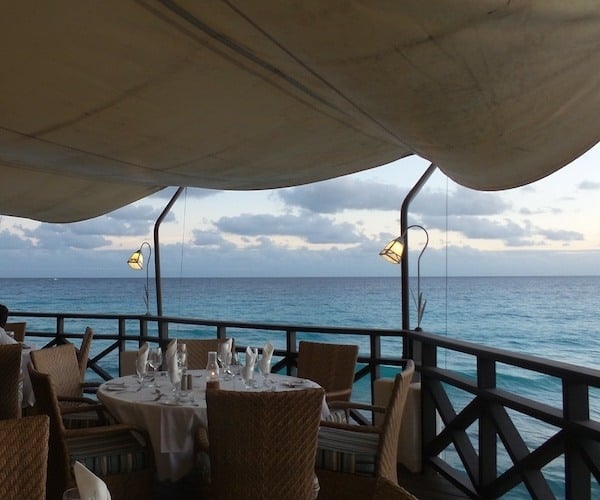 Camelot
At Cobblers Cove, you will find Camelot restaurant.  A breathtaking set up has been created with a stunning veranda that offers some stunning waterside views.  Dine as the sun sets and marvel at the changing colours of the sky while you feast on a wide selection of Caribbean classics presented with stunning care and attention.  Feel like a million dollars at this fantastic Barbados gem. The staff is friendly and efficient ensuring your meal will be just perfect.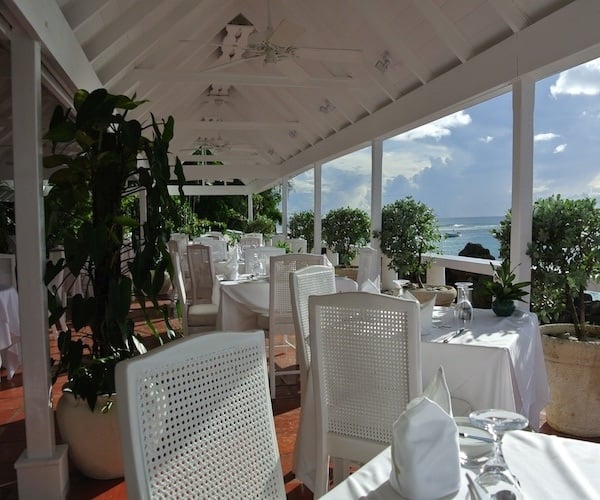 Cin Cin by the Sea
Our final choice is by no means the least impressive.  Another glorious waterside dining experience with a crisp, clean white presentation.  The menu is packed with mouthwatering options from main meals to overindulgent desserts.  The waiters will be close by for the duration of your meal to ensure that no detail is missed, and you are looked after in genuinely first-class style.  The food is presented as an aesthetically pleasing spectacle, and the taste is just out of this world.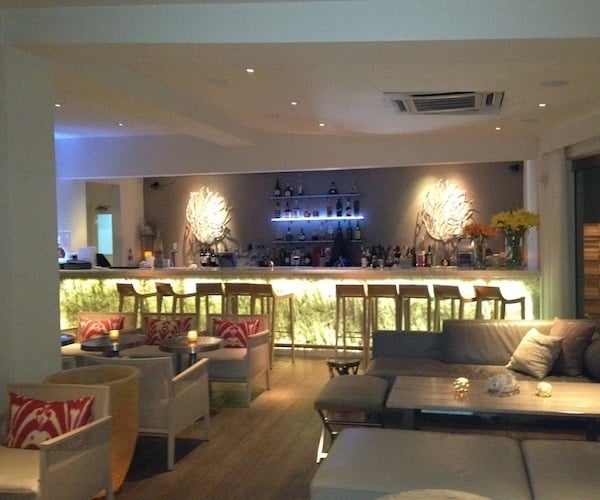 Primo Bar and Bistro
If you are in Barbados, then it stands to reason you will want to take full advantage of waterside dining, and the Primo Bar and Bistro is another first-class choice for fine dining during your luxury vacation.  Dine while watching the boats sail in and out of the harbour and enjoy a wide range of sumptuous feasts with an extensive variety of local dishes on offer.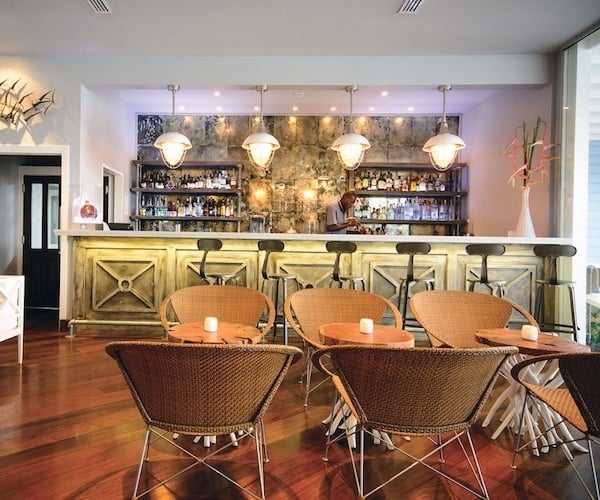 The Cliff
With a stunning elevated position in the Saint James Parish, The Cliff offers a spectacular dining experience.  The establishment provides private or wedding parties as well as individual dinner guests, and the stunning backdrop decorated with lights as night falls is not something you will ever forget.  The food is world class and flawlessly presented, and their menu boasts a range of local and international delights, so you may even want to eat there more than once.
Kerrie Potts is CEO at Exclusive Private Villas Limited. Exclusive Private Villas offers exquisite, handpicked luxury villas around the world.
If you would like to be a guest blogger on A Luxury Travel Blog in order to raise your profile, please contact us.