2018 is set to be an exciting year for travel in Asia. Look out for unique boutique properties with an eco-friendly edge, improved access to lesser-explored, but incredible destinations and a different perspective on old favourites. Check out our insider insights on the best places to go, things to do and sights to see in the coming year.
Destination to watch: Sulawesi
Southern Bali is getting busier and busier, so travellers are starting to look further afield to some of the other 13,000 or so islands which make up Indonesia. We think Sulawesi is the island to watch: at some 30 times the size of Bali, it's home to magnificent volcanoes, glorious coral reefs (as featured in Blue Planet II), verdant forests and an extraordinary range of indigenous wildlife.
Re-emerging Laos
For too long little landlocked Laos has been overshadowed by it's neighbours. This year, it's coming into it's own. Full of the charms of Southeast Asia with a fraction of the tourists, Laos is home to astounding scenery, delicious food and exceptionally friendly people. It also has it's own distinctive, laidback vibe. It seems the perfect destination for those after peace, serenity, astounding scenery and, crucially, crowd avoidance. We sense a buzz growing.
Private island resorts around the Riau Islands
If you thought that private island resorts were restricted to the Maldives and the south pacific, you'd be much mistaken: several beautiful island resorts have recently opened around the Riau Islands. These are technically part of Indonesia but accessed via Singapore, so can be easily reached in most Southeast Asian holidays. Joining the well-established Nikoi in Indonesia, a sister property, Cempedak opened nearby in 2016 and in late 2017, Bawah Island Resort followed suit – announcing, 'explorers wanted!'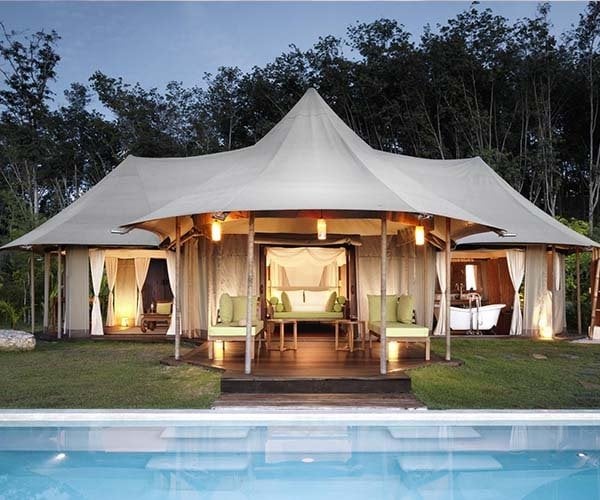 African style luxury safari tents
Across Asia we're seeing a fantastic new trend for luxurious safari tents. These are beautiful canvas tents bestowed with all your creature comforts so you can get back to nature in style. Typically, these have been associated with luxury game reserves in Africa; the move to Asia will satisfy those looking for the same vibe on new terrain. Highlights include the fantastic Koyao Island Resort opening '9 hornbill' tents with astounding panoramic views of Phang Nga Bay and Wild Coast Tented Lodge, which perches between jungle and pristine beach in Sri Lanka.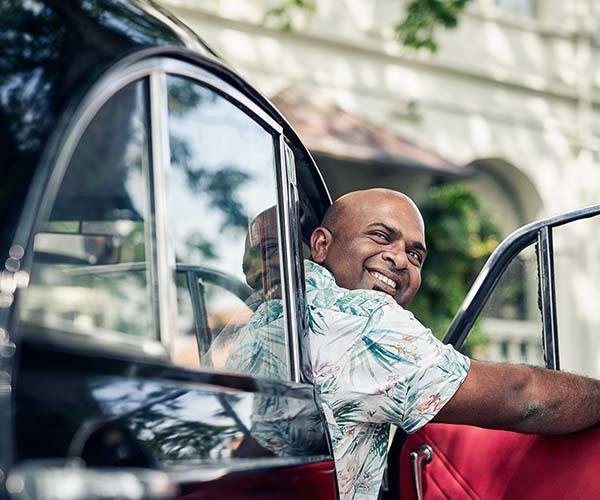 Must-see city: Colombo
Until recently, most visitors to Sri Lanka saw Colombo as little more than an entry point. But in 2018, we predict it will become a must-see stop in any Sri Lankan trip: these days, the commercial capital is vibrant, with a thriving arts and cultural scene and plenty of activities for tourists. It's also got a real foodie buzz at the moment: London's street food markets are brimming with Sri Lankan favourites such as hoppers, and the country's first Michelin star was just awarded to Sri Lankan national Rishi Naleendra.
Sam Clark is CEO at Experience Travel Group. Experience Travel Group offers tailor-made luxury travel experiences in South and South-East Asia.
If you would like to be a guest blogger on A Luxury Travel Blog in order to raise your profile, please contact us.