By
Paul Johnson
on Sep 30, 2018 in
Accessories
,
Accommodation
,
Asia
,
China
,
Featured
,
Hotels
,
Middle East
,
Regions
,
Saudi Arabia
,
Travel Equipment
,
Travel Miscellany
,
Worldwide
Here's a round-up of luxury travel stories that have caught the eye this week. To make sure you receive these new weekly alerts in your web browser, please click on the red bell icon in the bottom right hand corner of the page and click 'subscribe' (works on desktop only – for other ways to subscribe, please click here). This will also alert you to any other posts on the blog. Should you wish, you can unsubscribe at any time, by clicking on the icon again and selecting 'unsubscribe'.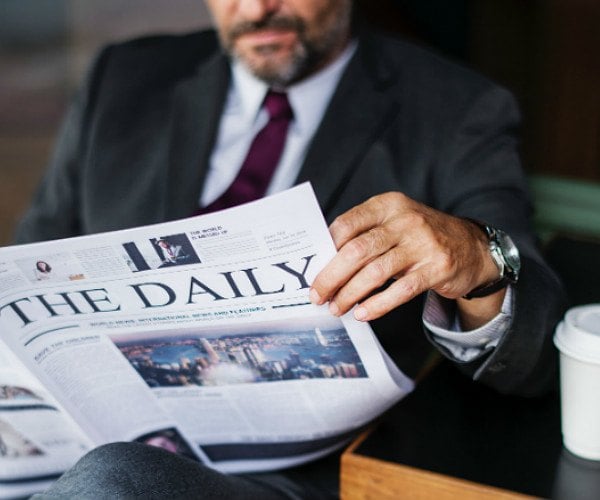 The luxury hotel built into a Chinese quarry
A luxury hotel with a difference, which has been years in the planning, is set to open soon. What makes the Intercontinental Shanghai Wonderland so unusual is that it is being built into a Chinese quarry and that 16 of the 18 floors are technically underground. The bottom two floors will be entirely underwater… [read more]
Google makes it easier to keep track of travel research
Google is introducing new features to its Trips tool that will make it easier for you to keep track of your travel plans. When you're putting a trip together, you might end up juggling a lot of information like flights that you're keeping an eye on, hotel options and restaurants or sites you're interested in visiting. Beginning in October, Your Trips will help you manage all of that info, organizing what you've saved and searched for and letting you resume planning where you left off… [read more]
Revealed: The world's fastest growing travel destinations
To anyone who has battled the crowds in Venice, Barcelona or Dubrovnik in recent years, the following fact will come as no surprise: tourists have never been more numerous. A record 1.323bn overseas trips were made by travellers last year, according to statistics released last week by the United Nations World Tourism Organisation (UNWTO)… [read more]
Saudi Arabia to build a new luxury destination that will rival Dubai
Saudi Arabia have launched an uber-luxury tourism destination with a focus on wellness, health living and meditation. The project, called 'Amaala', found on the northwestern coast, has been dubbed the 'Riveria of the Middle East' as it hopes to become a magnet for international tourists. The development is set to host a number of cultural, artistic and sports facilities as well as retail areas. These will span hotels, private villas, galleries, ateliers, an arts academy, a yacht club and luxury boat cruises. The project is the brainchild of Prince Mohammed… [read more]
We really enjoy hearing from our readers and would love to hear your views on any of these stories! Please click on the comments below and share your thoughts. Thank you.