How even really busy people can have travel experiences of a lifetime
Awesome Experiences
provides travel experiences of a lifetime for busy people. Helicopter over the ultimate adventure destination of Mount Everest, track gorillas in Rwanda, explore the otherworldly lunar landscapes of South America or visit Rajasthan and the Pushkar Camel Fair. Escape from work for just 7 days – or a fraction longer if you have time – and tick off those bucket-list dreams. Awesome Experiences' experts enable you to turn your brief week away into an unforgettable adventure of a lifetime.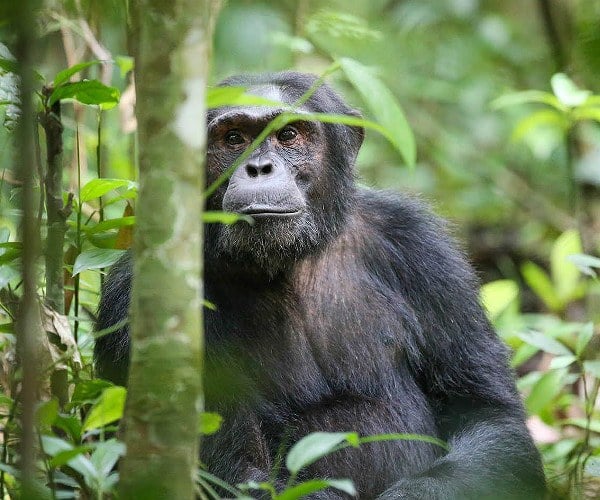 And now with Awesome Experiences' Pioneer Club – which is free to join – you could receive a tempting 20% discount on your first thrilling adventure. Would you take part in exhilarating Holi in Rajasthan – the riotous and rainbow-coloured Hindu festival? Or would you seek to hike amongst the rhododendron forests and prayer-flag strewn villages on the slopes of Annapurna before you take a helicopter to soar above the snow-scattered peaks?
William Burton founded Awesome Experiences, frustrated that he was simply too busy with work to really fulfil his travel dreams. Busy lives mean people are often time-poor. He had the desire for adventure but not the time to devote to the meticulous planning required for a flawless trip. Burton therefore recruited a talented and passionate team with 85 years of global travel experience. They study flight timetables to produce seamless travel, select from a great range of hotels and work with travel partners who are utterly reliable. "So, whether it's seeking to go on a wild snorkelling adventure with whale sharks off the coast of Mexico or hiking the Inca Trail, there are a huge variety of experiences designed to suit busy people," says William Burton who is CEO of this flourishing company.
You will have your own experienced guide who will take you to the unmissable sights you want to see and answer the questions you want answering. No time is wasted, there are no time-fillers. But sufficient relaxation time is built-in for you to unwind. Awesome Experiences prides itself on providing travel with a different perspective. You could take a sunrise balloon ride over Myanmar's largest temple complex whilst in Chile you could take a star safari into the vast sky of the Atacama Desert.
What's more, Awesome Experiences is inviting adventurers to release their inner Michael Palin or Joanna Lumley. Any traveller who records his or her awesome adventure in a blog or on a vlog which is subsequently used on the Awesome Experiences website will receive a voucher of between £1,000 and £2,500 towards their next trip. Perhaps they will discover ancient Myanmar, only recently opened to visitors. Maybe their camera will frame some of the globe's must dramatic landscapes in Chile. Or will they find the words to describe the sensory overload as they explore the grandeur of colonial cities and mist-shrouded lost villages on a surreal Peru adventure?
Visit the Awesome Experiences website to browse through the vast range of unmissable experiences on offer. You are just a few clicks away from your ultimate adventure.
Disclosure: This post is sponsored by Awesome Experiences.
Did you enjoy this article?
Receive similar content direct to your inbox.