Hot on the heels of last month's Luxperience event, A Luxury Travel Blog will be in attendance at next month's World Travel Market as well as at Arabian Travel Market next April. If you would like to meet at either of these events to discuss how we can help your travel business, please get in touch via our contact page or through the comments below.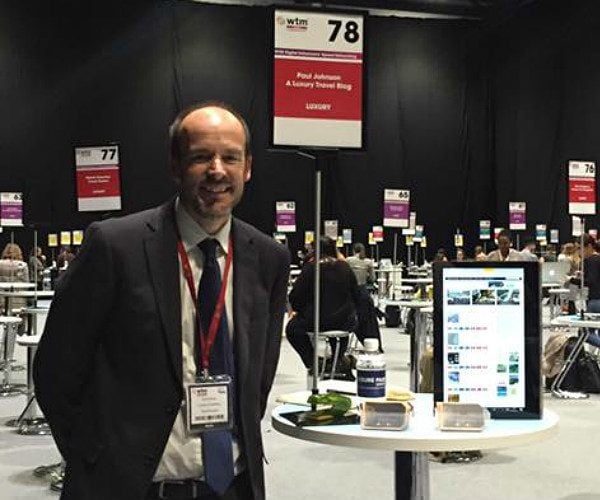 World Travel Market
Staged annually, WTM is a leading global travel trade show held at ExCel London, attended by more than 50,000 travel professionals. This year it will be held from Monday 5th November to Wednesday 7th November 2018. I will be there for all three days of the event, but my diary is already about 50% full so please get in touch soon if you would like to meet up!
Arabian Travel Market
Arabian Travel Market will take place at Dubai International Convention & Exhibition Centre from Sunday 28th April to Wednesday 1st May 2019. It has been the leading global travel event for the Middle East inbound and outbound travel industry for the last 25 years. Again, I will be there for all four days of that one. If you would like to meet, please just get in touch.