By
Paul Johnson
on Nov 25, 2018 in
Accommodation
,
Asia
,
Camping
,
Europe
,
Health & Safety
,
Hotels
,
India
,
Italy
,
Middle East
,
Regions
,
Travel Miscellany
,
United Arab Emirates
,
Western Europe
,
Worldwide
Here's a round-up of luxury travel stories that have caught the eye this week. To make sure you receive these new weekly alerts in your web browser, please click on the red bell icon in the bottom right hand corner of the page and click 'subscribe' (works on desktop only – for other ways to subscribe, please click here). This will also alert you to any other posts on the blog. Should you wish, you can unsubscribe at any time, by clicking on the icon again and selecting 'unsubscribe'.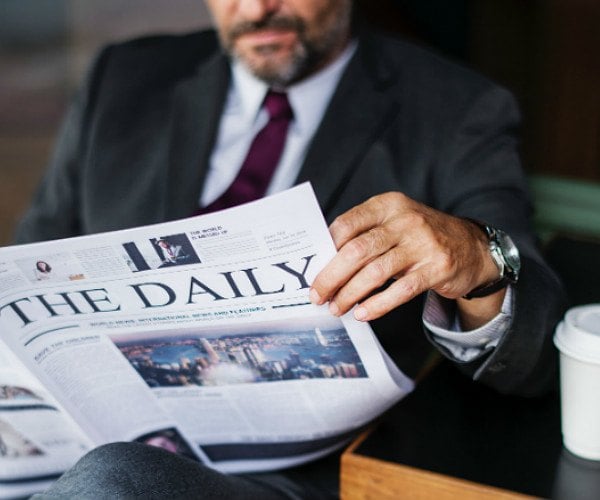 John Allen Chau: What we could learn from remote tribes
When American John Allen Chau was killed by an endangered tribe in India last week, it brought a renewed focus on some of the world's most isolated people. Officials in India said Chau was a missionary keen to convert the protected Sentinelese people on the Andaman and Nicobar islands. But the Sentinelese, who are fearful of outsiders, attacked Chau with bows and arrows…. [read more]
This winter's best new Alpine ski experiences
You wait ages for a fabulous new Italian mountain hotel, and then two come along at once. Happily, the much -anticipated pair – Le Massif in Courmayeur and Camp Zero in Champoluc – are markedly different. The former is a major slopeside development comprising a stylish 80-room hotel, two on-site restaurants, boutiques, a spa and a separate mountain restaurant, ski school and bar… [read more]
10 luxury glamping sites from around the world
Tired of checking into high-rise skyscrapers in urban cities, today's travellers are seeking a fresh experience that they can't find elsewhere. One of 2018's top luxury travel trends, glamping, takes the weary globetrotter back to nature — without sacrificing on creature comforts. Here are Tatler's top picks for luxury glamping experiences around the world, where you can escape the bustle of the city… [read more]
Why the world's most high-tech water park is making waves with 3D
Thrill rides don't come more basic than water slides. Formed from a tube with water rushing through it, the format hasn't changed much since it was invented in 1923. The latest slides are longer and faster but rarely make a splash. That requires taking the plunge with something completely new as one water park in Abu Dhabi found out… [read more]
How Cairo caters to the world's most affluent travelers
Rashwan is looking concerned. Having endured his tennis courts being removed to make way for a new 52m swimming pool (the largest in central Cairo), the former tennis coach's new role as pool attendant is nevertheless taken seriously. But as he waits, towel in hand, to extend his habitual warm welcome, a barrier emerges between us: a line of Middle Eastern men in smart suits and crispy white jalabiyas suddenly pour past, chaperoned by anxious-looking large men talking into their sleeves – all oblivious to the disruption they are generating for Rashwan and myself… [read more]
We really enjoy hearing from our readers and would love to hear your views on any of these stories! Please click on the comments below and share your thoughts. Thank you.