By
Paul Johnson
on Mar 21, 2019 in
British Virgin Islands
,
Caribbean
,
Croatia
,
Cruises & Boat Travel
,
Eastern Europe
,
Europe
,
Greece
,
Italy
,
Regions
,
Spain
,
Speciality Travel
,
Western Europe
Thinking about a sailing holiday this year? With data collected over the last five years, leading boat holiday platform Zizoo has released its predicted sailing trends for 2019.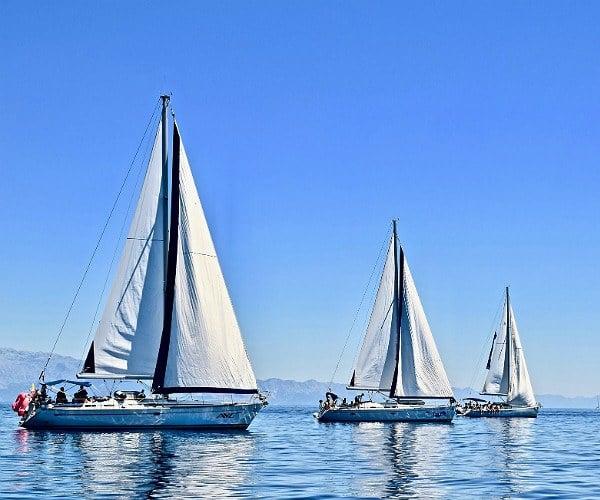 Whether you're an experienced sailor looking to navigate a more adventurous route, or a complete beginner embracing your sea legs for the first time, here are the top five destinations to consider:
1. Croatia
With over 1,000 islands all accessible at a very affordable rate, it's perhaps no surprise that Croatia continues to be a prime sailing destination. Holidaymakers can hop between the walled city of Dubrovnik, historical Split and its other picturesque old towns, soaking up the French Riviera style ambiance as they dine on some of the best food and wine in Europe.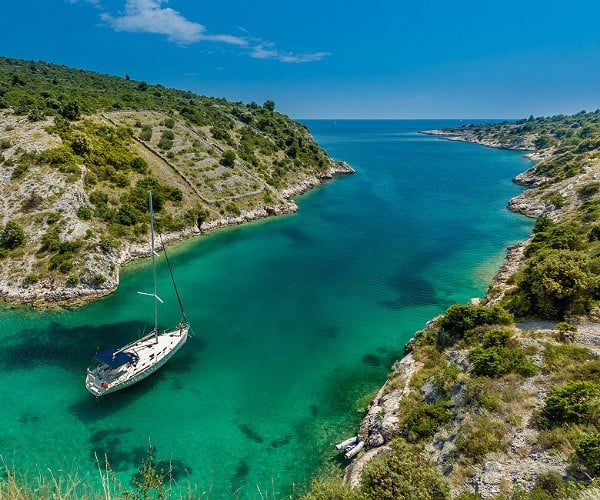 2. Mykonos
Ancient history, bright azure waters and tiny hidden bays: Mykonos will remain another popular choice this year. With its chic cafes, hip beach bars and fashionista boutiques, there is nowhere quite like this Greek island. Famous for its fabulous nightlife as much as its white washed towns, those exploring by sea have the best of both worlds: enjoying Mykonos' high-end bars and restaurants by dusk, then escaping the crowds for the privacy and calm of their private yacht.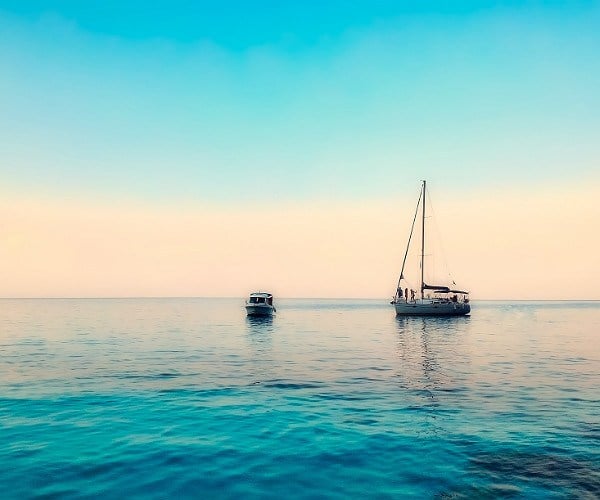 3. Ibiza
You'd be wrong to dismiss the famed Balearic island as a mere party destination. Sea voyagers can discover the more tranquil side to the Spanish island ― quiet villages, peaceful beaches and dazzling emerald pine-clad hills. The boho-cool holiday island boasts as much history and heritage as it does sun kissed revellers. Ibiza by boat is glamorous yet serene, and a top sailing trend for this year.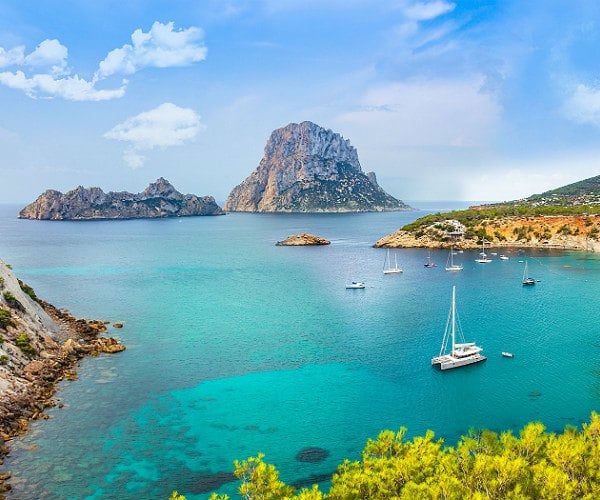 4. Sardinia
With its balmy Mediterranean climate, pristine turquoise waters and rugged coves, Sardinia is a magnet for celebrities, outdoor adventurers and sailors alike. Hike along its striking limestone cliffs, explore its Bronze age ruins, feast on the freshest fish in the land and then retreat to your boat for a glass of chilled Vermentino… it's no wonder this Italian island ranks as a top sailing destination for 2019.
5. British Virgin Islands
Already one of the most popular harbours for seafaring holidaymakers, the Virgin Islands' popularity is set to endure throughout 2019. Set in the Caribbean region with calm currents and sheltered bays, the British archipelago offers a laid-back, barefoot luxury vibe, with countless secluded coves, wonderful snorkelling spots and fabulous beaches seemingly untouched by humankind.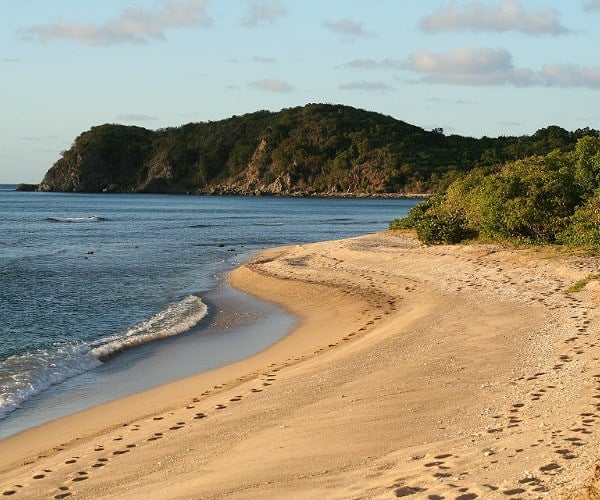 Named after French explorer and marine conservationist Jacques Costeau, Zizoo offers over 21,000 boats, from affordable cruisers to the ultimate luxury yachts, spread across 500 destinations worldwide. Run by sailing experts and catering to both to licensed sailors looking to book a boat only, and to those with no sailing experience seeking a captain and crew, Zizoo offers a price-match guarantee on verified and insured boats.
Costeau once said, 'The sea, once it casts its spell, holds one in its net of wonder forever'. Perhaps he was right. Even with the above paradise islands to mull over, maybe choosing the destination is the hardest part to a sailing holiday?
Disclosure: This post is sponsored by Zizoo.