Caucasian cuisine is one of the finest and tastiest cuisines there is. Unfortunately, most people don't seem to know about it. I won't blame you. In Western cities, it isn't easy to find a good Georgian or Armenian restaurant. In Moscow that is completely different. Good Caucasian restaurants are a dime a dozen here. That is why this city is the ideal location for a savvy luxury traveler to try this underrated cuisine. To make things easier for you, I put together the five best Caucasian restaurants in Moscow.
1. Genadzvale
Located right in the center of Moscow on New Arbat, this Georgian restaurant could just as well be a little Georgian house that is standing in Tbilisi<. It is thoughtfully decorated and even boasts a little courtyard to round off the authentic Georgian flair. Of course, the service is as warmhearted as if you were in Georgia instead of the usual cold aloofness that you are treated with in Moscow. One of my personal favorites.
2. Natakhtari
Natakhtari is actually the name of a Georgian village. But it is also a fitting name for this establishment because this restaurant is as Georgian as they come. The Hachapuri is made with real Georgian cheese, you can choose four different types of meat as your Khinkali filling and the wine menu features no less than 25 different types of wine. In summer, you can enjoy all these delicacies on their terrace. Given the fact that the restaurant is in the heart of Moscow in Kitay Gorod, you should not pass up this opportunity.
3. Shu Shu
Shu-Shu is a bit livelier and wilder in comparison to the other options on this list. Not every restaurant boasts authentic belly dancers, karaoke nights and cooking master classes to learn the ins and outs of Caucasian cuisine. If that sounds like a grand time to you, then you're absolutely right. This is a great choice if you want to combine tasting authentic Caucasian food (like their fantastic Plov) and having a fun night out.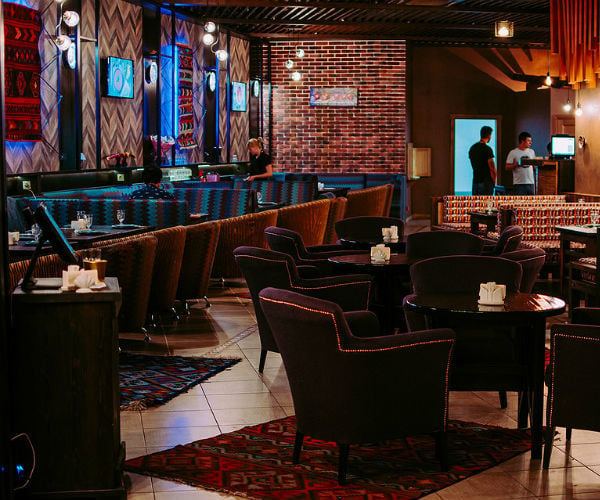 4. Noev Kovcheg
This restaurant's name translates to "Noah's arch" in English. Looking back on over twenty years of history, this restaurant is one of the best and most exclusive Armenian restaurants you can find in Moscow. Almost every dish on the menu has its own backstory. Needless to say that all ingredients are imported from Armenia such as "Ishkhan" trout that can only be found there. If you only have time for one restaurant on this list, this would probably be my pick.
5. Batoni
The last place on this list translates to Sir in English. It is more a cafe than a restaurant but I had to include it for its cozy and relaxing atmosphere. The menu isn't as opulent and detailed as in some of the other places but it is 100% authentic. On top of that, you have live Georgian music playing on Sundays.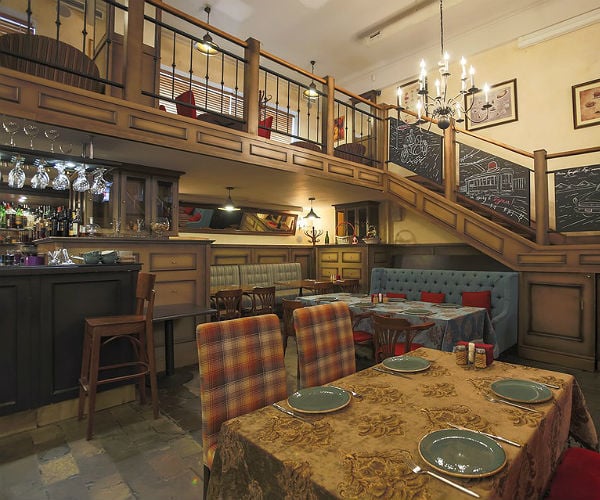 Ivan Crnogatic is the Author of Moscownightguide. Moscownightguide is an expert guide to Moscow's high-end and nightlife scene.
If you would like to be a guest blogger on A Luxury Travel Blog in order to raise your profile, please contact us.