Here's a round-up of luxury travel stories that have caught the eye this week. To make sure you receive these new weekly alerts in your web browser, please click on the red bell icon in the bottom right hand corner of the page and click 'subscribe' (works on desktop only – for other ways to subscribe, please click here). This will also alert you to any other posts on the blog. Should you wish, you can unsubscribe at any time, by clicking on the icon again and selecting 'unsubscribe'.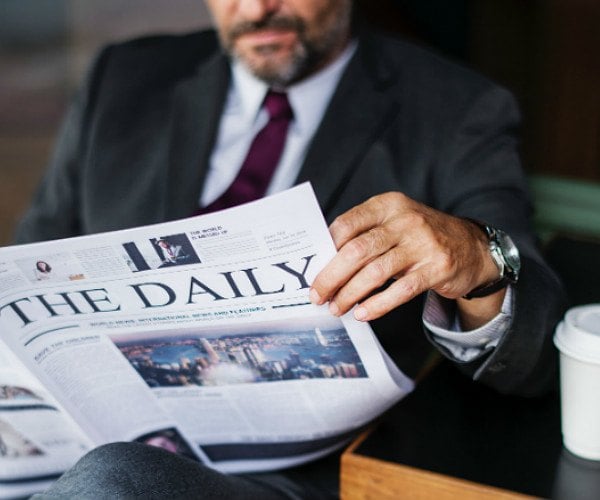 Flights to Australia from the UK in just 90 minutes could soon be a reality
Flights from the UK to Australia could be slashed from around 22 hours to just 90 minutes if new plans for a spaceport in Cornwall go ahead. The incredibly fast flights could be available if plans for a new spaceport in Cornwall – the first in Europe – go ahead. The UK Space Agency has confirmed it is drafting regulations to allow sub-orbital flights from a site in Newquay. So far, the spaceport plan – which has a whopping £20million of funding – has been proposed as a base for launching small satellites into orbit. However, the new licence would also allow it to be used for space tourism, and closer to earth, passenger flights… [read more]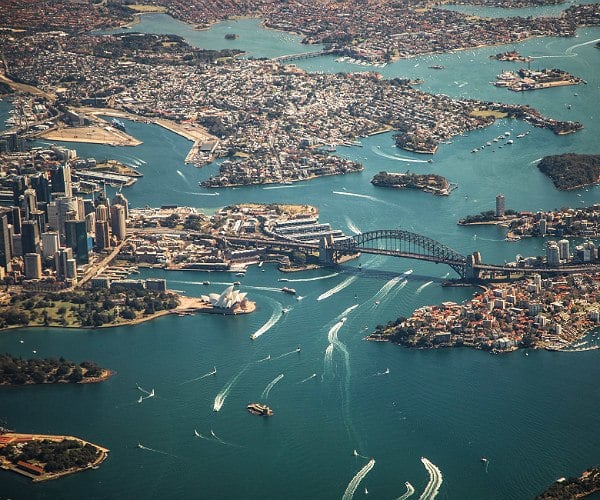 Paragliders, helicopters, and horse-drawn carriages: 9 luxury hotels with over-the-top welcomes
With their grand lobbies, top-hatted doormen and anticipatory service, many luxury hotels have you feeling like you "have arrived" before you even hit the check-in desk. Some, however, go the extra mile by making the arrival process part of the overall experience—ensuring the five-star touches begin from the moment you first make contact with the staff, and that memories are made before you even set foot at the resort. From a royal-inspired horse-drawn carriage ride to the chance to paraglide into reception (what better way to announce, "I am here!"), these nine hotels help you make a truly dramatic entrance… [read more]
Indian Hotels Company plans 10 more Taj-branded luxury hotels by 2020
Indian Hotels Company (IHCL), which runs India's largest home-grown hotel chain the Taj Group of Hotels, may harbour grand plans for its mid-market brand Ginger but the company has no intention of giving up what it knows and does best — luxury hotels across major metros and resort cities… [read more]
Portugal blows the World Travel Awards out of the water, with 39 awards
Portugal swept up at the World Travel Awards, hosted in Madeira, clocking in with a total of 39 awards – an increase of three from last year's total. This year, Portugal received the Best European Tourist Destination for the third year running. Also included were prizes for several hotel categories such as Best Business, Design, Luxury, All-inclusive, and Romantic hotels. Portuguese airline TAP was voted Europe's leading airline to South America and Africa… [read more]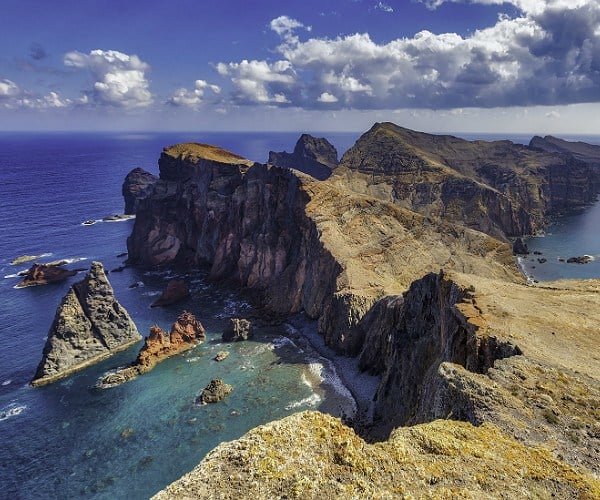 The most beautiful ships for a cruise on the Amazon
From little boats to large liners, all manner of vessels cruise along the Amazon River through Brazil, Ecuador and Peru. Here is a selection of ships of different sizes and levels of luxury, and the facilities and activities they offer… [read more]
We really enjoy hearing from our readers and would love to hear your views on any of these stories! Please click on the comments below and share your thoughts. Thank you.
Have a story you'd like to share? Please contact us for details.