The British Open as it's known in the U.S., or just The Openas it's known in Great Britain, is the most prestigious tournament in golf. It happens every July at one of several rotating golf courses in Scotland and Northern Ireland. Playing the courses themselves is a bucket list treat for many golf enthusiasts, but seeing the tournament live and in person is a goal all on its own.
Of course, because of its popularity, it takes some planning ahead to get to The Open, especially when traveling from overseas. We've devised a few tips to help our clients get to see the tournament in person.
Plan at least a year ahead
The 148th Open Championship is July 18-21, 2019 at Royal Portrush Golf Club, and it has been sold out for months. This is why golf fans who want to attend the tournament in 2020 or even 2021 have already started their plans. If you want to stay anywhere near the tournament itself, you need to book at least a year ahead of time, and it's best to start even further out than that. Accommodations fill up especially quickly. Tickets may be available up to the day of the tournament, but that doesn't mean you'll be able to stay nearby. Most of the Rota (the rotation of courses that host The Open) are situated in small communities where there aren't necessarily a large amount of hotel rooms, and staying hours away in a large city like Galway or Edinburgh can put a damper on watching the tournament. You'll also want to make reservations for transportation, meals, and other activities, which will almost certainly be booked up months in advance.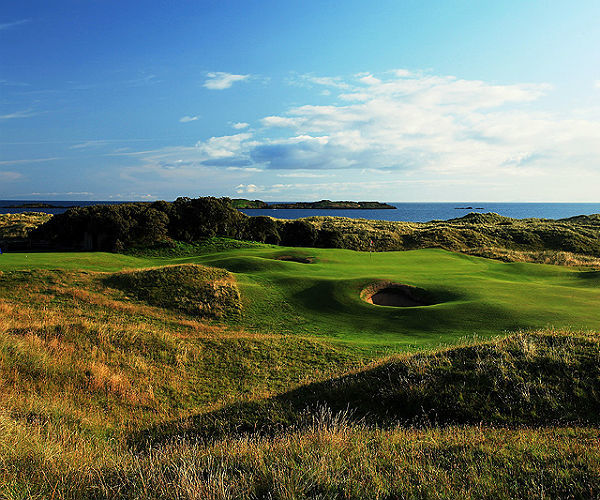 Prepare to stay at least five nights
Most of the hotels around The Open require a minimum five-night stay during the championship, and many require seven. This is because there simply aren't that many rooms available in the small towns near the Rota courses. Again, it's possible to stay in bigger cities for a few nights if you'd prefer a shorter guaranteed stay, but that takes away from the experience. Of course, there are properties of all levels available, from the five-star hotel at the height of luxury to the quaint bed and breakfast with capacity for three couples. With enough advanced planning, you can find the perfect spot to stay while you take in the championship, and get a few tee times in at surrounding courses while you're there.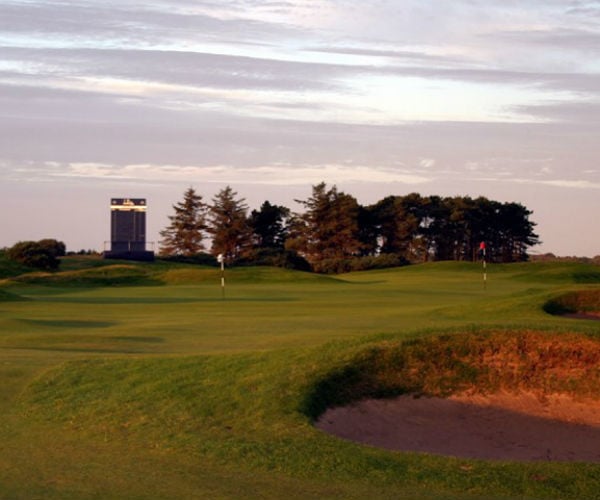 St. Andrews is on a different level
The Open is played at St. Andrews – the Home of Golf – every five years, and it is a very special event for everyone who loves golf. If you want to stay near St. Andrews during The Open, you will need to start planning at least two years out if not longer. The next time The Open will return to the Old Course at St. Andrews is July 2021. We recommend starting your plans as early as possible (that is, now would be a good time!) to save your spot at the championship. Seeing The Open played at St. Andrews can be a once-in-a-lifetime trip, and you want to make sure you get all the best options for enjoying it to the fullest.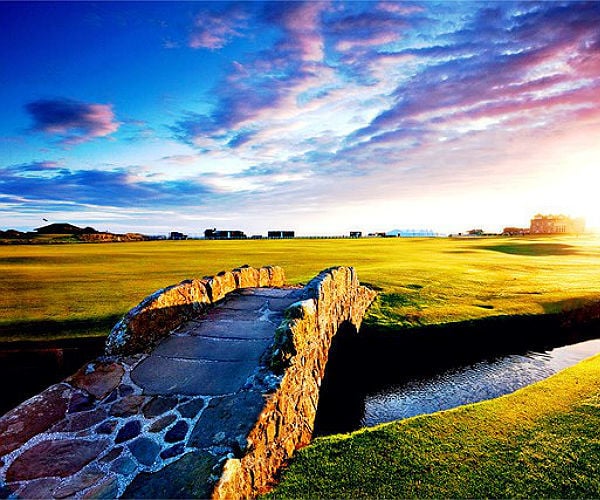 Ravi Coutinho is Founder and Lead Golf Travel Expert at Worldwide Golf Adventures. Worldwide Golf Adventures is a luxury golf tour operator that arranges custom golf vacations for clients around the world.
If you would like to be a guest blogger on A Luxury Travel Blog in order to raise your profile, please contact us.