By
Paul Johnson
on Jul 14, 2019 in
Asia
,
Cruises & Boat Travel
,
Europe
,
Featured
,
Food and Drink
,
France
,
Japan
,
Regions
,
Singapore
,
South Korea
,
Speciality Travel
,
Travel Miscellany
,
United Kingdom
,
Western Europe
Here's a round-up of luxury travel stories that have caught the eye this week. To make sure you receive these new weekly alerts in your web browser, please click on the red bell icon in the bottom right hand corner of the page and click 'subscribe' (works on desktop only – for other ways to subscribe, please click here). This will also alert you to any other posts on the blog. Should you wish, you can unsubscribe at any time, by clicking on the icon again and selecting 'unsubscribe'.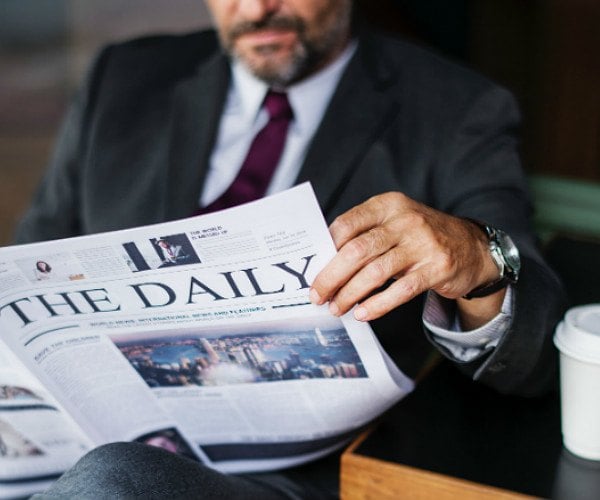 Luxury travel market size worth USD 2.5 trillion by 2025
The global luxury travel market size is expected to reach USD 2.5 trillion by 2025, expanding at a CAGR (Compound Annual Growth Rate) of 4.6% over the forecast period, according to a new report by Grand View Research, Inc. Increasing disposable income and consumer spending of the middle and upper class, growing demand for the accumulation of travel memories, increase in micro-trips, and emerging tourism and corporate industries all across the globe are expected to drive the market… [read more]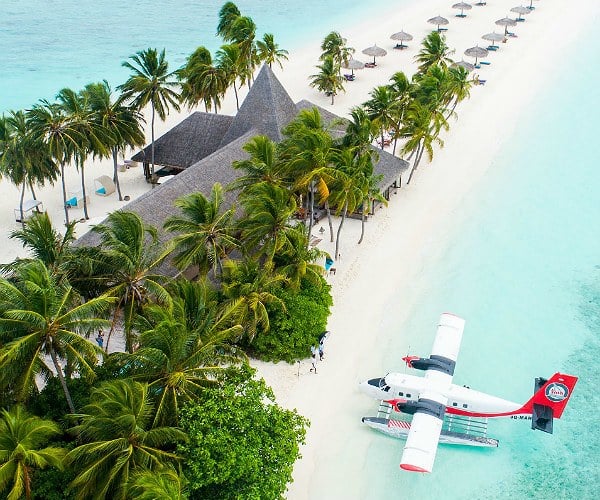 Want to see the next total solar eclipse? This luxury cruise ship may have the best view
Do you want to make sure you don't miss out on the next total solar eclipse? All you need to do is book a spot aboard a ship that will be in the Scotia Sea on December 4, 2021. Of course, that may not be the simplest of tasks, but luckily Poseidon Expeditions has already taken care of the hard part for you. The Cyprus-based travel company, which specializes in polar expeditions, just announced a 23-day-long cruise to Antarctica for late 2021 which will give astronomy buffs a chance to view the Sun, Moon and Earth perfectly align in one of the world's most remote locations alongside eclipse guide, astrophysicist and "Ask a Spaceman!" host Paul Sutter… [read more]
Bordeaux producer to release world's most expensive wine
When it comes to record-breaking bottle prices, Burgundy usually leads the way, both in France and around the world. But one Bordeaux producer is set to make even Domaine de la Romanée Conti seem like a bargain when it releases its next vintage for a stratospheric $34,110 per bottle. Located in Graves, Liber Pater already boasts the most expensive average bottle prices in Bordeaux, according to Wine Searcher data. However, the $4,120 you can normally expect to pay for one of its bottles is less than an eighth of the price Liber Pater will charge for the 2015 vintage. When it goes on sale, it will become the world's most expensive release… [read more]
Japan and Singapore top the 2019 Henley Index list of world's most powerful passports
It's been a three-horse race this year to be named the world's most powerful passport, with all top three contenders in Asia. Now, as we enter the second half of 2019, Japan and Singapore have held onto their position as the world's most travel-friendly passports, with South Korea dropping into second place…. [read more]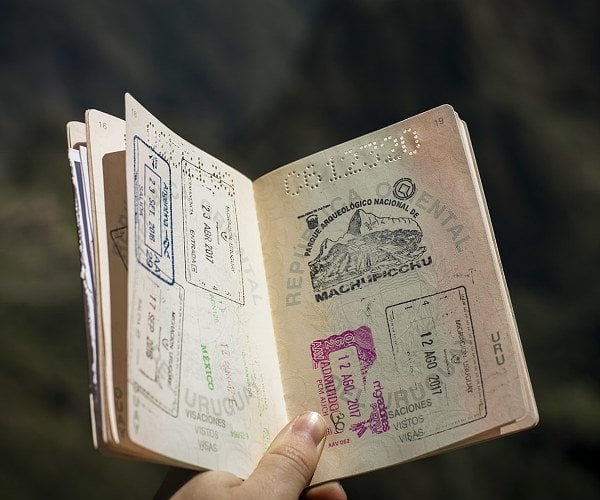 Has the 'Poldark effect' ruined Cornwall?
It was mid-June and the sun was out – I braced myself for chaotic crowds and selfie-stick wielding tourists doing their best pensive Poldark faces. Charlestown, after all, was one of the most-used locations in the filming of the hit TV show – it's bound to be overrun with visitors, right? The period drama set in 18th-century Cornwall first graced our screens in March 2015, and thanks to Aidan Turner's "wonderful chest and thighs" – the chief executive of Visit Cornwall's words, not mine – it became a sensation. And so did Cornwall along with it… [read more]
We really enjoy hearing from our readers and would love to hear your views on any of these stories! Please click on the comments below and share your thoughts. Thank you.
Have a story you'd like to share? Please contact us for details.