Here's a round-up of luxury travel stories that have caught the eye this week. To make sure you receive these new weekly alerts in your web browser, please click on the red bell icon in the bottom right hand corner of the page and click 'subscribe' (works on desktop only – for other ways to subscribe, please click here). This will also alert you to any other posts on the blog. Should you wish, you can unsubscribe at any time, by clicking on the icon again and selecting 'unsubscribe'.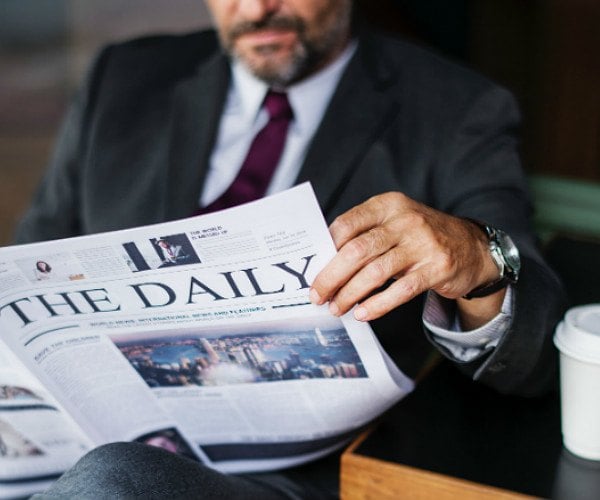 New Zealand bans dolphin swimming: People are loving them 'too much'
Tourists in New Zealand have been banned from swimming with bottlenose dolphins because of the impact it has on the animals. New research shows people have been "loving the dolphins too much". Interactions with the dolphins has had a "significant impact" on the population's resting and feeding, says the department of conservation. People had been able to swim with the bottlenose dolphins in the Bay of Islands, on New Zealand's north island… [read more]
Inside the Cessna jet-set (and how to join it, yourself)
The downside of travelling is, well, the travel. Crowded airports, insentient self-scan check-in screens (and even less sentient check-in staff), security queues scented with sports sock. Then there's the sharp-elbowed, loudmouthed and germ-laden neighbouring passengers aboard a claustrophobic and stuffy aircraft. And just when you've really started questioning your decision to ever leave the comfort of sofa, you're treated to the tedious immigration queues and soul-crushing baggage carousel roulette at your destination. It's a long time since air travel has been remotely glamorous. For the general public, that is… [read more]
Amazon fires not yet impacting Brazil travel
Hundreds of new fires were reported this week across the Brazilian Amazon, with most of the blazes concentrated in the northwestern state of Rondonia. International uproar over the fires' climate-change impact intensified even as two C-130 Hercules aircraft dumped hundreds of gallons of water onto the fires. The blazes generated smoky skies in Port Velho, leading to the closure of the international airport for nearly two hours. Late last week, smoke from the fires blanketed Sao Paulo, Brazil's largest city… [read more]
How to get to the world's most remote dive sites
The 58-metre cruiser SS Thorfinn is gently bobbing in the mid-Pacific in Chuuk Lagoon, billed as the biggest diveable ship graveyard on the planet. On board, an audience of 20 listens avidly to a history lecture on Operation Hailstone, during the Second World War; part of a series of attacks that created the eerie underwater museum below them. Tomorrow, they'll dive from custom-designed 32ft tenders to explore some of the 250 aircraft and 40-odd ships, encrusted with colourful coral and full to the brim with cargo ranging from rusting motorcycles and munitions to unbroken sake cups and human remains… [read more]
How much does a private jet cost in 2019?
The average cost of a private jet depends on some key variables – especially where you're going, what aircraft you want to fly in, who is flying with you, and when you want to get there. For instance, a short hop from Boston to Bangor, Maine – about 30 minutes – would likely only cost $2,500 in a small plane. Yet if you were flying in a plush, customized, mid-sized private jet from Boston to Cleveland (about a 90-minute flight) you're likely to pay more than $30,000 for the ride. Of course, it also depends on whether you want to buy or simply lease a private jet as you go… [read more]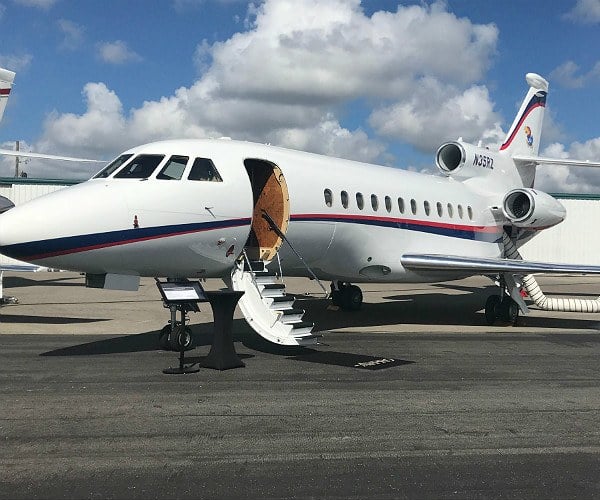 We really enjoy hearing from our readers and would love to hear your views on any of these stories! Please click on the comments below and share your thoughts. Thank you.
Have a story you'd like to share? Please contact us for details.