Just a few years ago, the Azores started appearing in a handful of publications and articles with titles like, "remote islands that no one knows about" and "Europe's Best Kept Secret." Many people, especially North Americans could not point out this archipelago on a map. But for those in the know, the thought of a collection of volcanic islands in the middle of the Atlantic with a subtropical climate and European twist is quite intriguing. In recent years, they have been billed as the hot new adventure destinations, offering a plethora of exciting ways to explore the diverse islands and their culture.
There aren't many tourists, yet
Although the Azores have been a destination for Portuguese and other Europeans for years, they really are relatively unknown to the rest of the world. While tourism is growing, and the government is actively marketing these emerald isles in the middle of the Atlantic to the international travel community, there are still fairly few travelers. Head there soon, before more people become wise to the beguiling beauty and endless adventure.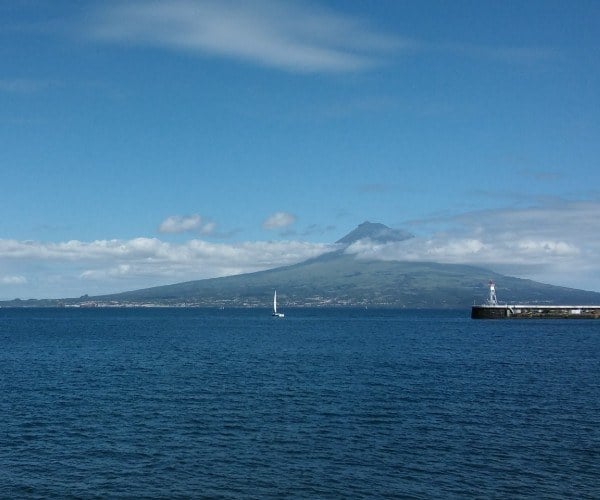 There are many direct flights
The Azores are easy to get to and quite well connected considering they are pretty remote by other standards. There are direct flights from the east and west coasts of North America, as well as several European cities. From North America, they are an easy stopover en route to or from mainland Portugal, and from mainland Portugal, it's a quick jaunt to extend your trip for a bit. Despite this, they feel a world apart. Technically, you're in Portugal, but it really doesn't seem like it. In fact, Azoreans self-describe themselves as Azorean before saying they are Portuguese (if they ever do).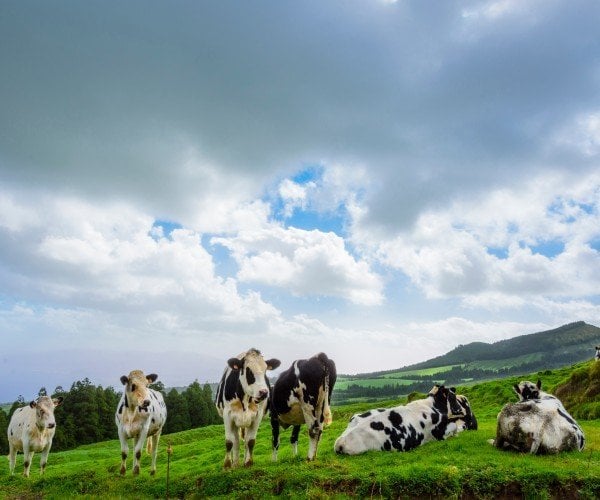 The volcanic landscapes will take your breath away
Visual reminders of the force of nature, from the many volcanic cones dotting the countryside, to the deep groves where lava once flowed (now lush with vegetation growing in the rich soil), to turquoise lakes and hot springs filling calderas (collapsed volcano cones). Not to mention, you're almost never without a view of the ocean. You can even hike up Mount Pico, a dormant volcano and the highest point in Portugal. The Azores are a mix of Hawaii and Old-World Europe, with a dash of the English countryside (lots of cows and grassy expanses).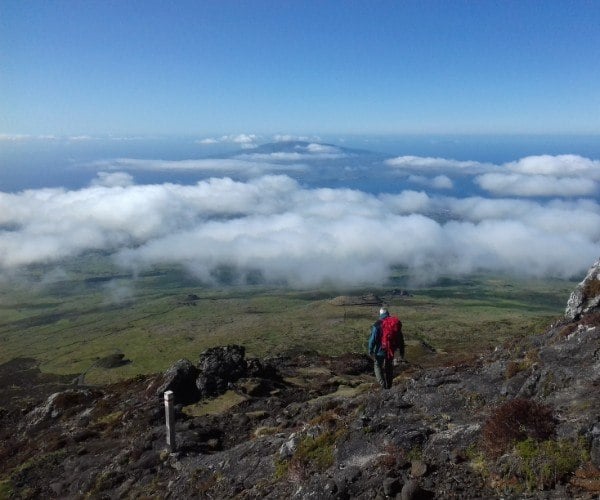 The cuisine is amazing
If you've never had octopus, wait until you get to the Azores. Often braised in garlic and olive oil, it's tender and mild, and simply delicious. The cheeses are incredible, and each island has their own traditional variety. The vineyards on Pico Island (nicknamed "the Island of Wine") are a UNESCO World Heritage Site for their unique growing methods—not on a traditional trellises, but in bunches protected by grids of rock walls. And the Azorean pineapple is the best you'll ever have.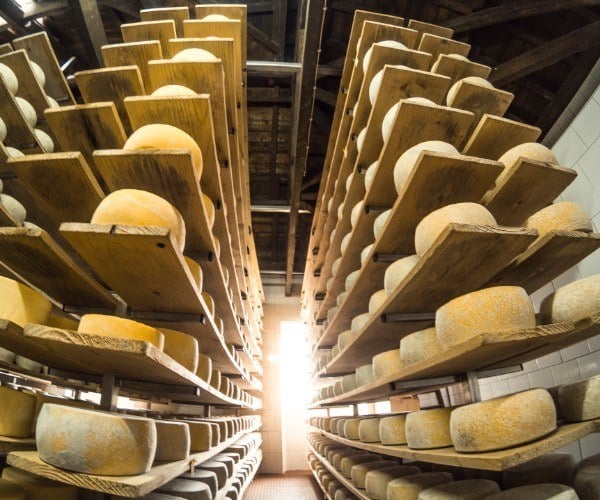 The marine life is incredible
It's a migratory "superhighway" for whales, dolphins, and porpoises (collectively known as cetaceans). Historically, whaling was the main industry in the islands, as they are on the migration paths for 27 species of cetaceans. Now, the government is working to protect these amazing creatures with over 60 marine protected areas. However, with the oceans warming, the whales and their cousins may find other waters to swim in or may not survive at all.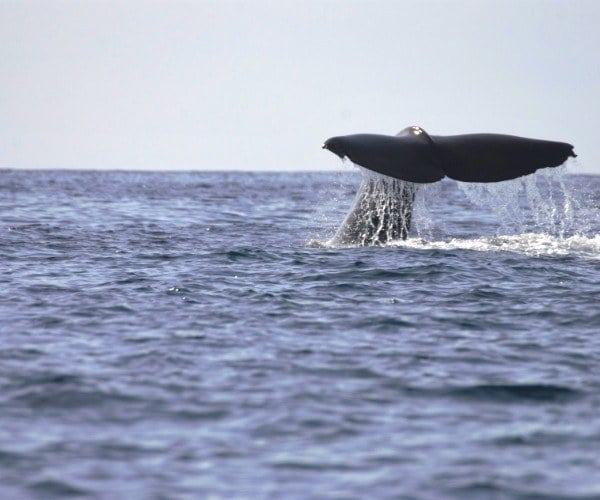 Matt Holmes is the Founder & President of Boundless Journeys. Boundless Journeys is an award-winning tour operator that goes off the beaten path for immersive and authentic travel experiences.
If you would like to be a guest blogger on A Luxury Travel Blog in order to raise your profile, please contact us.