Nestled in the coastal foothills of north San Diego County, travelers will find the seaside town of Carlsbad, California. Known for its landmark attractions including The Flower Fields and LEGOLAND® California resort, it may come as a surprise that the destination is a mecca for wellness experiences.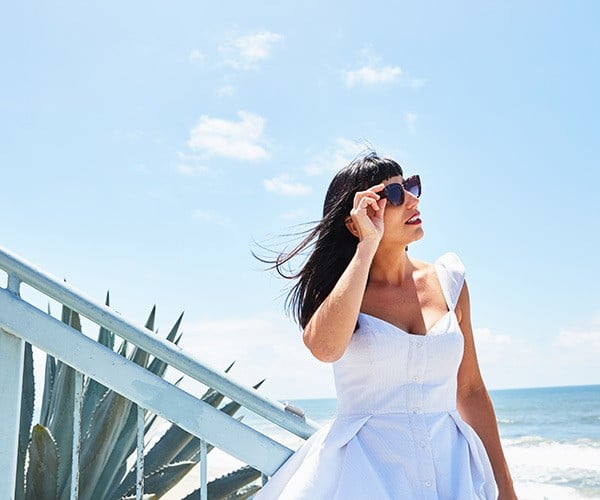 Originally drawing wellness seekers with its mineral spring since 1882, Carlsbad has grown into an unmatched destination for relaxation, rejuvenation, and restoration. Tranquil in all aspects, Carlsbad is now home to the most advanced and inventive spa treatments and techniques. Carlsbad spas offer a range of services from yoga to mud baths and from manicures to massages, making them the perfect destination for wellness retreats, girls' trip, weddings, and romantic getaways.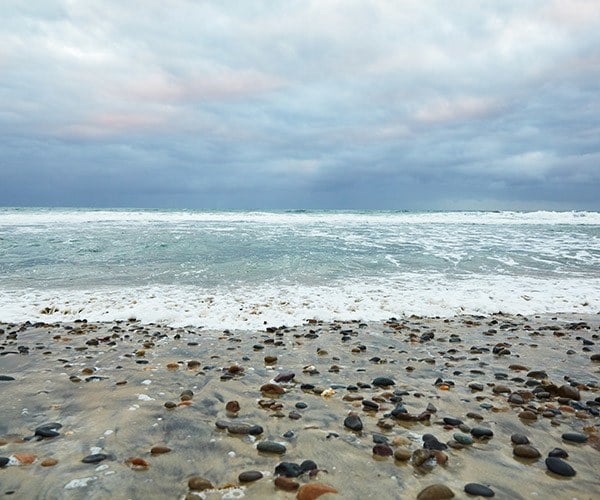 Unwind at the first full-service wellness spa in the United States
Did you know that Carlsbad, CA is home to the first full-service wellness spa in the United States? Now known as the Omni La Costa Resort & Spa, The Spa offers an ever-evolving menu of luxurious treatments as well as a variety of water experiences channeling the resort's roots. In addition to the spa, Omni La Costa offers individual and group vacation packages as well as premier wellness programs and activities including PCF Fitness  and Art of Aromatherapy classes.
PCF Fitness Camp offers a comprehensive approach to behavioral science, nutrition and fitness for a full wheel of wellness that has resulted in thousands of sustainable weight loss and life-transformations for individuals around the world. The fitness camp breaks down into a variety of elements including weightless, spa FIT, Tennis FIT, Golf FITNESS, and Culinary FIT. Art of Aromatherapy Class occurs every Thursday at the Spa, where guests can learn how to use natural aromatic essential oils to improve the mind and body. This complimentary class can be enriched with an aromatherapy massage enhancement for maximum relaxation, mood elevation, and of course, delightful scents!
Embark on a personalized wellness retreat
Perched above the lush foothills overlooking the Batiquitos Lagoon Wildlife Reserve, travelers will find the award winning Forbes Five-Star and AAA 5-Diamond Park Hyatt Aviara Resort, Golf Club & Spa. The resort offers the VeraVia program, an all-inclusive wellness retreat offering individual programs for all wellness seekers including Weight Loss & Wellness, Executive Health & Wellness, Medical Challenges, Stress Management, and Corporate Wellness. In addition to these tailored programs, VeraVia showcases the resort's abundant amenities including an 18-hole Arnold Palmer-designed golf course, 15,000 sq ft bespoke Aviara Spa, a tennis and recreation center, hiking trails and meditation gardens. Park Hyatt Aviara's elegant, yet unpretentious ambiance ensures a welcoming sense of warmth and serenity as you create a healthier, happier life!
In addition to the VeraVia program, the resort recently launched Swing Salutations. This 90-minute class serves up a unique spin on yoga, fused with tennis warmups! From backhands to backbends, guests can reap the benefits of this unique workout pairing, leaving guests more flexible, centered, and toned.
Wellness experiences for the eco-conscious traveler
Cape Rey Carlsbad, a Hilton Resort caught drift of travelers wanting to be more mindful of their carbon footprint while on vacation. As an eco-minded resort, Cape Rey developed a green team to better guest experiences at Ocean Crest Spa and Chandler's restaurant. The property sources organic produce from its onsite garden, and only uses ethically-sourced and environmentally safe products in its spa.
Explore local running trails and unwind with ocean-inspired spa
The Westin Carlsbad Resort & Spa makes it easy to stay fit and healthy while on holiday. The property offers a 24-hour fitness center complete with the iconic TRX Suspension Trainer and New Balance Gear Lending program where guests at the resort can borrow New Balance work out attire for a small. The resort also offers running maps of Carlsbad to encourage guests to go out and explore the town on foot. For those wanting to unwind after a full day at LEGOLAND, the Ocean Pearl Spa is the place to be with signature ocean themed spa treatments including the Mermaid Facial and Vitamin Sea Massage.
Explore colorful wellness experiences throughout the destination
In addition to the destination's cutting edge wellness programs, Visit Carlsbad, partnered with the Pantone Color Institute and quantitative influencer marketing platform Fohr, to announce the results of the 2019 Colors of Travel Study, which identifies trending colors used in inspirational travel photos across social media, and the color psychology that inform these themes. This year's study included the following Colors of Travel as: Rose Dawn, a dusted pink hue; PANTONE 15-4323 Ethereal Blue, an open and expansive blue tone; PANTONE 19-4535 Ocean Depths, a refreshing deep teal reminiscent of the color of the sea; and PANTONE 16-0948 Harvest Gold, a warmly lit solarized shade, which can all be found in wellness experiences throughout the destination.
Located at Cape Rey Carlsbad's Ocean Create Spa, guests can indulge in a Red Algae Body Scrub. This purifying facial removes surfaces of impurities and minimizes the look of enlarged pores for a visibly refined complexion. An active blend of thyme, juniper, and tea tree have a refreshing cleansing effect.
Carlsbad is home to a 386-acre saltwater lagoon – Agua Hedionda— featuring nature preserves, hiking trails, and water recreation areas. This naturalist sanctuary offers diverse opportunities to clear your mind and become one with nature including kayaking, paddle boarding, and hiking excursions, to serene birdwatching and waterside picnics.
Experience the revitalizing, calming properties of Ocean Depths at Ocean Pearl Spa at the Sheraton Carlsbad Resort & Spa. A fan favorite, The Tropical Body includes a creamy fine sugar scrub infused with coconut oil, sweet almond oil, honey and lime, followed by a relaxing bamboo and sweet lime oil massage.
Travelers will find Harvest Gold speckled throughout Carlsbad's pristine coastline. Harvest Gold can be experienced while soaking up the year-round rays of sunshine, or by squishing your toes in the sandy beaches.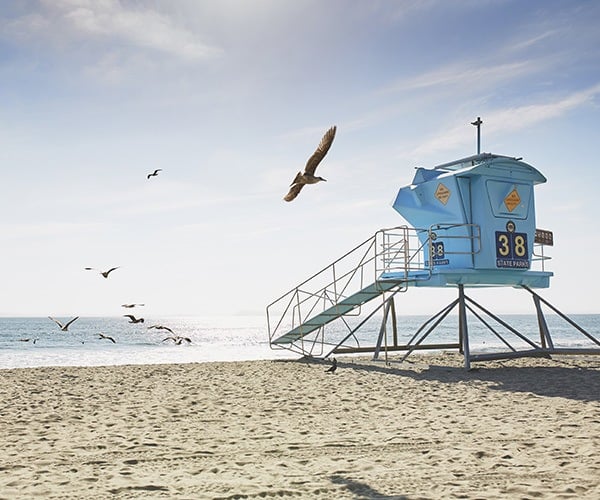 Mindful meditation on seven miles of pristine coastline
There is nothing more zen than the ocean. In coastal California spirit, laid-back, outdoorsy travelers can be wind down by surfing some of California's best waves, playing beach volleyball, or biking the gorgeous coastline along Carlsbad's four-mile sea wall. With seven miles of pristine, remote coastline there's plenty of opportunities to experience wellness in SoCal style, immersed in Carlsbad's relaxing, serene landscape.
Sam Ross is Executive Director for Visit Carlsbad. Visit Carlsbad is the official destination marketing organization for Carlsbad, California.
If you would like to be a guest blogger on A Luxury Travel Blog in order to raise your profile, please contact us.