By
Paul Johnson
on Nov 10, 2019 in
Asia
,
Europe
,
Featured
,
France
,
Fun Stuff
,
Health & Safety
,
Maldives
,
Regions
,
Singapore
,
Sweden
,
Travel Miscellany
,
Western Europe
Here's a round-up of luxury travel stories that have caught the eye this week. To make sure you receive these new weekly alerts in your web browser, please click on the red bell icon in the bottom right hand corner of the page and click 'subscribe' (works on desktop only – for other ways to subscribe, please click here). This will also alert you to any other posts on the blog. Should you wish, you can unsubscribe at any time, by clicking on the icon again and selecting 'unsubscribe'.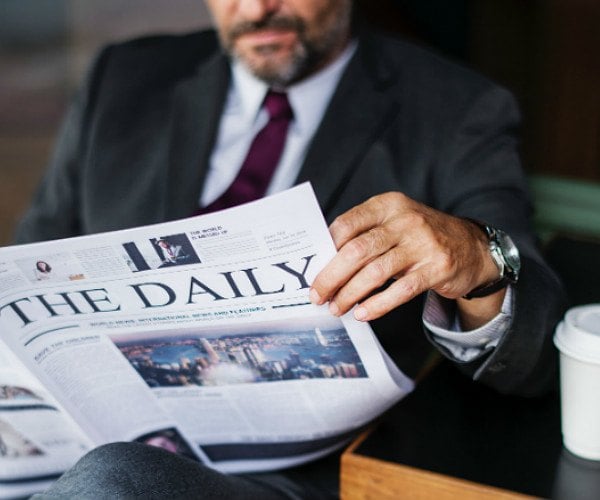 The most ridiculous travel requests rich people make including a sea view room at an inland hotel
Luxury travel specialists have revealed some of the strangest and most outlandish requests from celebrities and VIP customers. From a hamster babysitter to a hand-delivered new iPhone in Venice, money is no object to some of these clients. The bonkers requests, as told to Conde Nast Traveller, reveal how the 1 per cent truly live – and some of the insane feats "travel fixers" have to pull off to please their clients… [read more]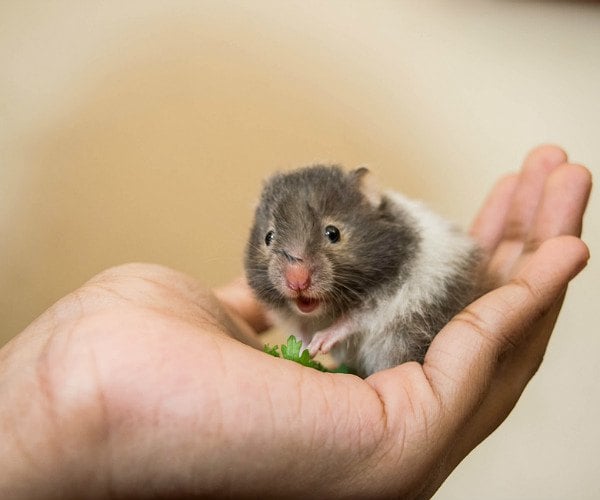 Is this the world's most forward-thinking city?
Halfway between Copenhagen and Oslo, on a rocky Swedish coastline, lies the largest non-capital in the Nordics. Gothenburg has always played second fiddle to its big sister Stockholm. Historically seen as a lesser city – more Volvo-industrial Sweden than sexy Spotify Sweden – this salty seaport has spent the past few decades completely reinventing itself after the collapse of its vital shipbuilding industry in the 1970s… [read more]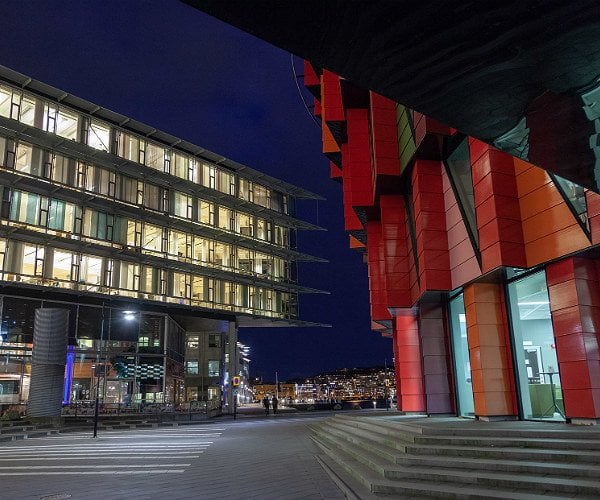 10 best hotel pools in Singapore
In Singapore's tropical climate, there's nothing more welcoming than a dip in the cool waters of a hotel pool after a day of exploring the city in the hot and humid weather. Fortunately, many hotels in Singapore have built spectacular swimming pools, often with views of the city's skyline or the water. From rooftop infinity pools, pool terraces, and lazy rivers, these are the best hotel pools in Singapore… [read more]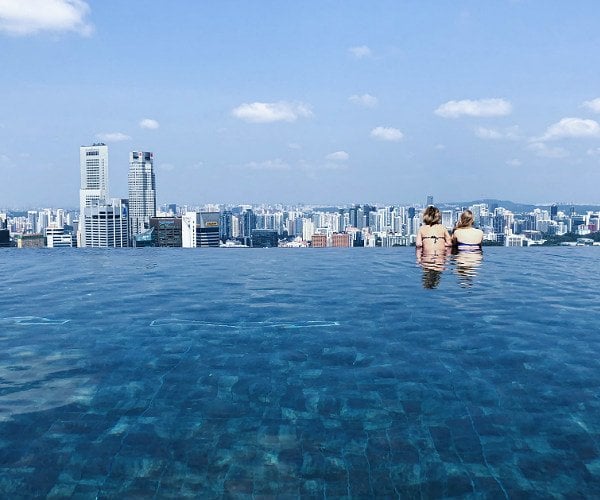 First native Zika cases in Europe confirmed as experts warn climate change could bring more
The first native cases of Zika in Europe have been confirmed after three people became infected with the virus in France. Experts warn that climate change could lead to more cases emerging across the continent. Three people caught Zika in Hyères, southern France, in August this year, the European Centre for Disease Prevention and Control has confirmed… [read more]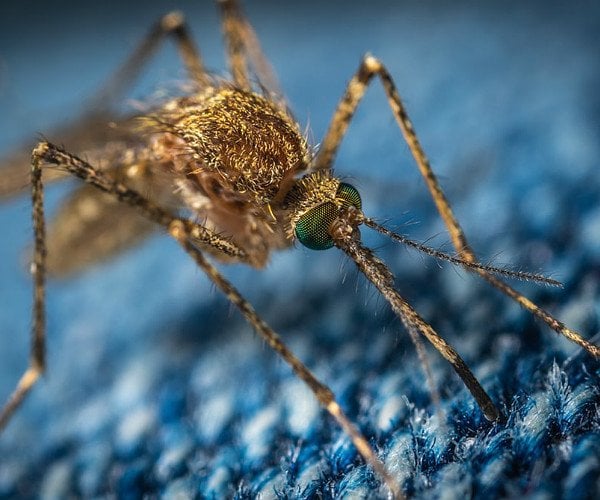 The man who made the Maldives a luxury mecca
When Lars Petre first stumbled upon the Maldives as a young Swede on vacation in 1985, the whole trip was a happy accident. After a ski vacation was canceled because the ski resort had to close due to too much snow (imagine – what a problem to have!) Petre and a friend detoured to Geneva and hopped on a flight to Colombo instead. "We were planning a ski holiday but ended up in Sri Lanka," Petre recalls with a smile. "I'd heard of some small islands in the Indian Ocean, so I thought – shall we take a look?"… [read more]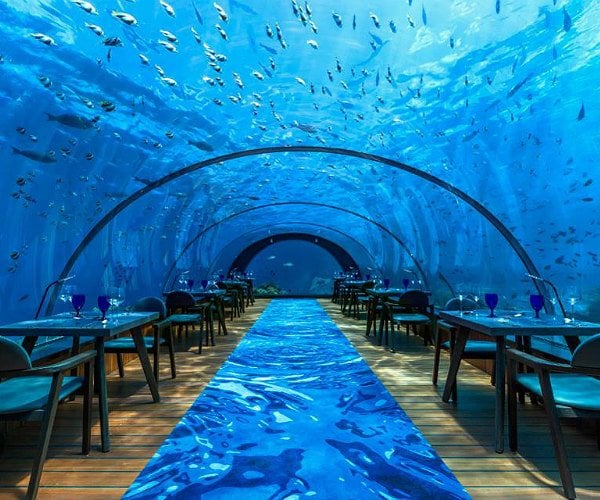 We really enjoy hearing from our readers and would love to hear your views on any of these stories! Please click on the comments below and share your thoughts. Thank you.
Have a story you'd like to share? Please contact us for details.