Do I need a visa to visit Egypt?
Ever wanted to visit the Pyramids, see the Sphinx or cruise the Nile? Whether you love
Egypt
's ancient cities, its bucket-list monuments, its rich history and culture or its beautiful beaches that are perfect for deep-sea diving, you'll need to know whether you require a visa to travel to this stunning desert land. We caught up with
Egypt e-Visa
to bring you this comprehensive guide on whether you need a visa to visit.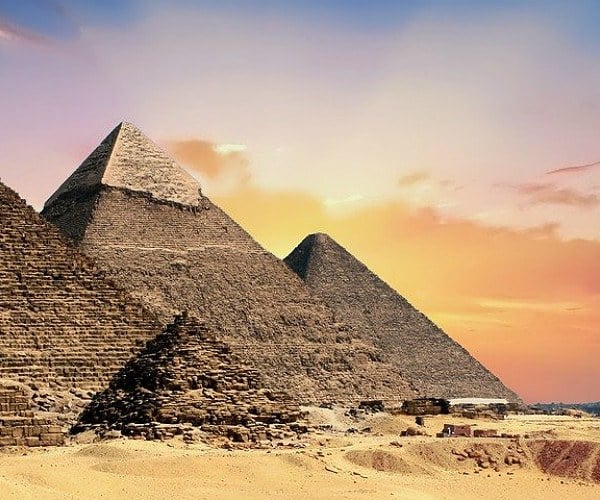 Who needs a visa?
Most nationalities require a visa to visit Egypt. There are just seven countries that are visa-exempt; these are Bahrain, Hong Kong, Kuwait, Lebanon (if arriving on a charter flight from certain airports), Macao, Malaysia, Oman, Saudi Arabia and the
United Arab Emirates
. Furthermore, citizens from EU countries and the
USA
who travel to the resorts of Sharm El Sheikh, Dahab, Nuweiba and Taba, for a maximum of 15 days, can get a free entry permission stamp on arrival, without the need for a visa. If the trip is longer, or if the visitor plans to leave these resorts, they must obtain a visa. If you are transiting through Egypt, you do not need any travel documents other than your passport, so long as the period of time is not longer than 48 hours.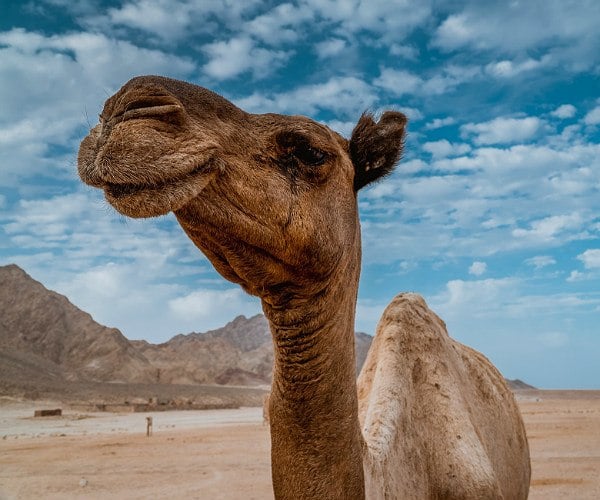 What are the visa entry requirements
Firstly, you must have a valid passport with at least 6 months remaining on it to enter the country. Secondly, if you are not exempt, you will also need a visa.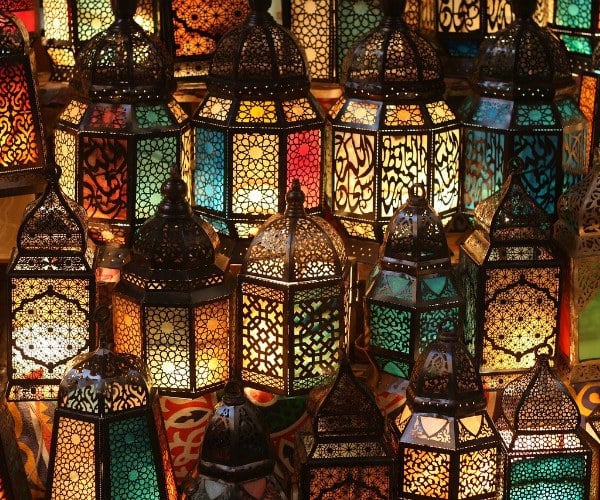 What kind of visa can I apply for?
If you are from any of the following countries, you can apply for an e-Visa. Albania,
Australia
, Austria,
Belgium
, Bulgaria, Canada,
Croatia
, Cyprus, Czech Republic, Denmark, Estonia, Finland, France,
Germany
, Greece, Hungary,
Iceland
,
Ireland
, Italy, Japan, Latvia, Lithuania, Luxembourg, Macedonia, Malta, Moldova, Monaco, Montenegro, Netherlands, New Zealand, Norway, Poland, Portugal, Romania, Russia, Serbia, Slovakia, Slovenia, South Korea,
Spain
, Sweden,
Switzerland
,
United Kingdom
, United States, Ukraine and The Vatican. An e-Visa is a quick and efficient way of obtaining a visa. It saves you the hassle of queueing at the Egyptian border or going to an embassy to complete the application form.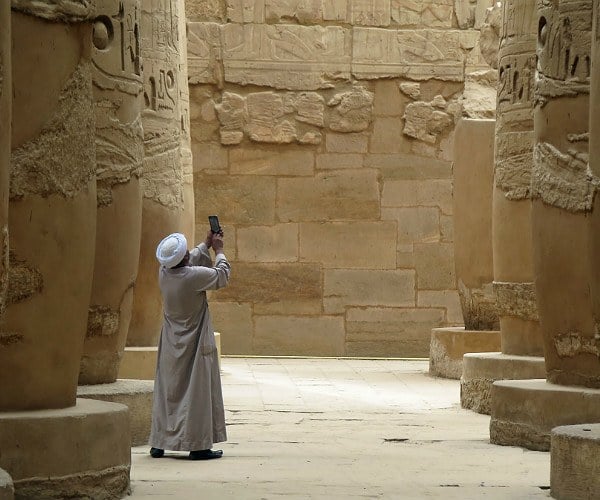 If you're not visa exempt and your country is not listed above, you will need to choose either the visa on arrival or the conventional visa from an embassy. Travellers from the following countries can obtain a Visa on Arrival: all EU countries, Australia, Canada, Georgia, Japan, South Korea, Macedonia, Malaysia, New Zealand, Norway, Russia, Serbia, Ukraine, and the United States. Under certain conditions, citizens of
China
, Malaysia and Turkey may also be eligible.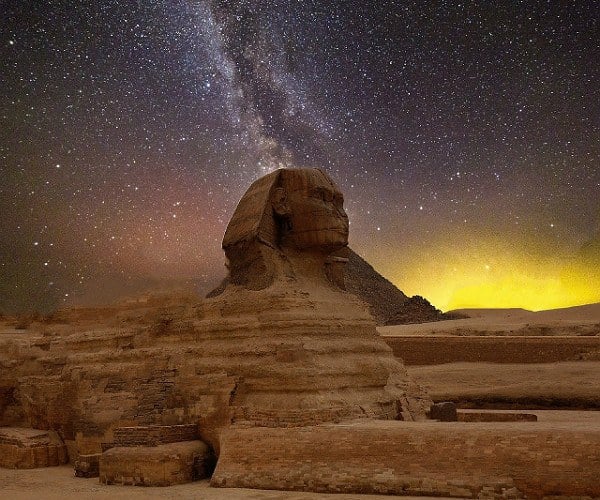 Citizens from countries that are not eligible for an Egypt e-Visa or a Visa on Arrival need to apply for a visa for Egypt in person at an embassy or consulate. The process can take up to several weeks and can involve numerous different stages, including a formal interview. In addition to a passport which has at least six months remaining from the date of travel, applicants will need to provide two recent, colour passport photos. The application form can be obtained from the embassy or downloaded before you go there. For more information and help with applying for a visa to visit Egypt, please visit our sponsor for details.
Disclosure: This post is sponsored by Egypt e-Visa.
Did you enjoy this article?
Receive similar content direct to your inbox.