Luxury travel news this week
Here's a round-up of luxury travel stories that have caught the eye this week. To make sure you receive these new weekly alerts in your web browser, please click on the red bell icon in the bottom right hand corner of the page and click 'subscribe' (works on desktop only – for other ways to subscribe,
please click here
). This will also alert you to any other posts on the blog. Should you wish, you can unsubscribe at any time, by clicking on the icon again and selecting 'unsubscribe'.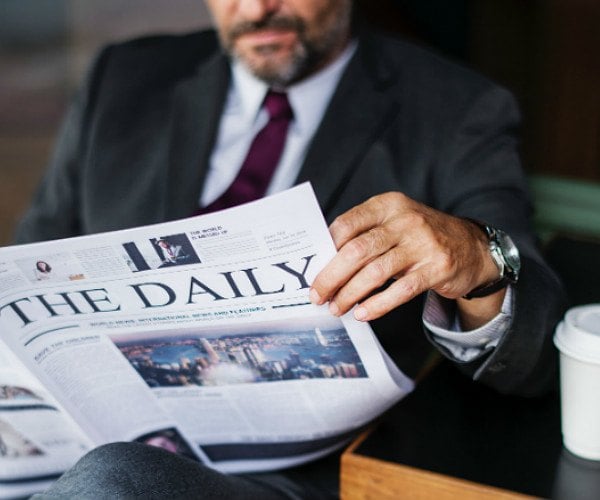 Aston Martin created an ultra luxurious helicopter with Airbus inspired by its sports cars
Aston Martin and Airbus have teamed up to create a specially designed ACH130 helicopter. The new ACH130 represents the first helicopter Aston Martin has ever created, according to the automaker. "[The ACH130 marries] ACH's key values of excellence, quality and service with Aston Martin's commitment to beauty, handcrafting and automotive art to bring a new level of aesthetics and rigorous attention to detail to the helicopter market," Airbus wrote in a statement… [
read more
]
What it takes to build an overwater bungalow
The overwater bungalow concept originated in Tahiti in the mid-'60s, when a group of American expats bought and rebuilt a decrepit Raiatea hotel and creatively repositioned its lack of a beach as a boon, using traditional Tahitian fishing huts as a model to construct stilted bungalows over the calm waters of the reef. The overwater bungalow — of which there are now more than 7,000 worldwide—has since become a symbol of extreme luxury, with price tags to match… [
read more
]
Is 2020 the year of 'affordable luxury' travel?
Not so long ago, hostels were almost exclusively the accommodation option of choice for backpackers and other travellers on a shoestring budget. The economical lodgings were synonymous with bunk beds, shared dorms and often raucous nights of drinking with fellow impecunious holidaymakers. Over the past decade however, that has changed as some… [
read more
]
Can you own a private jet if you care about climate change?
For many people, private jets seem like an extravagance. But for busy executives and celebrities, the time savings, convenience, and extra security they offer make them more of a necessity. Lately, however, they've come with an added cost: eco-guilt. Younger generations are putting pressure on their wealthy parents and grandparents to consider their family's contribution to global warming… [
read more
]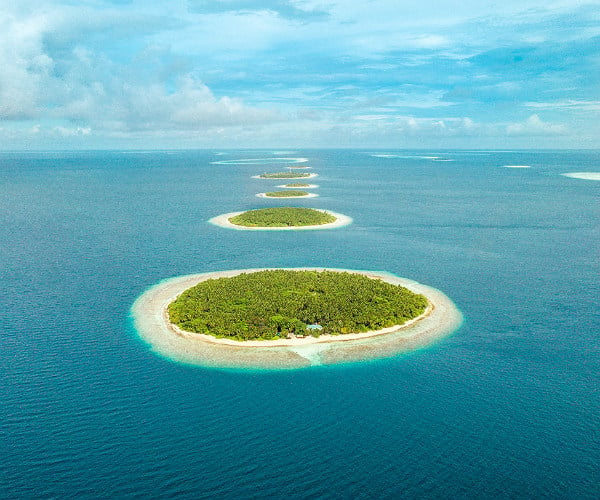 Henley Index: Japan tops 2020 list of world's most powerful passports
What's the travel document that opens more doors around the world than any other? It's a Japanese passport. The Henley Passport Index, which periodically measures the world's most travel-friendly passports, has released its first report of the new decade. Japan is now top of the leaderboard, offering visa-free or visa-on-arrival access to an incredible 191 destinations around the world. Asia dominates the top of the list, with Singapore in second place (with a score of 190) and South Korea tying with
Germany
in third place (with a score of 189)… [
read more
]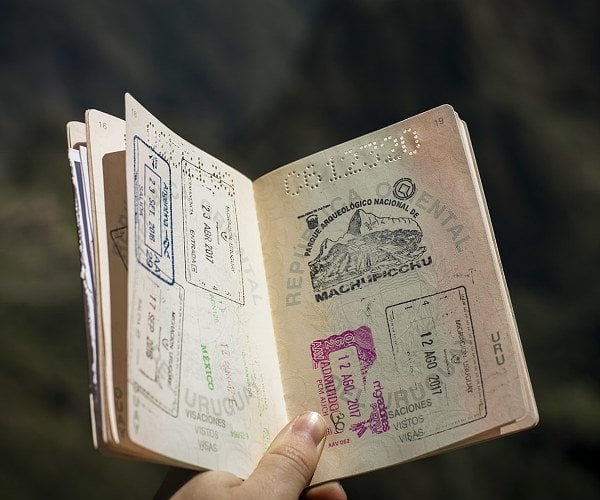 We really enjoy hearing from our readers and would love to hear your views on any of these stories! Please click on the comments below and share your thoughts. Thank you.
Have a story you'd like to share? Please contact us for details.
Did you enjoy this article?
Receive similar content direct to your inbox.