By
Paul Johnson
on Apr 05, 2020 in
Accommodation
,
Air Travel
,
Asia
,
Europe
,
Health & Safety
,
Hotels
,
Speciality Travel
,
Travel Miscellany
,
United Kingdom
,
Western Europe
Here's a round-up of luxury travel stories that have caught the eye this week. To make sure you receive these new weekly alerts in your web browser, please click on the red bell icon in the bottom right hand corner of the page and click 'subscribe' (works on desktop only – for other ways to subscribe, please click here). This will also alert you to any other posts on the blog. Should you wish, you can unsubscribe at any time, by clicking on the icon again and selecting 'unsubscribe'.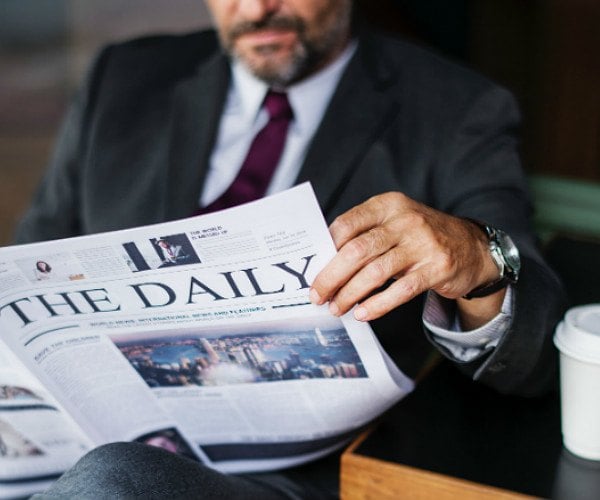 How the world's billionaires are handling the Covid-19 outbreak
Richard Branson's rocket-launch company is looking to join the rush to make ventilators, as a shortage of the life-saving equipment looms because of the coronavirus pandemic. Virgin Orbit is trying to start producing a simple type of medical ventilator in April at a rate of several hundred a week, spokesman Kendall Russell said on Monday. The company is working with the Bridge Ventilator Consortium, an effort led by the University of California at Irvine and the University of Texas at Austin… [read more]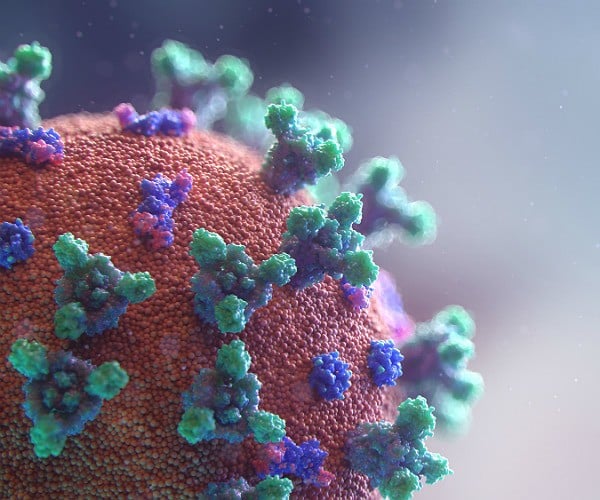 COVID-19: Set Jet to offer free pre-flight antibody indicator testing
Private jet charter company Set Jet has become the first company to perform free coronavirus (Covid-19) antibody indicator testing of its members. Equipped with the technology, all staff, including pilots, cabin hostesses, maintenance personnel and member services representatives, will be tested just before flights. Test results will be kept confidential and provided in approximately ten to 15 minutes, according to the company… [read more]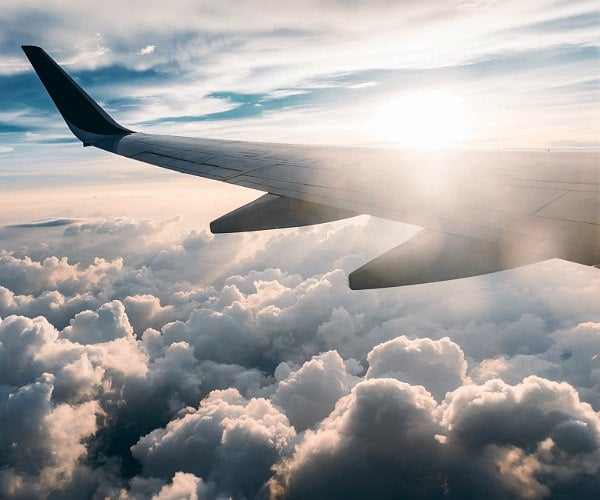 Delta, United, and American are 'fogging' their planes to make them safe for travel amid coronavirus — here's what that means
The COVID-19 crisis has forced airlines to ground their planes and drastically reduce service as social distancing and stay at home orders are greatly reducing the demand to fly. While many planes are flying with near-empty cabins, air travel, however, still remains essential for some and airlines still need to mitigate the risk of potential exposure for employees and customers… [read more]
All eyes on Asia: normality is still a long way off as museums emerge from lockdown
As the first wave of the coronavirus (Covid-19) pandemic crashed over Asia earlier this year, the continent's museums were forced into unknown territory, balancing their public mission with the need to protect staff and visitors from infection. Many museums were closed by government mandate for part or all of the crisis, while those in places with more managed outbreaks of the virus, such as Taiwan and Singapore, remained open with special precautions… [read more]
Claridge's is offering free rooms to NHS workers who can't stay at home
Claridge's is offering free accommodation to London NHS workers who are unable to live at home during the coronavirus pandemic. The five-star luxury hotel (whose rooms usually start at £650 a night) will open to 40 doctors, nurses and other key workers on Friday and will provide dinner and breakfast to those staying. Many NHS workers have been forced into alternative accommodation due to living with relatives in high-risk groups… [read more]
We really enjoy hearing from our readers and would love to hear your views on any of these stories! Please click on the comments below and share your thoughts. Thank you.
Have a story you'd like to share? Please contact us for details.