As travellers anxiously wait for the starting gun to be fired on the international tourism kick-start, Aruba is introducing a stringent plan to ensure the safety of visitors.
The tourism-dependent Dutch Caribbean island-nation has put into place the Aruba Health & Happiness Code, a strict cleaning and hygiene certification programme that will be mandatory for all its tourism-related businesses. Simultaneously, a number of the island's major hotels are introducing their own carefully-planned health and safety initiatives. The island is provisionally planning to open to international visitors from June 15.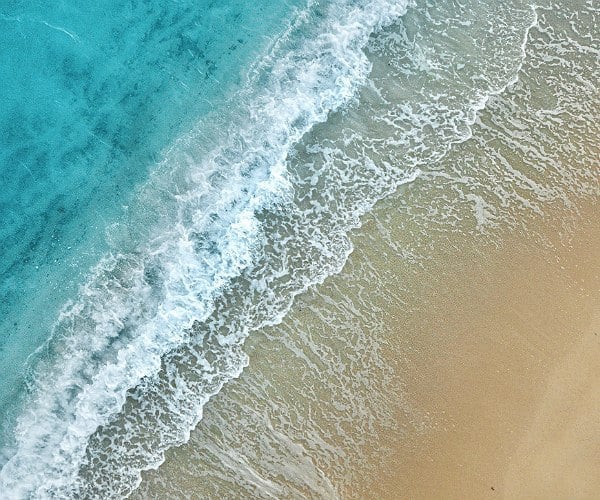 The Aruba Health & Happiness Code certification will provide assurance that each business has taken every measure to offer a safe environment for staff and guests. The certification seal of approval will be displayed prominently on all tourism related businesses, and the certified businesses will also be found on the Department of Public Health website.
Aruba's health and safety protocols will provide a seamlessly secure and clean experience for visitors upon arrival. The Aruba Airport Authority has worked with the Department of Public Health and followed World Health Organisation guidelines to implement numerous measures such as screening, temperature checks, on-site medical professionals, social distance markers and additional shields and safeguards, mandatory PPE training for all staff, and more.
As arriving visitors leave the airport, they will find the Aruba Health & Happiness Code certification seal of approval on taxis/transport and on all hotels and other accommodation, restaurants and bars, casinos, shops, and tour operators.
The Aruba Hotel & Tourism Association has distributed its best practices guide to hotels. This elevates existing cleaning protocols to new norms for all areas, including luggage handling, lift safety, housekeeping guidelines, food and beverage service and casinos. The two pillars of the best practices guide are physical distancing and sanitation, based on the Department of Public Health of Aruba and WHO guidelines. Visitors can expect such measures as Perspex barriers at desks, digital keys and contactless check-in, thorough disinfecting of all public spaces and rooms.
These new protocols to safeguard visitors and locals will also extend to national parks and tourism attractions.
In order to receive visitors, all businesses must adhere to the new protocols and receive on-site inspection and approval from the Department of Inspection and Hygiene to be awarded with the Aruba Health & Happiness Code gold certification seal.
Meanwhile, hotels introducing new measures include the Bucuti and Tara Beach Resort, already the Caribbean's most eco-certified hotel. It has developed new Covid-19 safety protocols within Center for Disease Control and WHO recommendations, as well as practising intensive care health officials, to create touch-free holidays. Check-in is via personal tablet, for example, and guest rooms are sanitized and sealed until guests arrive.
Divi Resorts' new Clean Check programme provides enhanced hygiene standards and health and safety measures at all its four Aruba properties. Clean Check symbols will be seen throughout the resorts, from unit door seals confirming a room is ready for occupancy to signage with helpful distancing and sanitation guidelines.
Marriott International, which has three properties in Aruba, has rolled out a multi-faceted programme to raise cleanliness standards. It has created the Marriott Global Cleanliness Council to focus on developing the next level of worldwide hospitality hygiene levels and practises to enhance guest safety.