Take an average vacation, upgrade the hotels and restaurants, add in some extra time in nature and a local guide to show you the way, remove the usual tourist spots, and don't forget good walking shoes, and you've got a luxury adventure travel experience that is good for your mind, body, and soul. While luxury can certainly be found amidst high thread-count sheets and Michelin-starred restaurants, it can also be about having an expert local guide by your side who speaks the language and knows you the hidden gems, and the time you can afford to slow down and delve deeply into one area instead of cramming so much into your holiday that you return home more exhausted than when you left.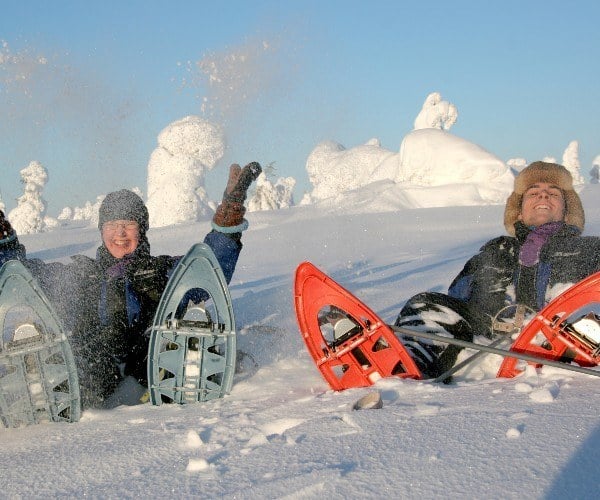 You'll be able to visit places not accessible by vehicles
Thankfully, there are still places that remain inaccessible by vehicle, only reachable on foot, bike, boat, or pack animal—remote monasteries, ancient glaciers, untouched rainforests, and Sherpa villages, to name a few. While it takes some additional time and energy to make it to these beautiful locations, they are more special because of it. Medieval hilltop villages in Italy, uninhabited islands in Palau, a little-known clearing with epic views—it's always worth the extra effort. When you're hiking over Alpine passes or snorkeling among pristine reefs, you'll have 360-degrees of splendor all around you. It's hard to get that from the window of a bus. Sure, pull out your camera, but the memories will always be more vivid. Each day brings another jaw-dropping vista.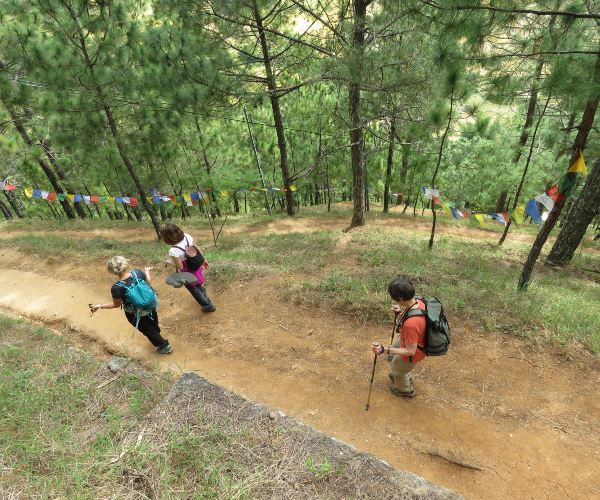 You'll meet more locals
Strolling through old-world villages or walking past farmers, you'll encounter real people. You might not speak the same language (your guide will be happy to translate for you), but there's something new to learn with every interaction such as what a culture values and how your livelihood differs from theirs. Being on foot means that it's much easier to meet and interact with local people, from visiting an artist's studio to watching shepherds herd their flocks. These moments are much more authentic than showing up to a "tourist trap" for an experience that's been massaged for crowds and marketing. You never know who you might meet—nod your head to an accordion player at a mountain hut, join some school children for a quick football match, or marvel at a mural being painted by a local artist.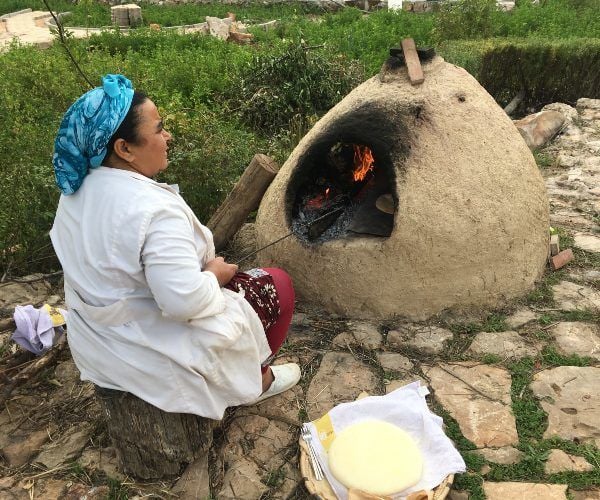 You'll notice the details
There's nothing like being in nature to make you appreciate the little things. Perhaps a vibrant wildflower or a gecko skittering across your path, or you stop to listen to birdsong or the creaking of tree limbs swaying in the forest. Maybe you're captivated by an unusual rock formation. The details stay with you long after you've returned. This is only possible when you're in the landscape, up-close to the flora and fauna. Top guides will be able to identify what you see and point out things you don't. Traveling at a slower pace means you're taking your time to relish in your entire travel experience, both the activities and sites you visit as well as the time and journey in between.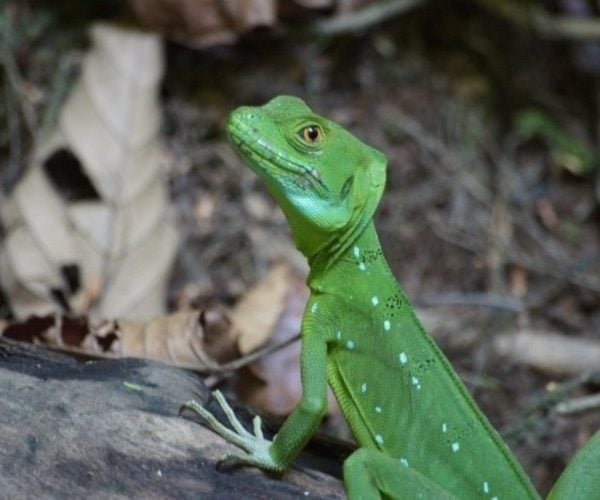 You'll have some pretty unique experiences
There are certain things that you just cannot do unless you put boots to the ground. The meaning behind completing even just a portion of the historic Camino de Santiago pilgrimage route is all but lost if you simply drive to Santiago de Compostela. The thrill of sharing the ground with incredible wildlife on a guided walking safari in Africa is incomparable to being in the safari vehicle. Trekking to the base of a mountain believed to be sacred by locals is pretty powerful for both the accomplishment and the spiritual atmosphere. And there's nothing like seeing Machu Picchu from the back, a perspective only seen by those who hike the lesser-known Salkantay Inca Trail.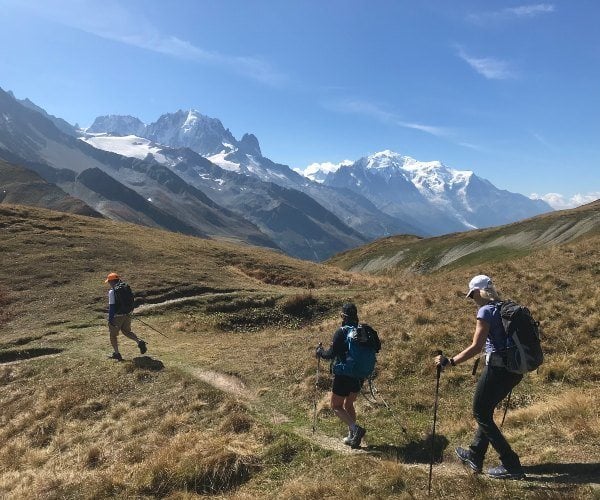 You'll stay fit and healthy!
We all know how important physical activity is for our health – both our mental state and our bodies. Active travel can help keep you fit and mobile, so you can see more, do more, and have many more future adventures. Fresh air and time in nature are shown to reduce stress and help with relaxation. After all, the healthier you are, the longer you can continue to travel, even if it's just exploring your own region. Not sure you're up for a week-long trek? Not a problem, there are many other active adventures to be had that are not quite that intense. Walking in Italy's Puglia region, exploring the incredible winter landscape of Iceland, and kayaking in Costa Rica are just a few destinations where you can have an active experience without committing to something strenuous. Even if you incorporate one or two active components into your standard holiday, that's a huge start, and you may enjoy it so much, you'll want to expand on it the next time!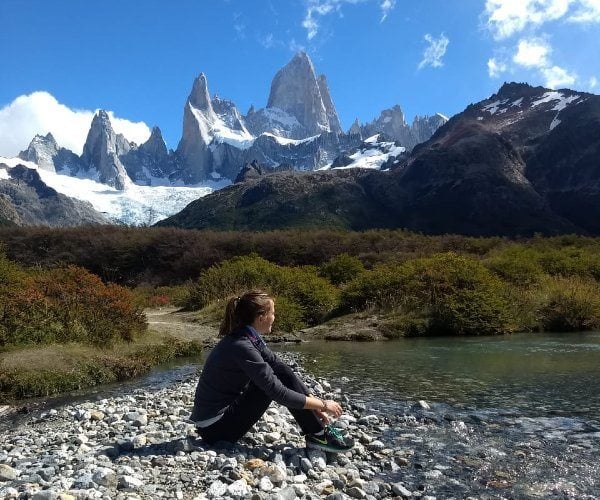 Matt Holmes is the Founder & President of Boundless Journeys. Boundless Journeys is an award-winning tour operator that goes off the beaten path for immersive and authentic travel experiences.
If you would like to be a guest blogger on A Luxury Travel Blog in order to raise your profile, please contact us.