Though South American governments have been careful to keep the air industry grounded for almost six months, we are now seeing some countries on the continent opening up their borders.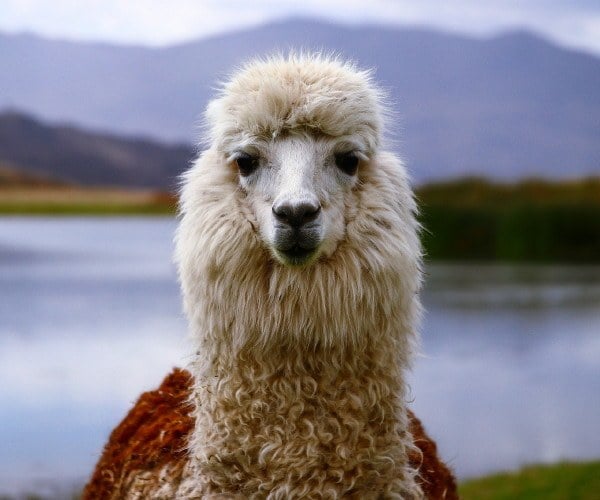 In Latin America, there are currently only a handful of countries that have fully opened up for tourists – though more are on the way. Here, we take a quick look at the options becoming available for adventurous travelers:
Brazil
With heavenly beaches, world-famous carnivals, and a treasure trove of pristine wildlife, Brazil lifted entry regulations on 29 July (though tourists must have medical insurance coverage, written in English or Portuguese, and minimum coverage of at least US$5,600).
Still, any trip to Brazil is primed as an adventure to remember. Few places compare with either the idyllic golden bays of Buzios' coastline or the infectious Samba spirit of Rio de Janeiro and Afro-Brazilian customs in Salvador de Bahia. This is not to mention the natural delights of Lençóis Maranhenses, the Amazon Rainforest, or Pantanal Wetlands. This enormous nation (the largest country in South America at 8,516 million sq. km) is brimming with opportunities to explore, learn, and party like the locals.
Brazilian destinations of particular interest:
The Brazilian Amazon: Remote adventures that minimize human contact can be had through Brazil wildlife safaris in the one-and-only Amazon rainforest. Here, in the most delicate of ecosystems, fantastic sustainable eco-lodges are run by highly knowledgeable guides. Some are truly luxurious too, meaning unforgettable excursion after unforgettable excursion in search of monkeys, insects of all varieties, thousands of bird species, Caiman, and Pink River Dolphins, to mention only a few.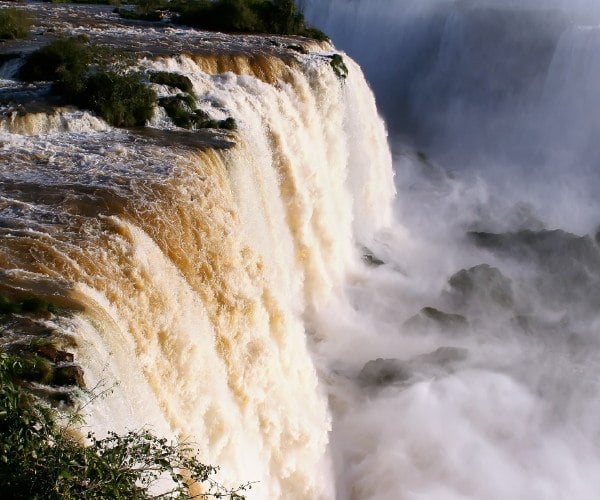 Iguazu Falls: A highlight of any trip to Brazil and indeed South America more widely, the Iguazu Falls are a mighty marvel to behold, whether from the safety of an elevated observation platform or – for those brave enough – an adrenaline-packed socially-distanced boat ride that takes you behind the falls themselves! With tours available to both the Brazilian and Argentine sides of the Iguazu River, wildlife and birdwatching walks and off-road explorations, as well as a handful of superb boutique hotels, it is quite simply a region of Brazil not to be missed.
Bolivia
On September 1st, Bolivia has reopened air borders and is once again allowing international commercial flights to operate (though passengers must have a medical certificate with a negative result). Though not as well known as its South American neighbors, Bolivia beguiles any visitor with a dazzling blend of sublime scenery, architecture, and pre-Columbian heritage.
A Bolivian destination of particular interest: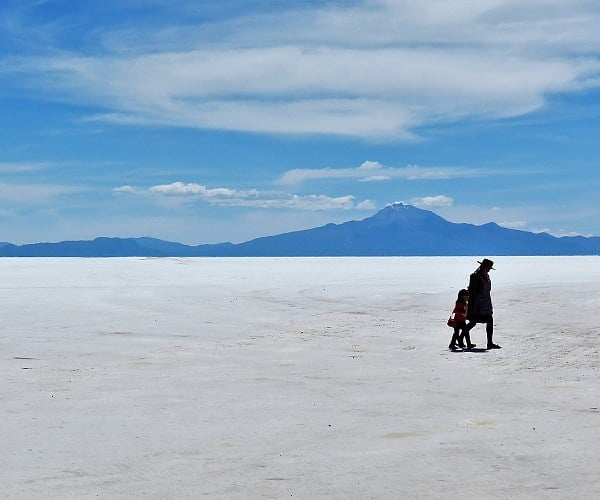 Uyuni: The Uyuni Salt Flats is undoubtedly the most well-known destination in Bolivia, and certainly among the most famous in South America. This is for good reason, as the sheer vastness of the crusted salt floor stretches far into the horizon for thousands of miles, making for an epic panorama that prompts the dropping of jaws every time. Yes, the snow-white landscape of the Salar de Uyuni is a much-cherished stop on journeys in South America.
Ecuador
In mid-August, the Ecuadorian government announced that travelers arriving in the country would no longer be required to self-isolate if they show proof of a negative COVID-19 test.
This has opened travelers to the country's incredible biodiversity. Considered one of the world's most biodiverse places, the Ecuadorian Amazon teems with awe-inspiring flora and fauna from top to toe – all condensed into one small but amazing country.
Ecuadorian destinations of particular interest: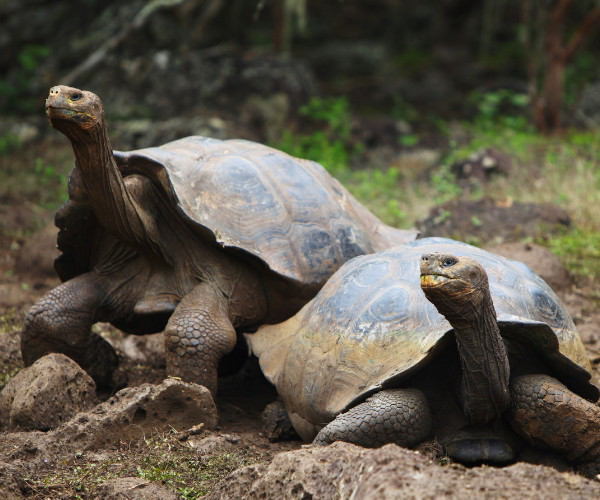 Galapagos: The Galapagos Islands are now open, though visitors are required to wear face masks and comply with safety protocols.
The magnificent Galapagos Islands, found more than 600 miles off the coast of Ecuador, continue to enthrall travelers with their magical blend of epic scenery and unparalleled biodiversity. The jewel in Ecuador's crown, the Galapagos Islands are teeming with mind-blowing endemic species of flora and fauna that inspired Charles Darwin's theory of evolution, not to mention totally unique volcanic landscapes.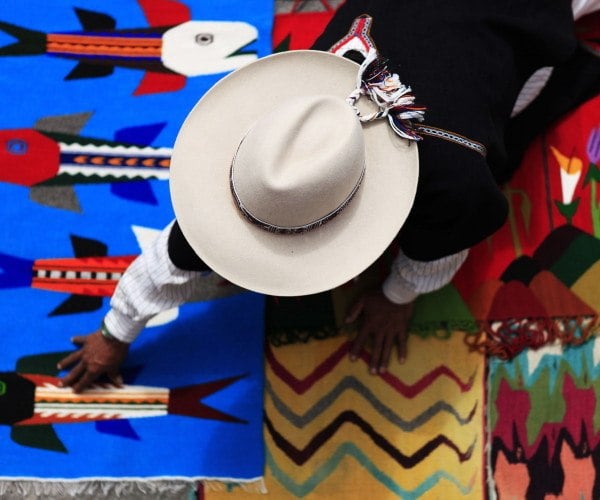 The Ecuadorian Andes: Ecuador may be small, but what it lacks in size is made up for in variety! The unique environments that exist across the country lead to a boundless range of experiences, in some of the most picturesque settings imaginable. The locals are proud of their ancestral heritage and actively encourage visitors to safely participate in traditional customs, which have been passed down through the generations while the pristine landscapes serve as breathtaking backdrops throughout this adventure across Ecuador, the Andes, and its cultural heritage. The town of Otavalo, for example, is best known for its famous traditional market. For hundreds of years, people have come from all over the Andes to trade, and pick up locally produced goods such as pottery, garments, fruits, and spices from one of the many independent sellers at this most Latin American of bazaars. Today, the sprawling array of vendors, stands, and merchants are as much for the benefit of visiting tourists than for the indigenous Andean population, though it's just as colorful and just as hectic!
Countries still closed:
Argentina: So far, Argentina has not established a reopening date.
Chile: As of September 11, 2020, passengers are not allowed to enter the country.
Colombia: Domestic flights have restarted; though international flights have no official date so far.
Paraguay: Airports are closed; there's no reopening date, although there could be a travel corridor with Uruguay.
Peru: Domestic flights are allowed; though international flights could begin on 30 September.
Uruguay: International airports are closed, though transit passengers are allowed from Argentina, Bolivia, Brazil, Chile, Colombia, Ecuador, Paraguay, Peru, Uruguay, and Venezuela.
Venezuela: As of August 13, passenger flights to Venezuela remain suspended.
(The IATA Travel Centre is the primary source for the information provided here.)
Alfonso Tandazo is President and CEO at Surtrek Tour Operator. Surtrek Tour Operator is a well-established firm, specializing in custom-designed luxury tours in Ecuador, the Galapagos and throughout the rest of South America.
If you would like to be a guest blogger on A Luxury Travel Blog in order to raise your profile, please contact us.