By
Warwick Blow
on Oct 17, 2020 in
Adventure Travel
,
Africa
,
Featured
,
Kenya
,
Regions
,
South Africa
,
Speciality Travel
,
Uganda
,
Zambia
,
Zimbabwe
Sometimes we just don't have a lot of time, but we still want all the excitement that only Africa can give. Never fear, there are some absolute classic two centre adventures across the continent that will satisfy your adventurous urges but that you can squeeze into a week!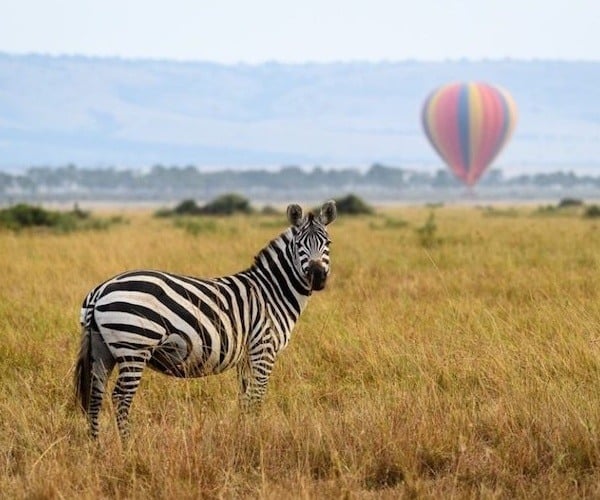 Cape Town & Kruger – South Africa
This is arguably the most classic combination in Africa and for good reason.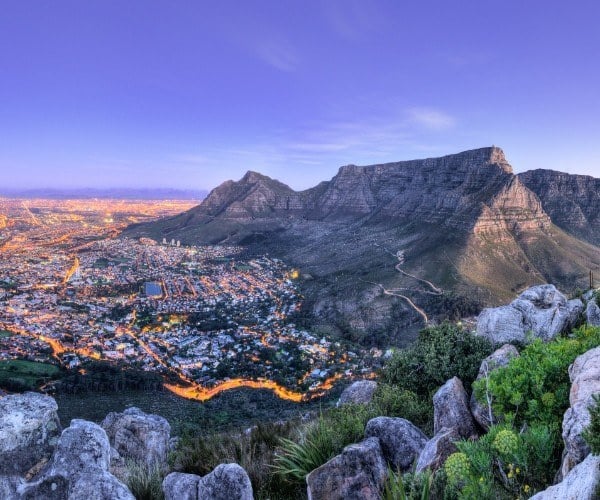 Start with 3 days in the beautiful "Mother City" nestled at the foot of Table Mountain. Explore the rugged coastline of the Cape Peninsula, the spectacular Chapman's Peak Drive, Cape of Good Hope and Cape Point and not forgetting the penguins of Boulder's Beach. Taste your way through the fabled Cape wine regions with their dramatic mountainous backdrops and historic Cape Dutch architecture (do we even need to mention the world-beating wines?). Take a trip up Table Mountain or a boat ride to Robben Island and revive yourself with High Tea at the Nellie.  OK so 3 days might be tight for everything there is to do, but what a great 3 days they would be.
Just a short 2 hours flight later, and you can be in the heart of South Africa's big game country, the Kruger National Park, with more species of animals than any other park in Africa. 3 days in one of the luxury lodges and you are almost guaranteed to be blasé about the Big Five all seen up-close and personal. The hardest part will be tearing you away from your luxury lodge to return to normal life!
Maybe try the luxury oceanfront Radisson Blu Hotel in Cape Town combined with the exquisite Kapama Karula Game Lodge.
South Luangwa & Lower Zambezi – Zambia
For an altogether wilder experience head into one of Africa's most overlooked wildlife destinations, Zambia.
Start in South Luangwa famed for its abundant wildlife and some of the finest walking safaris in Africa. Zambia is the home of the walking safari and South Luangwa is truly hard to beat, especially as the dry season wears on. Large herds of grazers attract plenty of predators on land and enormous pods of hippo squeeze into the ever-diminishing river under the shadow of masses of carmine bee-eaters. Exploring the bush on foot has to be one of the most exhilarating experiences you can have in the wild.
Just a short flight south you reach the banks of the mighty Zambezi River and you can swap a walking safari for a canoe safari. The towering Zambezi Escarpment forms the northern backdrop to the Lower Zambezi National Park, with views south across the river into Zimbabwe's Mana Pools. Lodges and camps here offer a range of exciting safari options including 4×4 open vehicle safaris, motorboat safaris and amazing canoe safaris.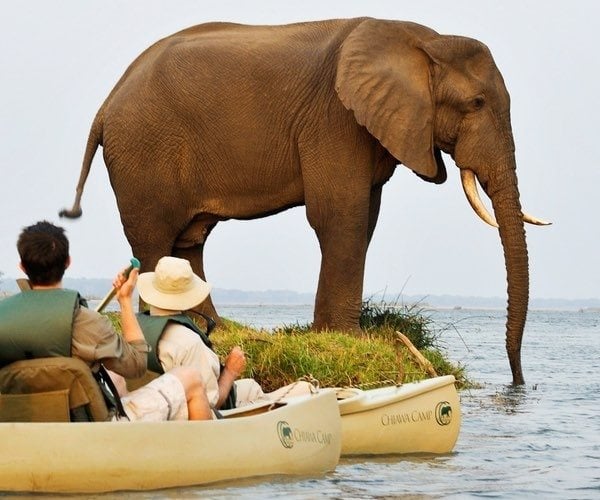 For those seeking a real true Zambian bush camp experience why not combine the wonderful Tena Tena Camp in South Luangwa and Old Mondoro Camp in the Lower Zambezi.
Victoria Falls and Hwange – Zimbabwe
Like Cape Town and Kruger, Victoria Falls and Hwange are a truly classic combination.
Take in the incredible sights of the world's largest single curtain of water in Victoria Falls. At peak flow there is so much water flowing over the falls that it creates a spray that can reach up to nearly a kilometre high. This spray combined with the deafening crash of millions of litres of water falling 100m every second give the falls their local name "Mosi-oa-Tunya", the Smoke that Thunders. The town is also known as the adventure capital of Africa and with everything from white knuckle white-water rafting to micro lighting above the cascading water you will never get bored.
Just a couple of hours south by road is Zimbabwe's most famous national park, Hwange.  Here you can enjoy world class big game safaris with some of Africa's finest guides. This is prime elephant and lion territory, so often the 2 most anticipated animals for safari goers. But there is so much more to see as well, from towering giraffe and stately sable to wild dogs and leopards.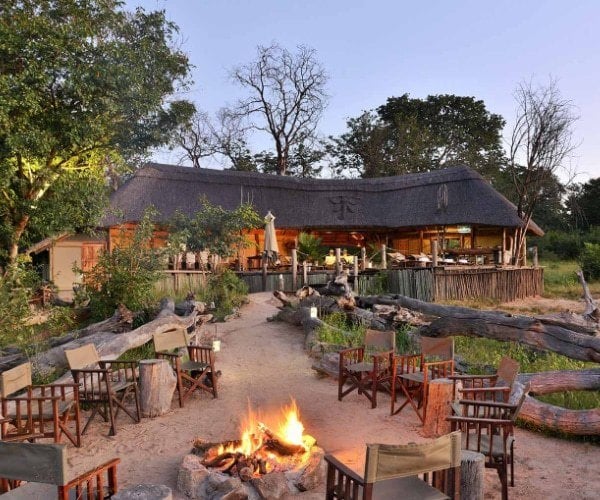 Combine the charming Ilala Lodge in Victoria Falls with the intimate Khulu Bush Camp in Hwange for a superb Zimbabwean fling!
Queen Elizabeth N.P. and Bwindi Impenetrable Forest – Uganda
While not as well-known as many of the other classic safari countries, Uganda is fast becoming a must-see destination.
Start in the beautiful Queen Elizabeth National Park, dissected by the equator. Rolling plains, dense forests, wetlands, the iconic Katwe explosion craters and the Kazinga Channel that is home to vast pods of hippos. Tree climbing lions take shade in the wild fig trees, Ugandan kob roam the open savannah and you have the chance to track chimpanzees on foot through the forests.  All of this before we even mention the birdlife! With some 618 species having been recorded, giving the park the highest diversity of species anywhere in Africa.
Head a short way south west and you enter the magical world of the Bwindi Impenetrable Forest, home to the majestic mountain gorillas. The Bwindi Impenetrable National Park shrouded in mist-covered rain forest is estimated to be home to more than one third of all remaining mountain gorillas on earth. For many travellers, the chance to spend time with gorillas is one of the all-time highlights they experience around the world.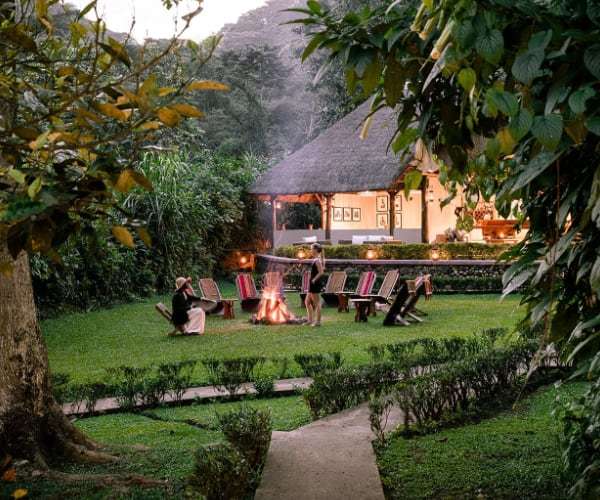 Why not use Katara Lodge as a base to explore Queen Elizabeth National Park before heading to the wonderful Sanctuary Gorilla Forest Camp in the heart of the Bwindi Impenetrable Forest.
Masai Mara and the Kenya Coast – Kenya
We end with a timeless combination of bush and beach, in one of the world's greatest safari destinations.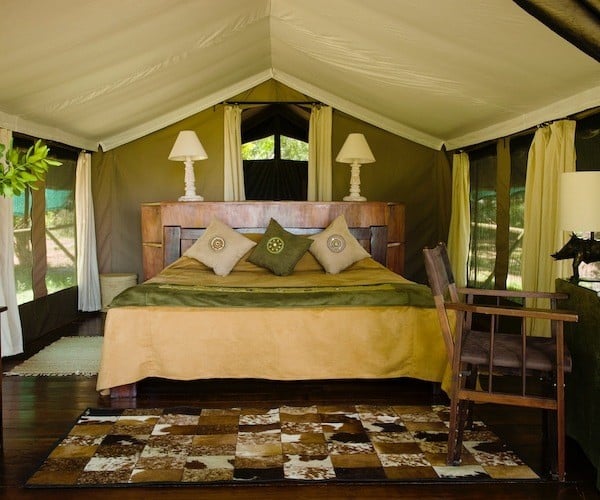 To any wildlife enthusiast the Masai Mara needs no introduction. The expansive open plains with gently billowing grasses studded with acacias is home to a huge array of Africa's most famous wildlife. While the "Big 5" are year-round drawcards, it is the humble wildebeest that creates one of nature's greatest wildlife spectacles each year in the park. The great migration crosses from the neighbouring Serengeti in Tanzania into the Masai Mara to feast on fresh grasses before heading south once again for the breeding season. And whatever else, don't miss out on a hot air balloon trip.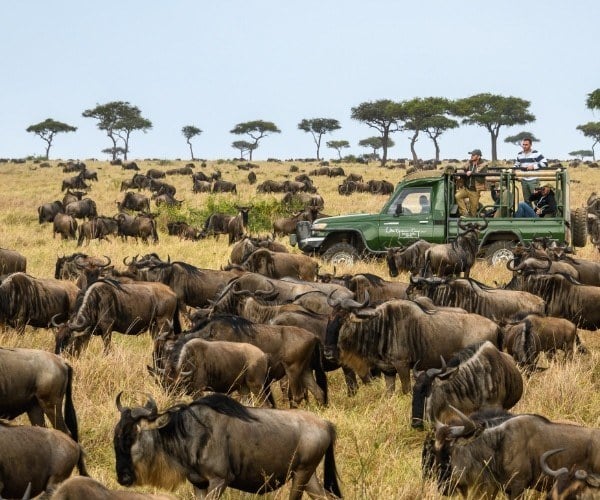 After early mornings in search of wildlife and late nights regaling stories around a campfire, a few days relaxation is just what is needed. Fortunately, just a short flight from the Masai Mara lie endless stretches of white sand beaches, lapped by the warm waters of the Indian Ocean. There is a nearly 400km almost unbroken stretch of white sand coastline to enjoy while being pampered in one of the areas renowned resorts of luxury beachfront villas. A few that days will just never be enough!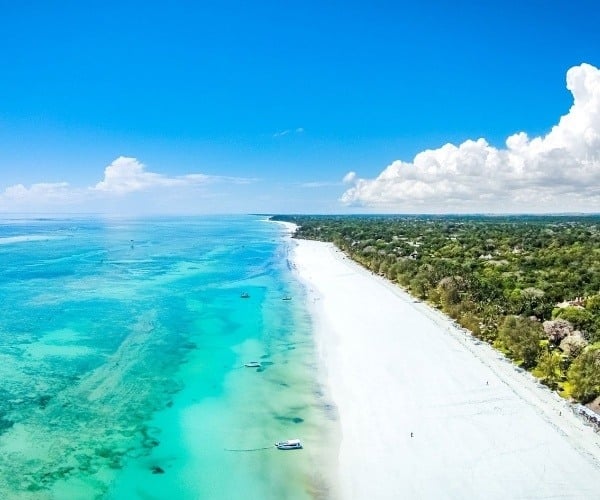 Why not enjoy an unforgettable safari experience at Little Governor's Camp in the Masai Mara before a break at The Sands at Nomad on the Kenyan coast.
Warwick Blow is Owner of Safari In Style. Safari In Style uses more than 50 years of personal experience to create tailor-made unique journeys through Africa's finest safari destinations.
If you would like to be a guest blogger on A Luxury Travel Blog in order to raise your profile, please contact us.