Now that the UK has begun to ease travel restrictions, you could be forgiven for being confused by the current COVID-19 PCR testing requirements for UK citizens looking to travel overseas this year. We caught up with the experts at Project Screen, a Prenetics-owned company and UK government-approved test provider, that offers private PCR testing, both at home and via walk-up testing pods, to tell you more.
Despite UK government attempts to clearly communicate what's required of travellers, this is a topic that's quite convoluted and causing a great deal of confusion, complicated further by a new traffic light system that assigns different colours to countries from one week to the next.
What is the UK government's traffic light system?
Travel into and out of the UK is governed by a traffic light system. This determines what health measures are taken at the border. UK holidaymakers are advised to only visit countries on the green list, and not to travel to countries on the amber or red lists.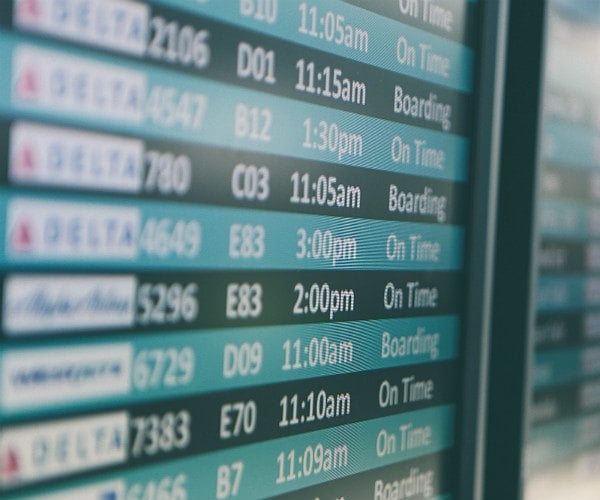 At the time of writing, green list countries – which are said to pose the lowest coronavirus health risk – are as follows:
Portugal (including the Azores and Madeira)
Israel and Jerusalem
Gibraltar
Iceland
Singapore
Australia
Brunei Darussalam
Falkland Islands
Faroe Islands
New Zealand
Saint Helena, Ascension and Tristan da Cunha
South Georgia and the South Sandwich Islands
Of course, this list can change at short notice – check the UK government's COVID-19 rules, guidance and support pages before travelling.
What is a PCR test?
A PCR (or polymerase chain reaction) test is a test that is performed to detect genetic material from a specific organism, such as a virus. They have been used for a variety of purposes such as for tissue typing for organ transplantations, for the early diagnosis of some cancers and for detecting diseases and virus infections.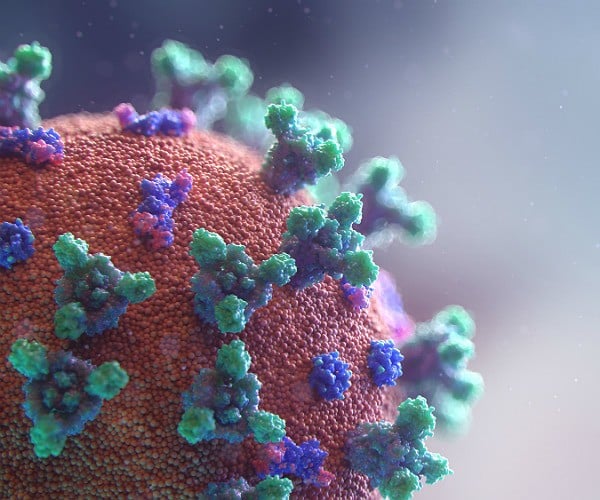 It involves a swab of the inside of your nose and the back of your throat, much like a lateral flow test. However, the key difference is that it is sent to a laboratory for analysis and offers a far greater level of reliability than is provided by a lateral flow test. PCR tests can detect smaller amounts of the virus with an accuracy level of around 99%.
What are the COVID-19 PCR test requirements?
Depending on which country somebody is travelling to or from, they may need to show proof that they have a negative COVID-19 PCR test results. This is what's referred to as a 'Fit to Fly' certificate which is designed to help prevent the overseas spread of COVID-19. Project Screen Fit to Fly tests are recognised globally as the gold-standard, highest accuracy RT-PCR tests, and their travel testing packages cover both leaving and returning to the UK.
What options are available to anyone needing a PCR test?
Project Screen offer two options for travellers looking to purchase a COVID-19 test for a Fit to Fly certificate. You can use one of their Walk Up testing pods, situated at a number of locations across England, including Bristol, Leeds, Manchester, Solihull and Heathrow, which is suitable for anyone who needs a test as quickly as possible. Alternatively, they also offer an 'At Home Test' which comes with simple, easy-to-follow instructions and is perfect for proof of a negative COVID-19 result 48-96 hours before arriving at your destination, with results available just 24hrs after receipt at the laboratory.
Whether you are looking to travel safely with a Fit to Fly certificate, or you need a mandatory test on arrival in the UK, we wish you a safe trip and hope that this guide provides you with a useful insight into everything a holidaymaker needs to know about PCR tests. Bear in mind also that you can reduce your self-isolation period on arrival in the UK with the government's Test to Release scheme, shortening the quarantine period from ten days to just five, but this is not possible if travelling from (or through) a country on the red list.
Disclosure: This post is sponsored by Project Screen.