By
Paul Johnson
on Jan 16, 2022 in
Accommodation
,
Air Travel
,
Caribbean
,
Cruises & Boat Travel
,
Cuba
,
Europe
,
Health & Safety
,
Mexico
,
North America
,
Regions
,
Speciality Travel
,
Travel Miscellany
,
US Virgin Islands
,
USA
Here's a round-up of luxury travel stories that have caught the eye this week. To make sure you receive regular updates from A Luxury Travel Blog, please make sure you subscribe to our mailing list.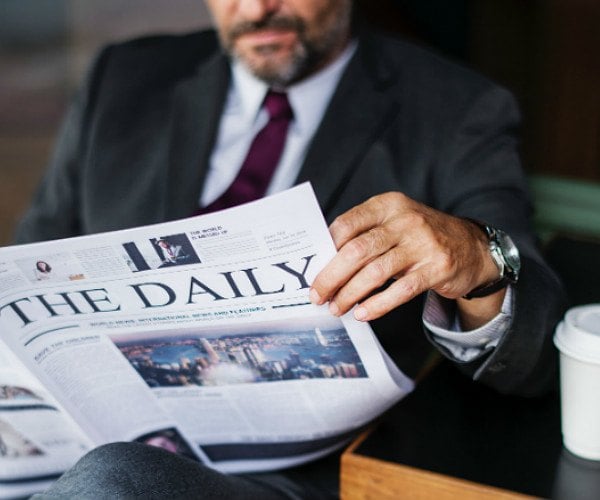 International travel expected to jump after Europe relaxes restrictions
Some industry executives are predicting international travel will reach 90 percent of its pre-pandemic level now that the United Kingdom has relaxed some of its COVID-19 restrictions… [read more]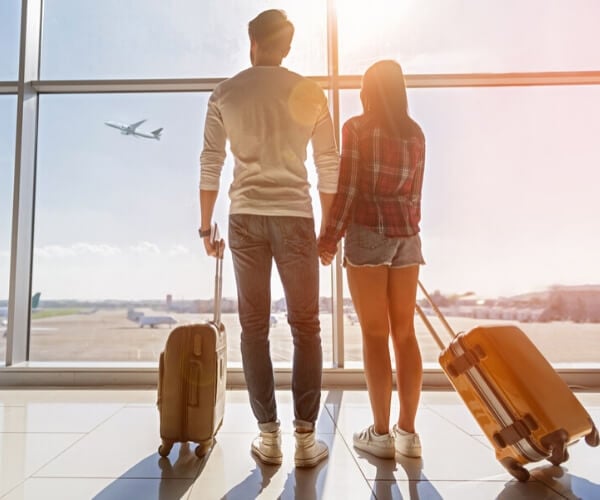 Splurge-worthy: 5 ultra-romantic lodgings in the U.S, Mexico and Virgin Islands
We've all been through lots, and probably haven't traveled as much as we would like in the past couple of years. That means when we do, we might want to splurge. And what better time than Valentines Day, when you can not only enjoy your getaway, but also get big points for doing so? So here are a few terrific — frankly pricey — absolutely romantic getaways… [read more]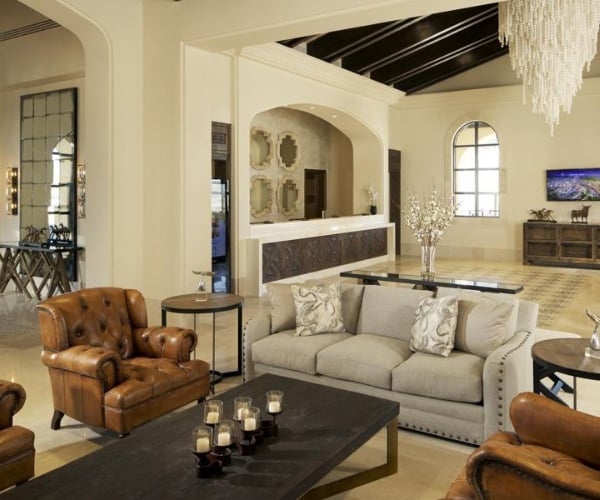 High vaccination rate and Covid-safe rules drive interest in Cuba
Cuba, a few years ago one of the hottest destinations in the Caribbean, has been quiet recently as pandemic-era rules and U.S. regulations have curtailed travel there. But as operators ready their 2022 programs for Americans, optimism is high — though not without its caveats… [read more]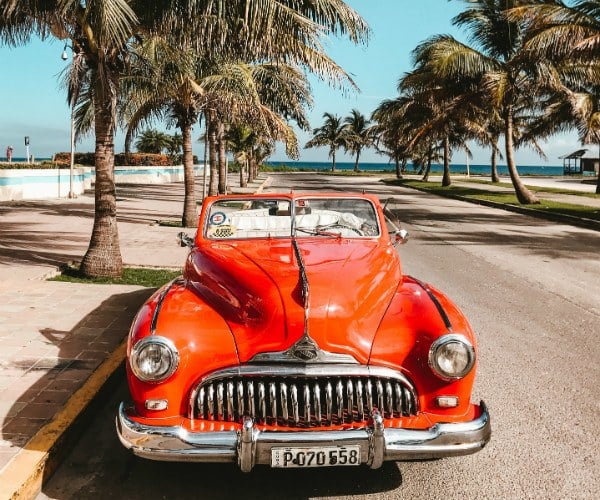 How luxury travel firms are transforming superyacht charters into unforgettable adventures
Patrick had previously chartered boats in the Caribbean, the Mediterranean and the Adriatic and set foot on all seven continents. Still, he'd never witnessed anything like this. "Twenty humpback whales surrounding our Zodiac, a feeding frenzy on krill," he recounts. "Diving, water boiling, coming up a few feet away—it was a life experience to see these mammoth mammals having the time of their lives… [read more]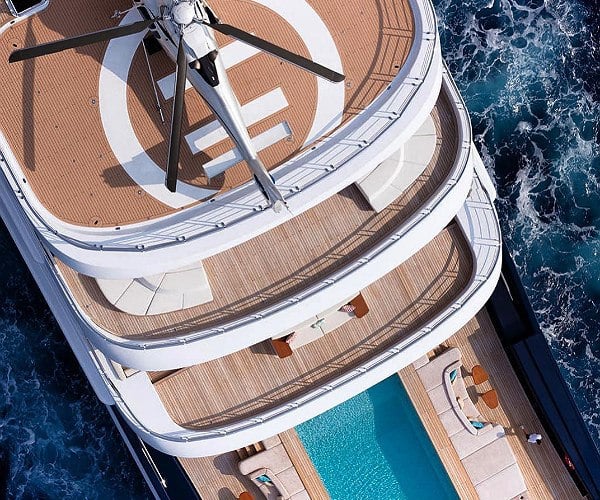 The stunning new 'Air Yacht' is a catamaran that floats to the skies
Lazzarini Design Studio released its latest effort, the Air Yacht, a floating catamaran lifted by two helium-filled blimps that sit in place of a traditional twin hull, a report from New Atlas explains. Pierpaolo Lazzarini is known for extravagant designs such as the swan-inspired Avanguardia and his hollowed-out superyacht 'the Shape' design… [read more]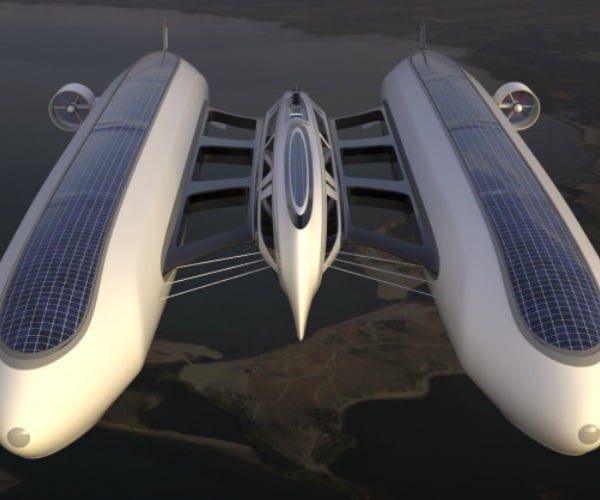 We really enjoy hearing from our readers and would love to hear your views on any of these stories! Please click on the comments below and share your thoughts. Thank you.
Have a story you'd like to share? Please contact us for details.