Here's a round-up of luxury travel stories that have caught the eye this week. To make sure you receive regular updates from A Luxury Travel Blog, please make sure you subscribe to our mailing list.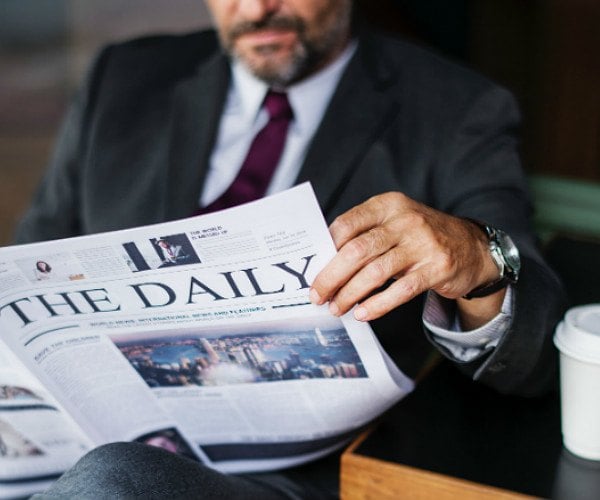 Furious locals plan to hurl rotten eggs at Jeff Bezos' superyacht
Livid locals are planning to pelt billionaire Jeff Bezos's superyacht with rotten eggs – after officials in Rotterdam agreed to dismantle a historic bridge so the £400 million mega-vessel can pass through… [read more]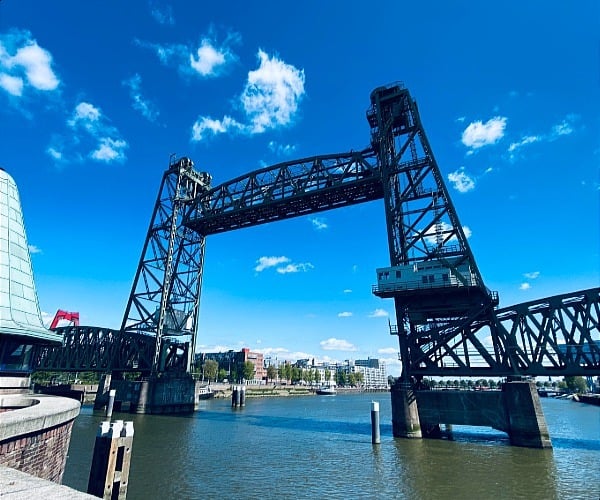 World's super rich drive 77% surge in superyacht sales last year
Superyacht sales climbed to record levels last year, sapping supply and boosting prices to heights unlikely to soften despite the tumultuous start to 2022 in financial markets… [read more]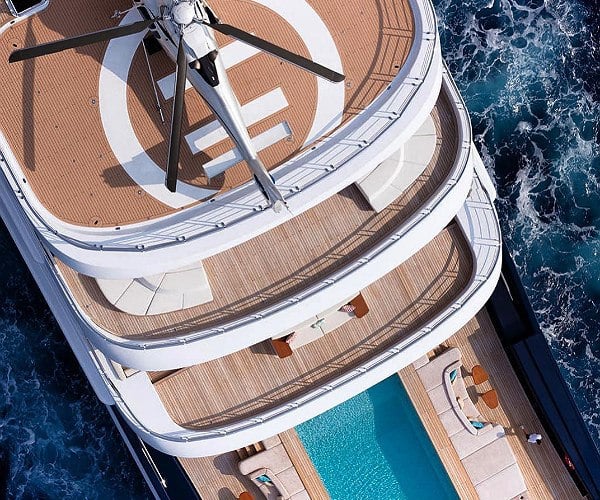 Aviation privacy may be revamped after teen set up tracker for private jets of Musk and Bezos
Private jets may not be private enough, according to industry leaders, after a Florida teenager managed to go viral for tracking Elon Musk's private plane on a dedicated Twitter account with over 300,000 followers… [read more]
New Aston Martin DBX707 is the world's most powerful luxury SUV
Aston Martin has revealed a new, high-performance version of its DBX SUV. Called the DBX707 – a nod towards its power output in metric horsepower – the car features an upgraded version of the company's twin-turbo, 4.0-liter V8 engine… [read more]
Spectacular luxury hotels set to launch in 2022
From French chateaus in the woodlands of the Loire Valley to a futuristic green oasis in the heart of Paris, the pandemic certainly hasn't put an end to some grand preparations for the future of luxury travel. If anything, the top luxury hotels that are opening in 2022… [read more]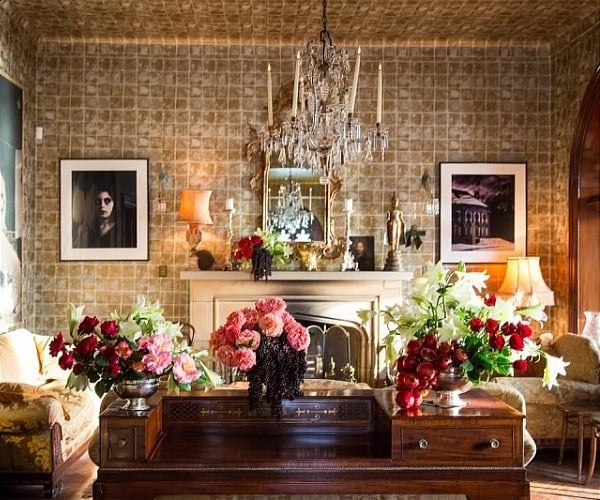 We really enjoy hearing from our readers and would love to hear your views on any of these stories! Please click on the comments below and share your thoughts. Thank you.
Have a story you'd like to share? Please contact us for details.