10 of the best festivals around the world to visit in January 2023
January is a great time to travel the world as many popular destinations experience pleasant weather and fewer crowds. No matter where you go, you can expect to find a variety of cultural events and festivals taking place. From the Cape Town Minstrel Carnival in South Africa to the Sundance Film Festival in Utah, there are plenty of opportunities to experience local traditions and customs. Additionally, many cities and towns offer sales and discounts on hotels and attractions, making luxury travel often more affordable. Here are some ideas to inspire you for the month ahead.
Cape Town Minstrel Carnival, Cape Town, South Africa – 2 Jan 2023
Cape Town Minstrel Carnival, also known as Kaapse Klopse, is an annual event that takes place on the first Saturday of January. During the carnival, the minstrels sing and dance their way through the streets of the city, playing a variety of instruments including banjos, guitars and percussion instruments. The carnival is a major cultural event in Cape Town, and attracts thousands of visitors from around the world. The performances are a vibrant and exciting way to experience the culture and traditions of Cape Town.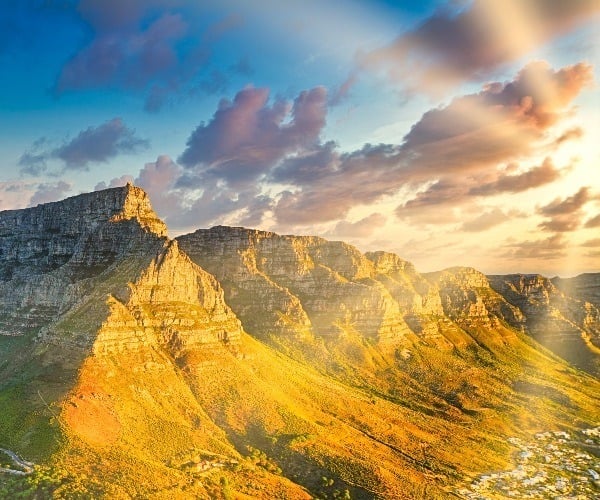 Sydney Festival, Sydney, Australia – 5–29 Jan 2023
The Sydney Festival is an annual arts festival that takes place in – yes, you've guessed it – Sydney, Australia in the month of January. It features a wide range of performances, including music, theatre, dance and visual arts, as well as outdoor events and activities for all ages. The festival attracts visitors from around the world and is a major event on Sydney's cultural calendar.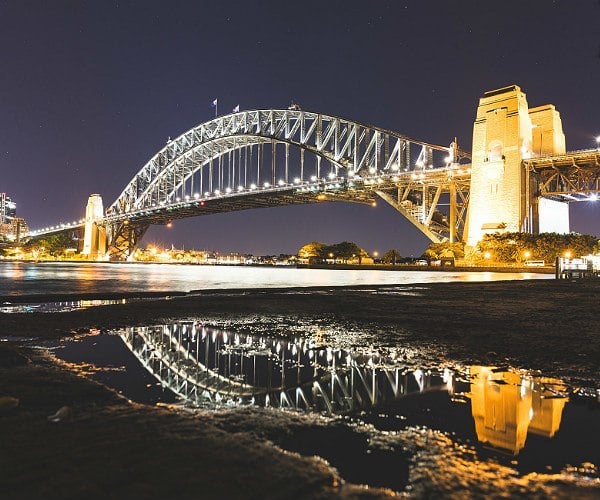 Feria de Boquete, Panama – 12 to 22 Jan 2023
The Feria de Boquete is an annual flower festival that takes place in the town of Boquete, Panama; it celebrates the region's rich history of flower cultivation and is a major attraction for both locals and visitors. During the festival, the town is adorned with colorful floral displays and there are a variety of events and activities to enjoy, including parades, music and dance performances, and food and craft stalls.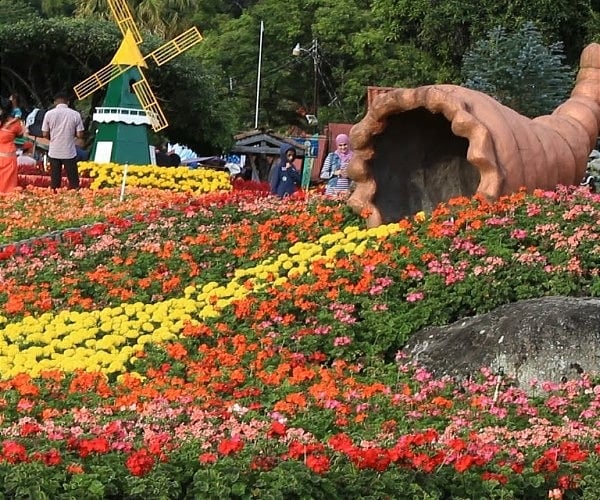 Lohri, Punjab, India – 13 Jan 2023
Lohri is a popular festival celebrated in the state of Punjab in India. It is a festival of joy and happiness that marks the end of the winter season. Lohri is celebrated on the 13th day of January, and it is a time for people to come together and celebrate the abundance of the harvest season. People gather around bonfires and offer prayers to the gods for a successful and prosperous year ahead. The bonfire is an important part of the celebration, and it is believed to bring good luck and prosperity. People also exchange gifts and sweets, and there are traditional songs and dances that are performed around the bonfire.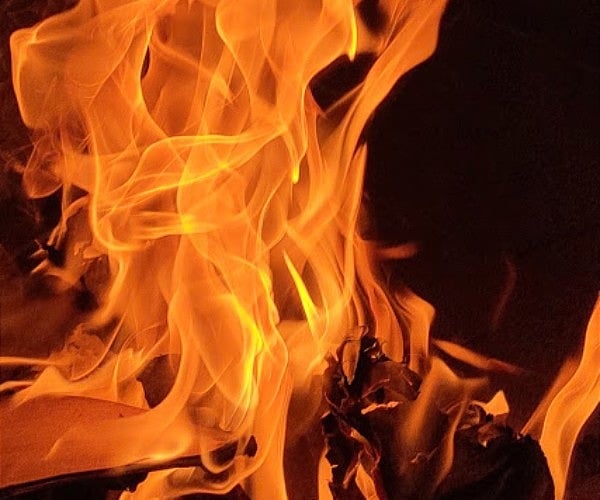 Pongal, Tamil Nadu, India – 14-17 Jan 2023
Pongal is a four-day harvest festival celebrated in the Indian state of Tamil Nadu. It is one of the most important festivals in the Tamil calendar and is celebrated with great enthusiasm and joy by people of all ages. The name "Pongal" refers to the traditional dish made of rice, lentils, and sweeteners that is prepared and consumed during the festival. During Pongal, people offer prayers to the sun god, Surya, and thank him for the abundance of the harvest. The festival is also marked by traditional rituals and customs, such as the preparation of the Pongal dish and the decoration of homes with kolams, which are intricate designs made with rice flour. Pongal is a time of celebration and thankfulness, and is also an opportunity for people to come together with their families and communities to participate in activities such as sports and cultural events.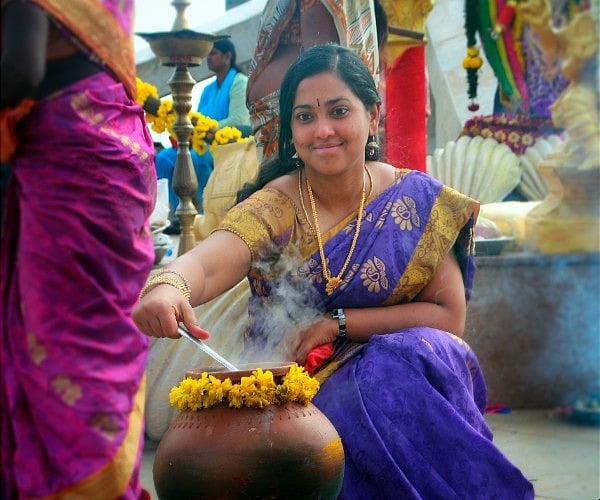 Sundance Film Festival, Park City, Utah – 19–29 Jan 2023
The Sundance Film Festival is an annual event held in Park City, Utah that celebrates independent film and documentary storytelling. The festival was founded in 1978 by Sterling Van Wagenen, head of Robert Redford's company Wildwood, and John Earle of the Utah Film Commission, and has since become one of the most prestigious events in the film industry. It is held every year in January and attracts thousands of filmmakers, actors, industry professionals, and film enthusiasts from around the world. It is known for showcasing the work of emerging and established filmmakers, and has a reputation for discovering and launching the careers of some of the industry's most talented artists.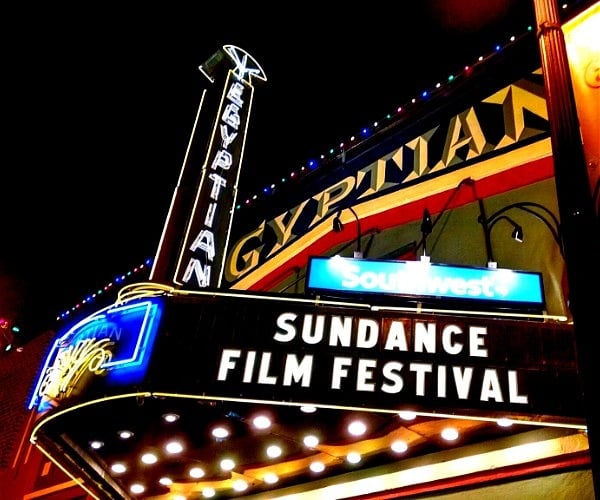 La Tamborrada, San Sebastian, Spain – 20 Jan 2023
La Tamborrada is a colourful and lively festival that celebrates San Sebastian's history and culture, and is marked by a series of parades and musical performances featuring drummers dressed in traditional Basque costumes. The festival begins at midnight on January 20th after the mayor raises the flag of San Sebastian, and lasts for 24 hours, with drummers marching through the streets and playing music non-stop.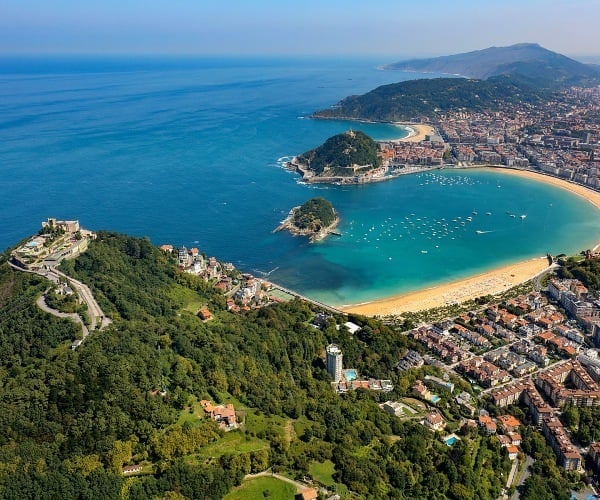 ---
IMPORTANT NOTICE:
If you are reading this article anywhere other than on A Luxury Travel Blog, then the chances are that this content has been stolen without permission.
Please make a note of the web address above and contact A Luxury Travel Blog to advise them of this issue.
Thank you for your help in combatting content theft.
---
Basant Panchami, various locations in India – 26 Jan 2023
Basant Panchami is a Hindu festival that is celebrated in many parts of India and Nepal. It is a festival that marks the beginning of spring and is observed on the fifth day of the Hindu month of Magh, which typically falls in January or February. The festival is also known as Saraswati Puja, as it is a day when Hindus pay homage to the goddess of knowledge, music, and art, Saraswati.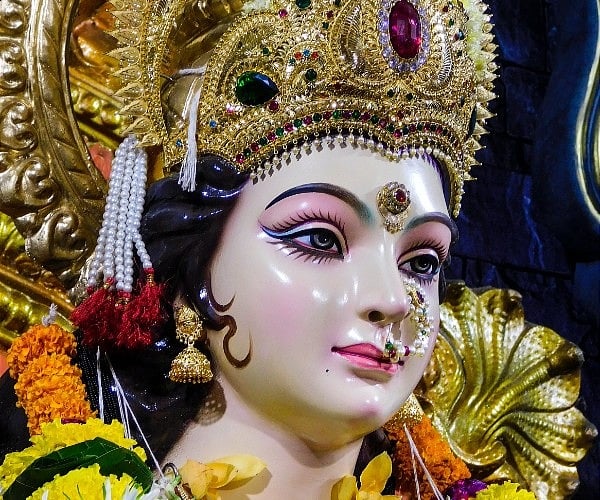 Up Helly Aa, Shetland, Scotland – 31 Jan 2023
Up Helly Aa is an annual festival that celebrates the Viking heritage of the Shetland Islands and is marked by a series of parades and rituals that pay tribute to the region's past. Highlights include the Guizer Jarl's Squad, a group of men who dress up as Vikings and march through the streets carrying torches, and the Burning of the Galley, a ritual in which a replica Viking longship is set ablaze in a ceremony that signifies the end of the festival.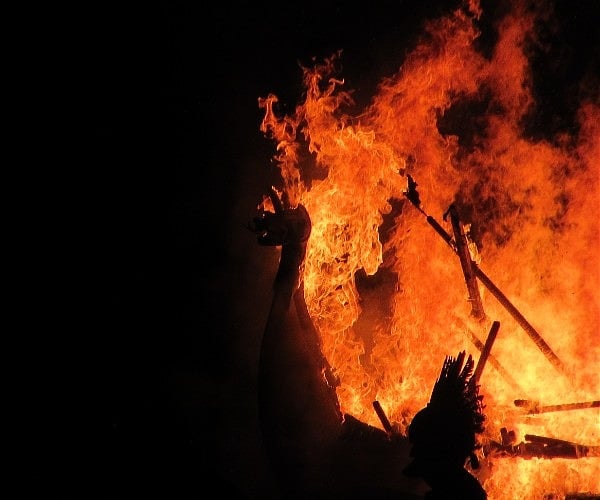 Harbin International Ice and Snow Festival, Harbin, China – throughout Jan 2023
The Harbin International Ice and Snow Festival is an annual event held in the city of Harbin in Heilongjiang province, China. It is one of the largest and most famous ice and snow festivals in the world, and attracts millions of visitors from around the globe each year. The festival features a wide range of ice and snow sculptures, ice lanterns, and other winter-themed attractions. Sculptures are made using blocks of ice that are harvested from the nearby Songhua River and are then carved into a variety of intricate and detailed designs.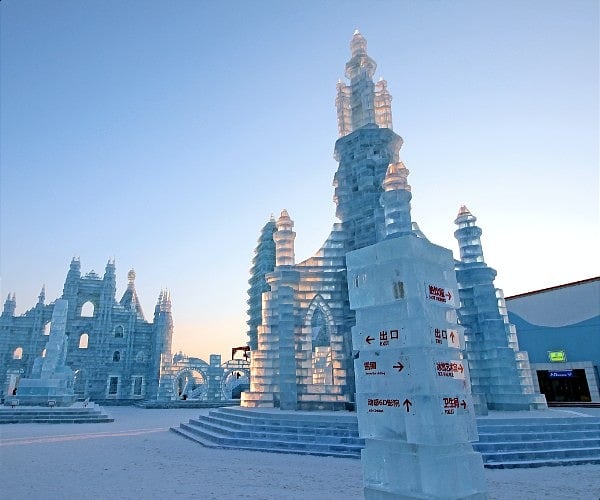 Did you enjoy this article?
Receive similar content direct to your inbox.