Top 7 excursions on Silversea's Summer 2025 voyage collection
Silversea Cruises® has opened an exclusive pre-sale on a new collection of 206 voyages for summer 2025 — set to depart between March and November 2025. An expression of the brand's destination leadership, the new voyage collection includes some of the most diverse regional offerings in ultra-luxury cruising, with multiple ships calling in hidden gems and iconic cities. Expanding its global coverage — which includes well over 900 destinations, more than any other cruise line — Silversea's 12 ships will unlock 409 destinations in 60 countries in summer 2025, including 24 maiden calls.
Here are the top 7 excursions that you can look forward to on Silversea's Summer 2025 voyage collection:
Mediterranean: Garden-to-table experience in Souda Bay, Crete
Immerse yourself in Greek culture, culinary traditions, history, and architecture on this memorable journey to artisan wine-makers, and Chania Town. Explore Chania's Old Town that teems with picturesque views, charming architecture and the massive Agora covered market. Then make the scenic trip to the artisanal Anoskeli Winery for a tour and tasting.
Mediterranean voyage: Picnic with a view, wine and focaccia in Portofino
Live Portofino like an insider: go beyond the touristy "piazzetta" and immerse yourself in the natural reserve of the famous Monte di Portofino, which dominates the Gulf. This is an exclusive enclave, accessible only via special vehicles, through a private road through the woods. Let them take you all the way to the top, where you will enjoy the best views of the sea and an unforgettable tasting and cooking experience (with wood fired oven baked focaccia!) among the olive groves, vineyards and beehives of eco-farm La Portofinese.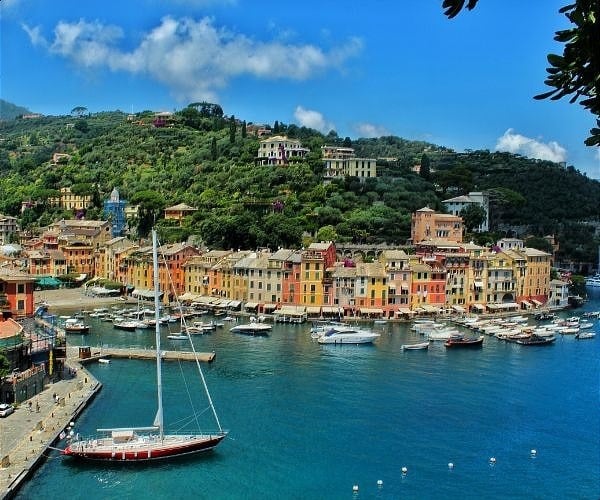 Arctic & Greenland voyage: Zodiac beluga whale tour in Churchill, Manitoba
Get up close to the beautiful beluga whales and also see an important part of Canada's history at the Prince of Wales Fort. On the zodiac ride, you will be surrounded by beluga whales, and learn about their biology. Step inside Fort Prince of Wales to admire the strength of this stone structure that has been standing guard for 250 years at the mouth of the Churchill River.
Arctic & Greenland voyage: Inuit art and culture with a local community in Cape Dorset
Cape Dorset is well known for its printmaking. Visit the printmakers and carvers of the region. Visit the Kenojuak Art Centre for a stonecut print demonstration, and see the incredible Cape Dorset Inuit Art Gallery, with its sculptures and carvings.
Northern Europe and British Isles voyage: Island fjord taste in Bergen, Norway
Explore the exquisite beauty surrounding Bergen as you enjoy a leisurely boat ride taking you to a remote island where your chef awaits you for a memorable culinary adventure with tastes from the fjord. Highlights include stunning fjord views, ocean breeze, visit to a remote island, eating fresh produce, learning about local "naustkultur".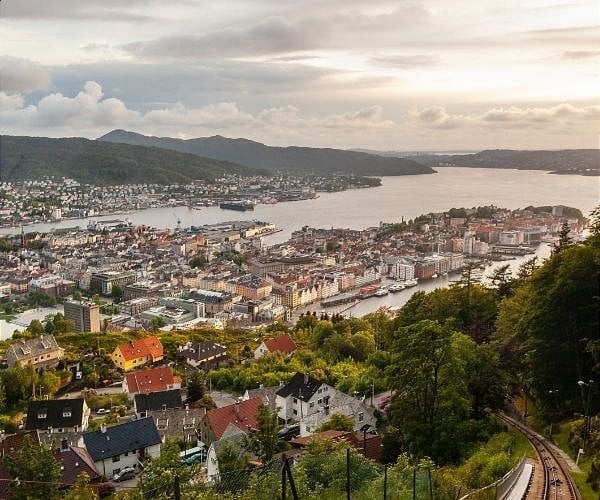 The Kimberley Coast voyage: Explore Montgomery Reef
Montgomery Reef, which is some 300 square kilometers in size, can show an amazing tidal change of up to 8 meters. When the tide drops, the reef seems to rise out of the water. At low tide a river is exposed, that allows access to an amazing semi-submerged world. Zodiac Cruise at Montgomery Reef, once described by Sir David Attenborough as "One of the greatest natural wonders of the world".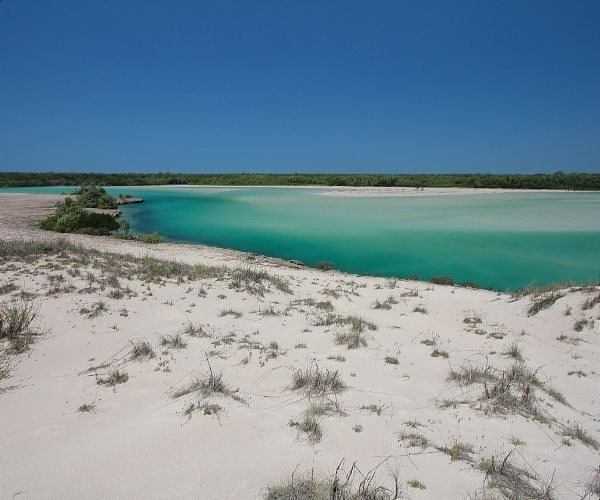 ---
IMPORTANT NOTICE:
If you are reading this article anywhere other than on A Luxury Travel Blog, then the chances are that this content has been stolen without permission.
Please make a note of the web address above and contact A Luxury Travel Blog to advise them of this issue.
Thank you for your help in combatting content theft.
---
Grand Mediterranean voyage: The magic of Cappadocia, Istanbul
Disembark the ship for the flight to Turkey's Magical Centre, Cappadocia. Fairy Chimney's and clay sculptures await in this whimsical landscape. After a restful evening, take to the skys high above Cappadocia from your hot air balloon before the return flight to Istanbul later that afternoon.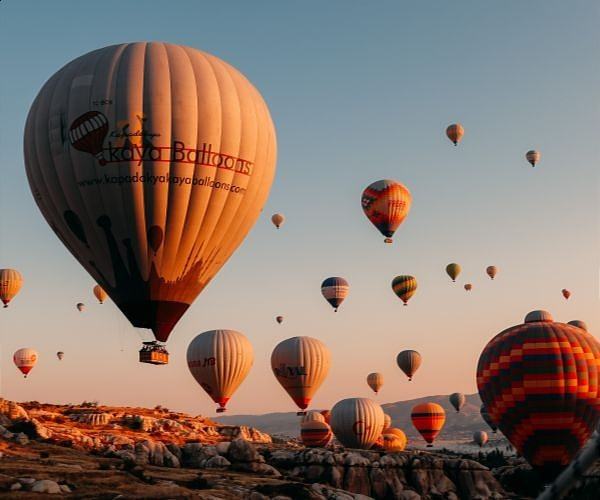 Did you enjoy this article?
Receive similar content direct to your inbox.