This year's cutest travel ad?
Step aside cats, it's time for bunnies to get some internet love. Named by
Adweek
as the cutest ad of the year, Ibis Hotel's Snuggling Bunnies features over 30 of the fluffiest and snuggliest bunnies you will see. The video was filmed over two days in the
Ibis London Blackfriars hotel
, where the bunnies were allowed to roam free around a top floor hotel room. The ad features the snuggling bunnies seeking out the most comfortable place to sleep and finally deciding on the new, soft 'Sweet Bed' that is now available in Ibis Hotels. The video plays out to a contemporary remake of the Chitty Chitty Bang Bang song, Hushabye Mountain, emphasising the comfortable surroundings. The ad has attained online success in a very short space of time, having received over a million views in a matter of weeks. There is also a 'behind the scenes' video that is almost as cute as the main advert itself.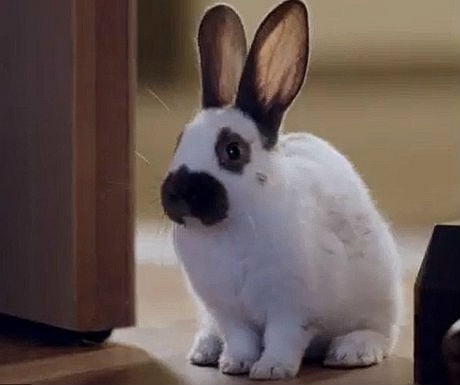 Ibis' Facebook page
features more information on some of the bunnies, such as Prince who apparently "loves being rubbed and having his hair combed" or Florrie who "is a sophisticated fluff ball of a female rabbit" and that "wants nothing more than just to snuggle up to someone special". The Facebook page also promises that there is more Snuggling Bunnies content coming soon, so watch this space!
Did you enjoy this article?
Receive similar content direct to your inbox.