For those who travel – and particularly for those who travel frequently or for long periods – managing your postal mail can be something of a challenge. But did you know that even 'snail mail' (as postal mail is often termed relative to email) can also be handled online? Read on to discover how…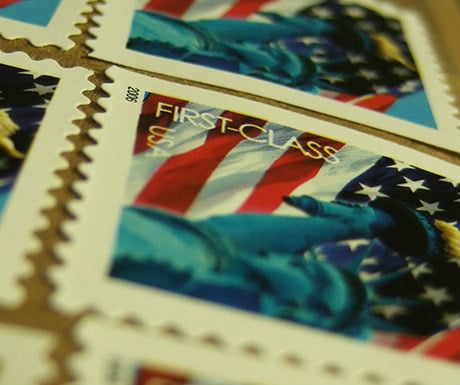 Picture the scene… you're travelling across Australia for six weeks, tens of thousands of miles from home, and an important document is mailed to you. In times gone by, you'd have been none the wiser until you got home, and you might have returned too late to be able to deal with the matter.
Now that's all changed. With the services provided by Earth Class Mail, for instance, you can access your postal mail no matter where you are, thanks to their secure online mail management offering. You simply subscribe to a street address or PO Box and are notified of any new mail you receive. You can even have multiple recipients under one account.
Once you receive new mail, you can select which items you would like to be opened and scanned as a B&W or colour PDF. If you should be lucky enough to receive any checks, you can even manage those electronically and deposit them with your bank.
And if the item is something that you actually need with you, you can opt to have it physically forwarded to wherever you wish in the world. Alternatively, you can request for your mail to be shredded or stored until you are next home. Whatever your needs, they have it covered, whether it's personal or business mail, whether you're travelling sporadically or perpetually.
Want to give it a try for yourself? Earth Class Mail have kindly provided readers of A Luxury Travel Blog with a special promo code. Enter the code 'LUXURYMAIL' and you can enjoy a two month plan and address fees waived, plus the $25 sign-up fee will be waived for you also.
Now you can return to your travels, safe in the knowledge that you're not missing anything important…