A luxury experience in a city usually boils down to a dinner at the best restaurant, accommodation in a unique hotel or shopping in the most expensive city district. But when thinking about luxury sightseeing, nothing really comes to mind. This is where AudioTrip may be helpful. As a part of their Kickstarter campaign called "The Ultimate Guide to Europe", AudioTrip offers limited private guided tours through one of 24 European cities of your choice for £600. The package includes access to the best local professional storytellers and artists, who have been developing their skills of delivering stories for years.
These are superbly informed experts with decades of pedigree, ranging from a storyteller with an expert knowledge of Dublin's myths and folk tales, to an award-winning BBC broadcaster, and a pre-eminent author of Barcelona guide books.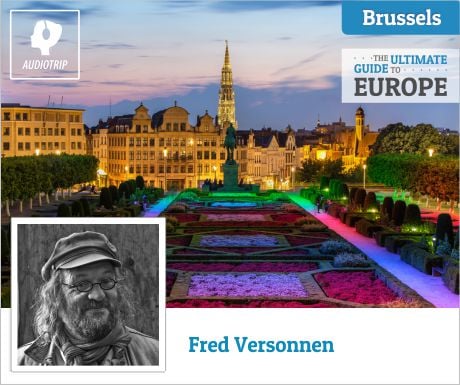 While a normal tour guide will give you information on history and origins of the place, these people, with their passion, can give you the highest quality experience. And quality is luxurious. They will take you off the beaten track, where the real city spirit is. Walking with them, you will be truly immersed in their world of stories.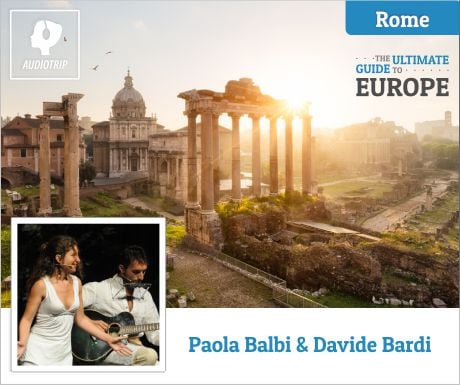 This offer is a part of a wider project in which these storytellers will record some of their stories which will be distributed through a mobile app. Given most people won't be able to afford personalised sightseeing tours with them personally, through the app everyone can enjoy their wonderful storytelling.
Hotel and tourist attraction owners may also find this project interesting . For the price of £1,500 founders of AudioTrip can develop a mobile guide for any place or venue in the world. All guides work offline on iOS and Android and use only GPS to reveal stories at the correct location.
To see the complete list of the storytellers mentioned, visit the AudioTrip project website on Kickstarter.