Overcoming geographic internet restrictions when travelling
When I was in
China
this year, I found that – a little frustratingly – I was only intermittently able to access the likes of Facebook and Twitter from the hotel where I was staying. It was a flying visit but, had I been a little more prepared, the use of a Virtual Private Network (or VPN) service such as
TunnelBear
would have made life a whole lot simpler. In short, this allows you to use the internet pretty much anonymously.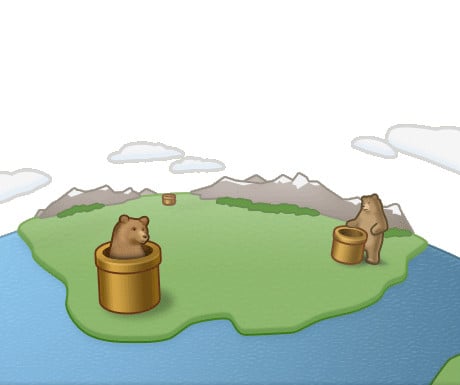 The beauty of this particular VPN lies partly in its minimalist interface. It's really easy to use, with a sleek and intuitive design… and with a few cuddly bears thrown into the bargain, too. You just switch it on and choose your connection from servers around the world, including the US,
UK
, Canada,
Australia
, Japan and more. You then connect to the internet as though you were in one of those countries, thereby circumventing content that might otherwise be blocked.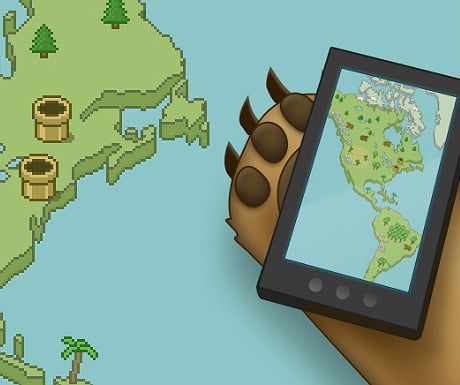 In addition to allowing you access to geo-blocked content, TunnelBear will also give you privacy and security when using public WiFi networks. This is an equally important consideration when you might be entering personal on financial information when surfing the Web.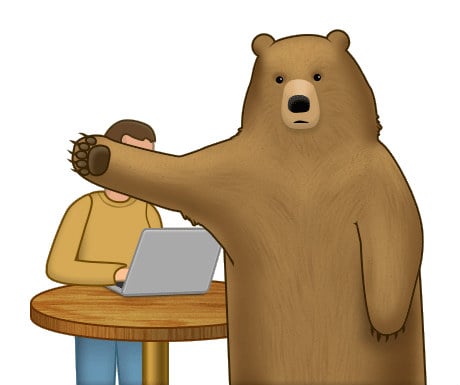 The benefits aren't restricted to just work use, of course. Browsing the internet as though you were in a different country will also allow you to access the likes of Spotify, Netflix, BBC iPlayer or even to keep up-to-date with the latest action of your favourite sports teams that only stream online from certain countries. I'm in Greece as I type this and am able to stream BBC iPlayer as though I were back home in the UK, with no noticeable loss in quality. What's more, you can do all this through your phone as there are versions for both iOS and Android. With the free version of TunnelBear you'll enjoy 500MB of data per month (and up to 1GB if you give them a mention on Twitter). You'll get through that easily if you stream, of course, but for an upgrade costing you just $4.99 per month – or a mere $49.99 for the full year (the 'Grizzly' plan) – you can enjoy unlimited data on up to three different devices.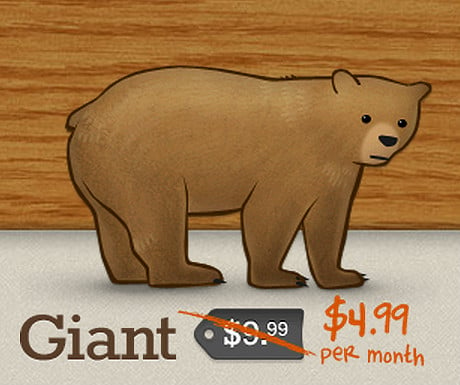 Next time I'm in China, using the internet should now be that little bit more bear-able.
Did you enjoy this article?
Receive similar content direct to your inbox.